John Taggart, Visiting Lecturer in Criminal Law at the City Law School, organised a new inter-varsity moot this year. Here John, who is also completing a PhD at LSE, reports on how it all went…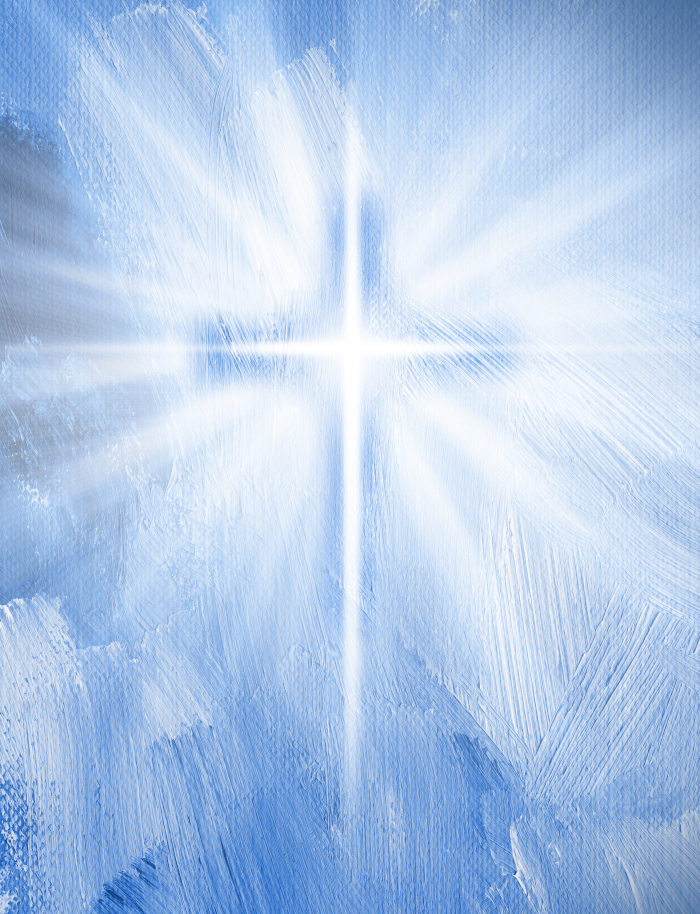 City University, LSE and the University of Glasgow took part in the inaugural 'Intervarsity Criminal Law Moot' held on Monday, December 7th 2020.
The moot centred on the law relating to sexual offences and whether deception as to religious beliefs could vitiate consent to sexual activity.
All ties were judged by Scott McCreedy, a practising barrister at the Bar of Northern Ireland, who assessed participants not only on their oral submissions but also on the quality of submitted skeleton arguments. 
City University was represented by Isabella Glendinning (GELLB) and Jesse Morgan (GDL). Due to the unavailability of another University team, a second City University team consisting of Gabriel Frankel (GDL) and Elizabeth Wentworth (GDL) stepped up at the eleventh hour to compete. Both teams impressively made it through their respective semi-final bouts to compete against each other in the final. In the end, Isabella Glendinning and Jesse Morgan came out on top and claimed the title of best team. The prize for best individual speaker was awarded to Isabella Glendinning who delivered an extremely persuasive two-minute rebuttal at the conclusion of submissions.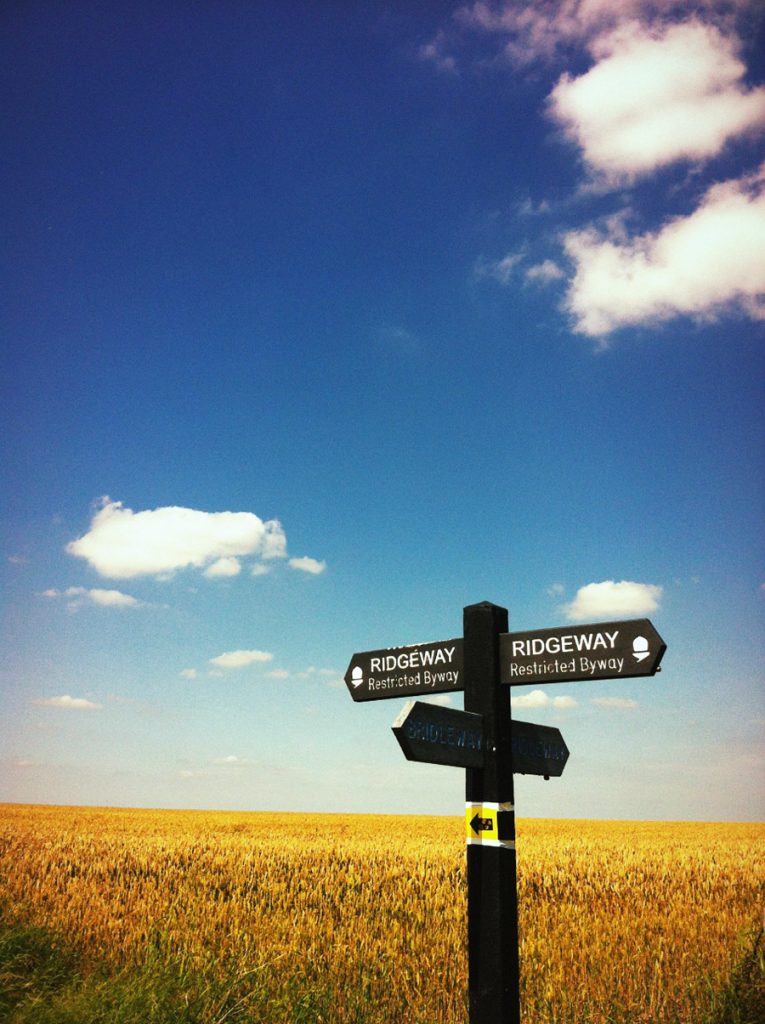 Announcing the winners, the judge commented on the ability of the winning team to anticipate arguments advanced by the other side and also to remain calm under judicial questioning. The judge also remarked on the 'extremely professional' written submissions submitted by both City teams. The importance of guiding the judge through oral submissions through the use of 'signposting' was highlighted with both City teams drafting extremely clear and concise skeleton arguments.  
While the organisation of any moot has been complicated due to the Covid-19 restrictions, the use of technology to bring together three different institutions is a real positive. It is hoped that the Intervarsity Criminal Law Moot becomes a permanent fixture in the City mooting calendar and that the pool of competing institutions will grow.