Any profession will have its own trials and tribulations, and the legal profession is certainly no exception, posing its own set of challenges that can cause strain upon the mental health of all those involved. Given the increasing societal awareness and the importance it plays in our day-to-day functioning, maintaining good wellbeing is key to flourishing not only as a lawyer, but as a human more generally. One way to learn to keep mentally well is by seeking lessons from the experiences of others.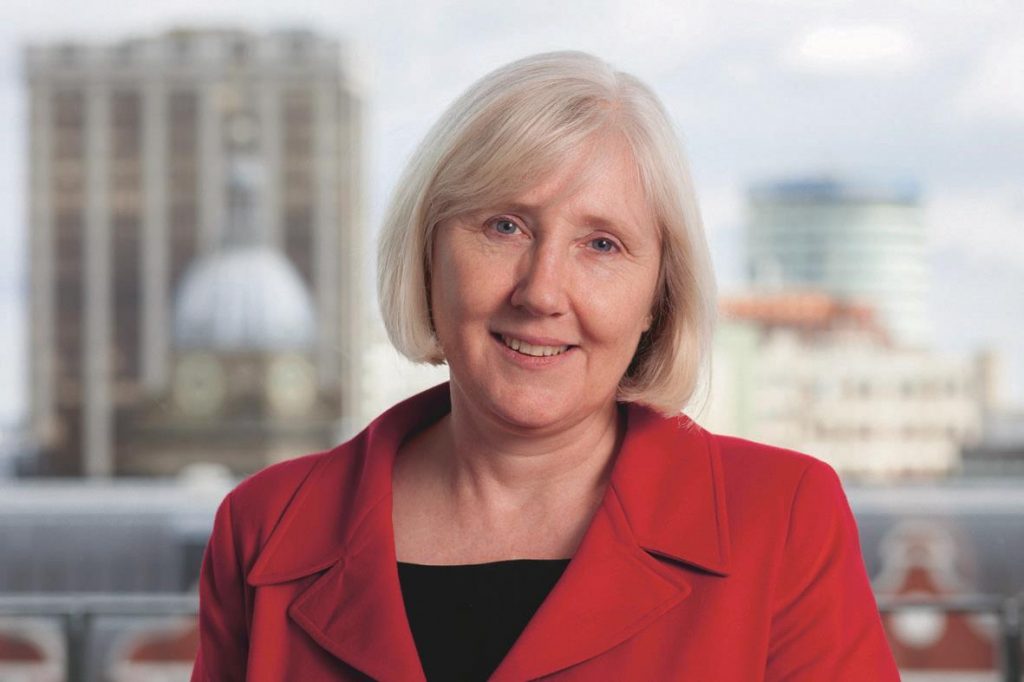 Sheree Green is the Director of Greenchurch Legal Services, an independent firm who specialises in providing services relating to mental health and the Court of Protection. She was formerly the Chair of the Law Society's Mental Health and Disability Committee, and has worked as a solicitor for over 25 years. Her extensive experience in this area has been recognised as she was awarded winner of the Mental Capacity category at the Legal Aid Lawyer of the Year Awards 2020, and she offers us some of her expertise and insight into this area of law in our conversation.
Can you tell us more about how you became chair of the Law Society's Mental Health and Disability Committee?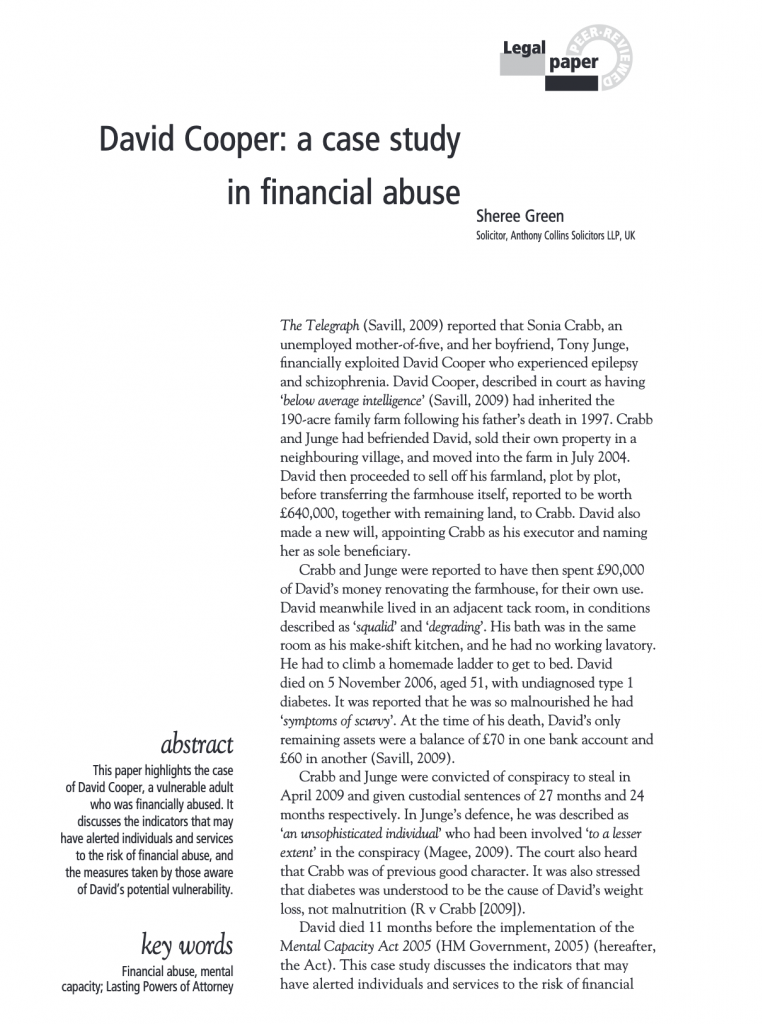 I read a newspaper article about a wealthy man called David Cooper, who was befriended by a woman following the death of his parents. David thought the woman was romantically interested him and he longed to be in a relationship. She moved into his farmhouse with her partner (who David believed to be her brother) and their children and systematically stripped David of all of his wealth and cut him off the local community. He died in conditions of squalor and malnutrition.
It made me wonder about the role of many people who had contact with David during this period, including a number of solicitors. I had the opportunity of exploring how we might use the law to intervene or prevent these dreadful circumstances arising, which in turn let me to seek involvement in the Law Society Mental Health and Disability Committee as a means of raising awareness of financial and other abuse and equipping solicitors to play their role in the safeguarding process. (Ed. note: have a read of Sheree's paper David Cooper: a case study in financial abuse)
What has been the biggest change that you have seen in your role as chair?
It was really satisfying to see the publication and then updating of the Law Society' guidance for solicitors working with vulnerable clients. We worked hard to see a new accreditation scheme set up by the Law Society for practitioners working in the welfare jurisdiction of the Court of Protection. We contributed to many aspects of the review of the Mental Health Act, although this process was then derailed by a number of events, including the general election, Brexit and of course, COVID-19. We lobbied very hard for improvements to the government's draft Mental Capacity (Amendment) Bill. Although there remain some concerns about aspects of the 2019 Act which was subsequently passed, it is very satisfying to see that many worrying elements were removed as the bill made its way through parliament.
It has been encouraging and educational to work alongside disabled person's organisations and other groups led by people with lived experience of specific challenges or mental health problems, participating as they should be as stakeholders.
How did your interest in mental health and law develop?
My sister is a psychiatrist and my late mother was a mental health social worker. Although I began my legal life as a traditional private client practitioner, both my background in health and social care, my own interest in the subject and a desire to break out of the office environment led me to seek out a law firm that would support me to change direction and train in mental health law in my early forties.
Would you be happy to share your own experiences of mental health?
I have experienced depression and anxiety and worry, particularly when I was younger. I have been lucky to have a supportive family and the right sort of help. With each decade I have felt more and more comfortable in my own skin and more trusting of my own judgment, and less concerned with what others might think.
What advice would you give to your younger self in regards to mental health?
I think I would tell my younger self not to put so much pressure on myself and to remember that what other people think is not important. When difficult times come along, I would remind myself of the adage "this too shall pass". Take a breath. Something can happen that seems catastrophic at the time – but there is always a way forward and through it. Challenges and even mistakes can teach us many things and we can become wiser and humbler and much more understanding and forgiving of others.
What is the most stressful part of your job, and how do you deal with it?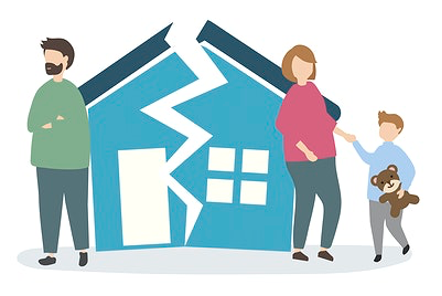 I am frequently appointed Court of Protection deputy for individuals who have been subject to often bitter contested proceedings, where family members have made allegations and counter allegations and feelings are running high. It is my role to act in the best interests of the person at the very heart of the proceedings, consulting with those close to them.
The proceedings often leave many questions unanswered and the parties can seek to draw me into their agenda, and become frustrated when I stand "aloof". I deal with this by reminding myself and the frustrated family of the strict parameters of my role and my duty always to act in the person's best interests.
How do you manage high pressure and expectations?
For the last two years I have run my own small specialised firm, having previously led the Court of Protection team in a larger city centre firm. So now, any pressure is self-imposed. I am blessed to do work I love, for people I find fascinating, with the best of colleagues – a very supportive team. I am grateful for the experiences I have had previously, but there is pressure in a larger firm for the work that you do to stand up financially. Mental health law is publicly funded and the hourly rates are a tiny fraction of the rates solicitors can charge for more commercial work. Court of Protection work was once financially very viable but this has dropped behind over the last ten years. The work is worthy and makes a real difference in people's lives, but commercially not always attractive. Having to justify the place of this work in a firm can be frustrating and disappointing.
How do you think the emphasis and focus on mental health and wellbeing is changing?
I think people talk much more about mental health and to some extent there is greater understanding and perhaps less stigma, but I believe that most solicitors would be reluctant still to share their struggles openly to colleagues or indeed to their employer for fear that it will impact on their career development.
What would you say is the biggest challenge to mental health in your workplace, and in the profession more generally?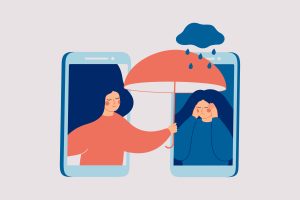 In our workplace, as in many currently, the challenge is to support each other while we work remotely. Loneliness, isolation, weariness and worry are all realities for colleagues juggling work and children or other relatives that need support. We need to encourage each other to take breaks, to celebrate our small successes, to express our appreciation for each other and to acknowledge that it is hard, but we keep on doing our best for our clients.
Do you think the current legislation adequately reflects the changing approach to mental health in society? Are there any reforms that you think should be made?
Reform of the Mental Health Act is long over-due. In December 2018 an independent review of the Mental Health Act completed its work and made dozens of recommendations for badly needed change. Events have since intervened and as I write, there is no date yet set for government to implement the proposals that should give people more choice and control in relation to their treatment, improve early intervention and address the rising rates of detention and appalling over representation of people from ethnic communities detained under the Act.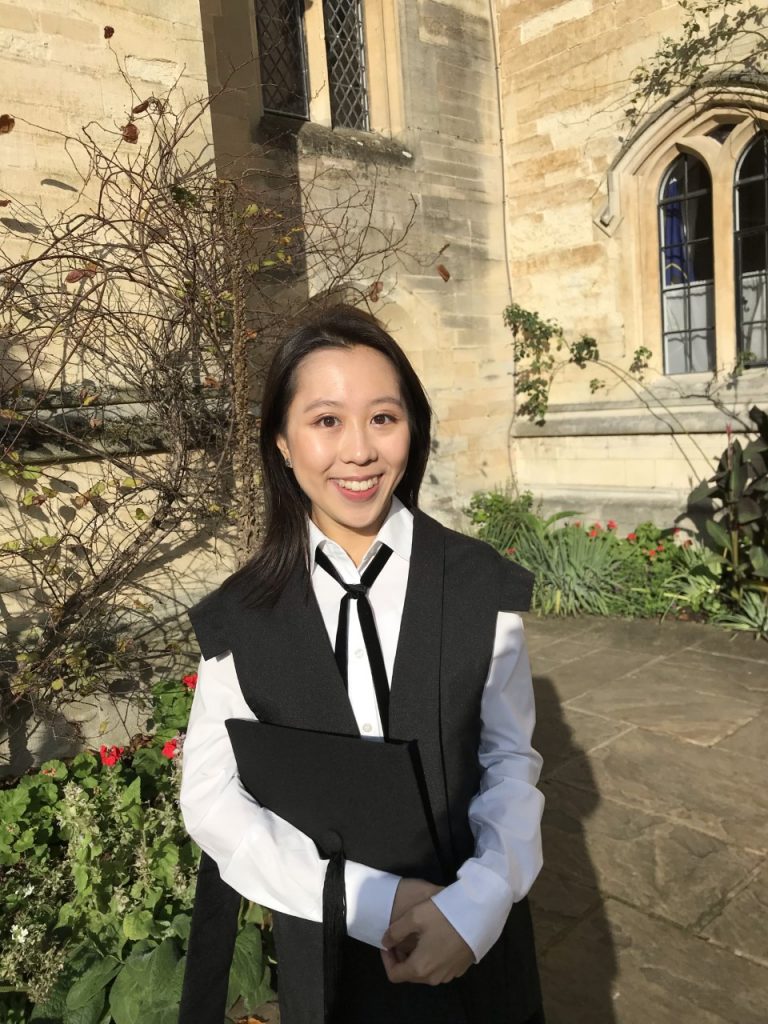 Many thanks to Athena Kam for this interview in the Mental Health and Wellbeing interview series. Athena is a second year law student at the University of Oxford, with a view of becoming a barrister one day.
She is the forthcoming Secretary for the Oxford University Bar Society, having previously held the position of Mooting Officer. She hopes to help push for a more inclusive and mental-health legal profession.