A recent webinar event was held by the UK Centre for Animal Law (A-Law). A charity bringing together lawyers and other individuals interested in animal protection law, to combine requisite expertise and skills for the benefit of animals. The event demonstrated the increasing demand for careers within the field of animal advocacy.
The event provided an insight into career prospects within animal advocacy. It is not an area in which there are a huge number of jobs within, but there has steadily been a growing demand. There has been in particular an increasing proportion of government and legal roles within the non-profit animal charity sector.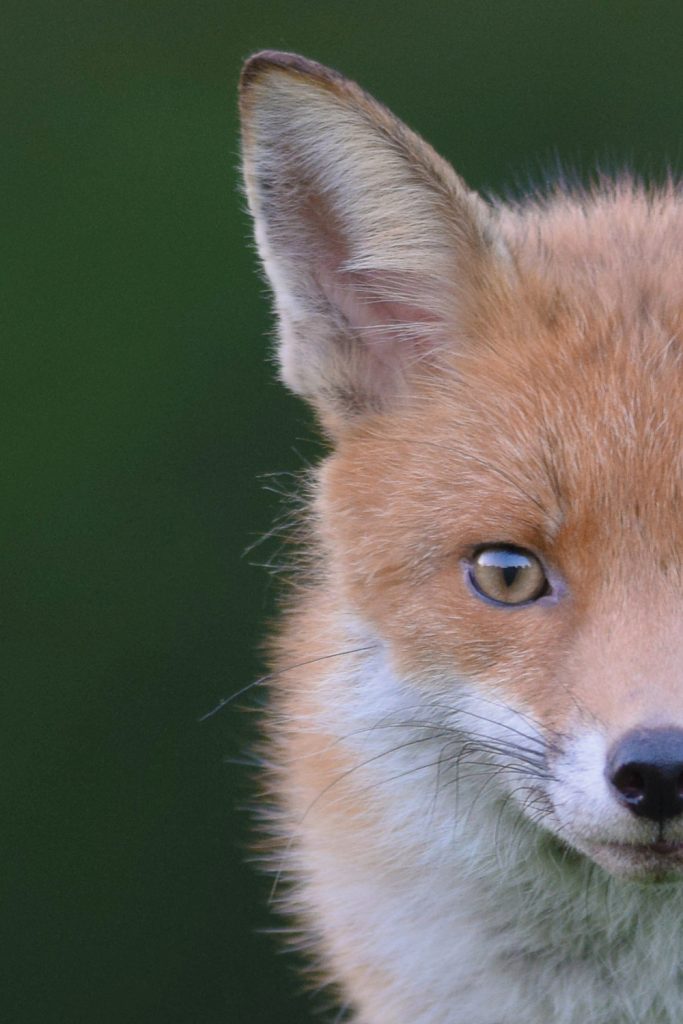 There were a number of speakers at the webinar, who are currently working in different areas within the animal advocacy sector. The first speaker was Iain O'Donnell a Barrister at 1 Crown Office Row chambers, who has been heavily involved in work for the RSPCA. He highlighted that with animal advocacy being such a niche area of law, the cases are consequently highly technical.
In addition, with matters such as fox hunting there is often a political element to the cases. The more cases brought to court, means more can be done to improve the legislation and protect animal welfare rights.
Subsequently, we heard from Sonul Badiani-Hamment, the UK External Affairs Adviser at World Animal Protection. It was interesting to hear the opportunities beyond the traditional legal career. Instead she had used her skill set from her previous career in law, to assist in lobbying for animal welfare policy and legislation to build towards a greater scale change for animals. Although, often these jobs are not often advertised specifically for an individual's legal knowledge and skills. The legal debating skills are hugely valuable within lobbying, such as when debating to panels of wildlife trade and MPs. Lobbying for animal welfare rights is a hugely long process. It is essential this work is done thoroughly with a rational viewpoint in mind.
What areas of law are beneficial in animal advocacy?
There has been a growing movement for animal rights to be noticed as a specific area of law. Animal law however, does come into so many areas of law. These include:
Housing Law
Public Law
Criminal Law
Employment Law, especially with professional discipline.
How to learn more about animal advocacy?
The final speaker was Frances Allen, a Barrister and founder of A-Law. She highlighted the value of spreading awareness of animal welfare issues, in order to further develop animal advocacy. The A-Law website , therefore has a huge sum of information about animal rights. A-Law has recently held a virtual course covering an introduction to animal law, and the lecturers from this can be found on A-Law's YouTube channel. A-Law also publish the only UK Journal of Animal Law, a more university focused eNewsletter, Animal Justice and a monthly Animal Law News bulletin.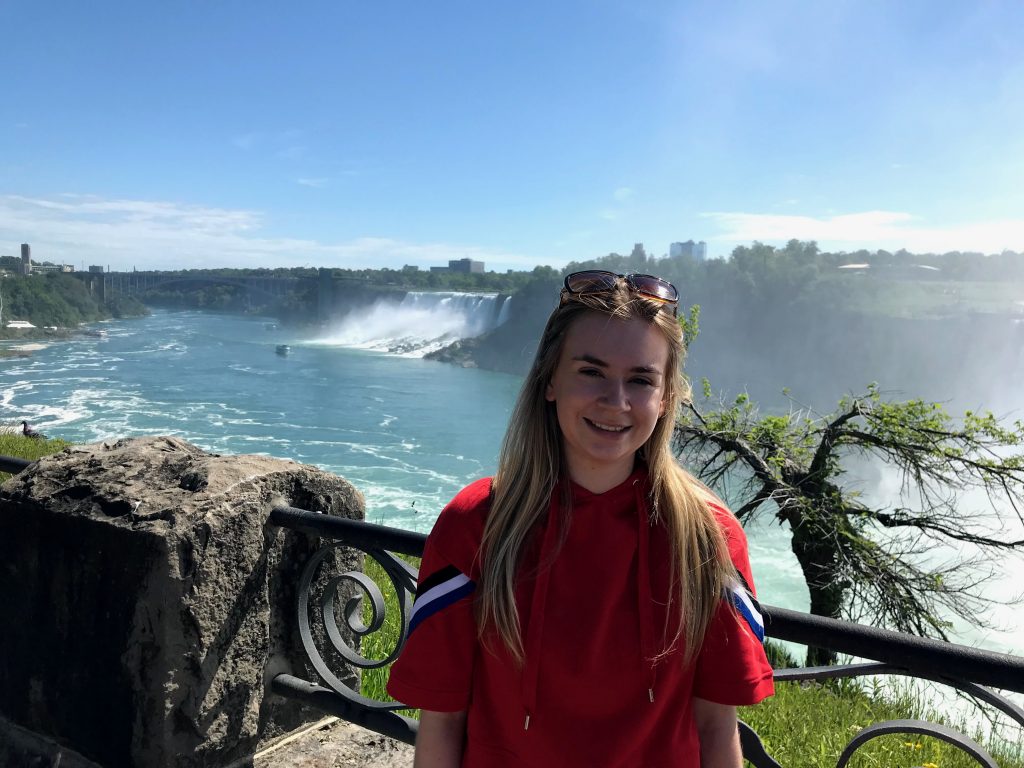 To check out any future A-Law events and training, the information can be found on their website.
Thanks to Emily Morrison for this excellent event review. Emily is an LPC Student at the City Law School, a member of the Lawbore Journalist team and an aspiring solicitor.