The recruitment adverts for judicial assistants in the High Court and the Supreme Court have been posted. Each of these is aimed at those who have recently qualified as barristers or solicitors and are in the early stages of their career.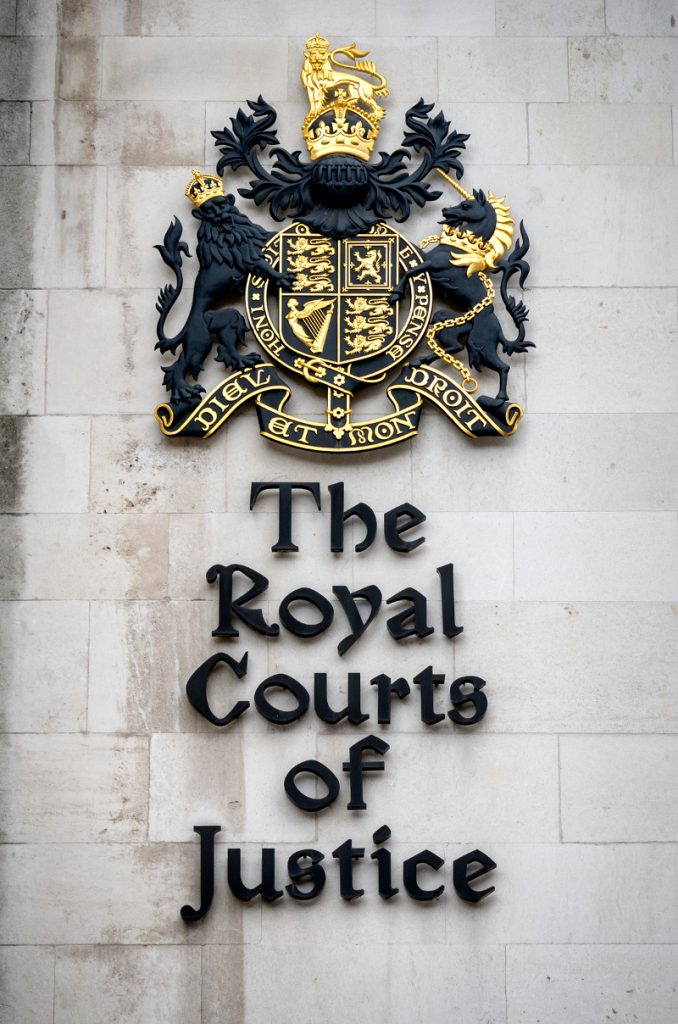 These roles offer an amazing opportunity to support the work of the justices and judges. At the UKSC you'll be carrying out research in connection with appeals and summarising applications for permission to appeal. At the High Court you will carry out legal research, summarise documents and provide general support for the judge(s) in the organisation of their work and hearings.
These are fixed term positions, with the UKSC one starting on Monday 11 September 2023 and finishing on Friday 2 August 2024. At the High Court, the candidates are asked to express a preference for a placement of two legal terms or the whole legal year.
Deadline for UKSC positions is 30th March 2023 and High Court 24th March 2023.
There are a number of articles/videos online giving you an insight into life as a judicial assistant. Here are a few:
Joel Semakula (then JA in the Civil Division of the Court of Appeal, now tenant at Landmark chambers)
Ruth Kennedy (then JA to master of the Rolls, now tenant at 2TG chambers)
Black Barristers' Network Q & A with UKSC JAs (Oliver Jackson, Gretel Scott and Alessandro Forzani)
Lord Lloyd-Jones (Supreme Court Justice) and Rebecca Fry (Head JA) give their take on the role in this short video