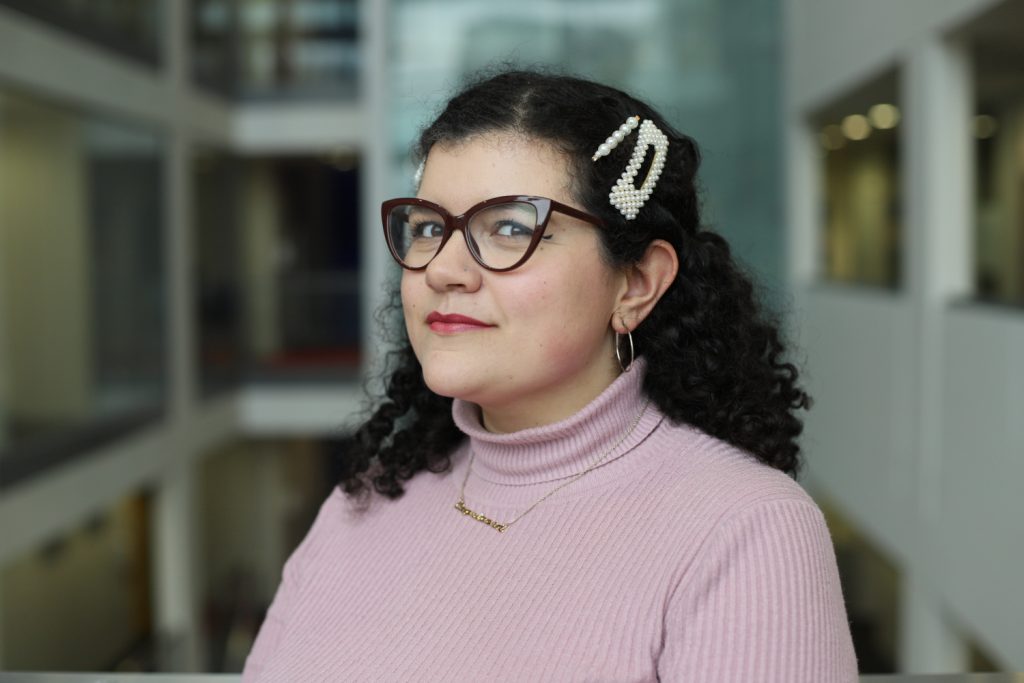 Sophie Odgers-Roe, Careers Consultant from Careers and Employability at City University is here to help you along your journey… and beyond!
LLB students, non-LLB students interested in the law sector, Grad Entry LLB and graduates alike, please feel free to ask a question via this form and have your query featured in a future column! Note that though they won't be anonymous to Sophie, they will be anonymised when published and Sophie will keep your questions confidential.
Please note that this column is not a wellbeing service, if you feel that you may need assistance or you are struggling, please do access City's wellbeing provision via the Student Hub.
The prompt for this month's column comes from an email from an LLB2 student:
Dear Careers Agony Aunt,

I found it difficult to find time to apply for vacation schemes (vac schemes) this year, which then has caused me to miss out on the window. I'm now thinking of applying to training contracts (TCs) but I am struggling to balance my LLB with applying… how do I prioritise when some of the application word counts are up to 1,500 words! [Dated February 2023]
It is completely understandable that you are finding it difficult to prioritise. We in careers have helped many a law (and non-law!) student prioritise and time manage when applying for training contracts. More on this later in my response.
I wanted to tackle the first element of your question. It is a myth that the vacation scheme (vac scheme) window has closed – there are still summer (and even spring) vacation schemes being advertised on great websites such as LawCareers.Net, so you can still apply to these. Vac schemes can often lead to training contracts, so it is definitely worth applying for these along with TCs (the deadline for TCs are usually by July and final year students and graduates can apply for these too).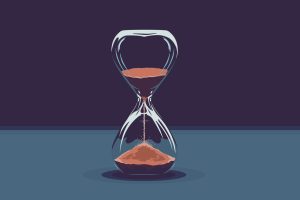 The second element you are struggling with is the time management aspect of applying. It is incredibly important that you successfully balance your studies so that you can gain at least a 2:1 in your LLB. There are exceptions to this (especially if there are extenuating circumstances), but that is generally what would be expected of you academically. Many students think that they need to apply extensively for many training contracts, but in the law sector, the applications for training contracts tend to have the following that set them apart from usual graduate level job applications:
You need to know about and be able to speak about the law firm and the types of law that the firm deals with extensively – this means that your answers throughout need to be carefully curated with the firm in mind.
Commercial Awareness: as well as knowing about the law firm and how they operate, you need to know about what current hot topics there are and how they affect the firm and the firm's clients.
Training contracts are very competitive – this means that your submissions need to be well prepared, flow well and have the correct grammar usage.
Over my experience and from the consensus of law careers websites such as LawCareers.net and All About Law, it's suggested that around 10-12 applications are around the amount to aim for in one academic year (or in your case, Feb-July). 3-5 would be too little as it is a numbers game, but you do not want to sacrifice on quality.
So, now we have discussed the amount that is usual and recommended to apply for during a training contract intake, let's tackle the second half of your question, about how to prioritise.
There are many ways that you can prioritise, here are some tips from my experience: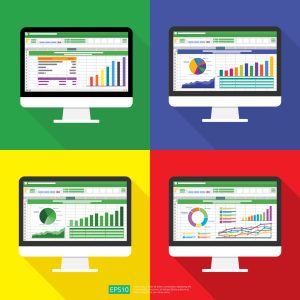 Have a tracker:
Create an excel spreadsheet with a traffic light system to track upcoming TC deadlines. During the year, you will have some firms who will interview you. If this happens, make sure you update the tracker with any reflections and also any feedback you may've had for any unsuccessful interviews (you want to make sure you always ask for feedback from interviews if you are unsuccessful).
Making time:
Your LLB is rigorous and important, and you may also have a part time job – look at your week as practically as you can. Go through each of the days and plan out what your commitments are. Often when reflecting with a student in a careers appointment (book one online), we find that there is usually a pocket of at least one afternoon or one weekend morning that the student has. Per training contract, we estimate that it takes around 6-8 hours, so factor that in. Furthermore, you may want to consider leaving time between now and the deadline to either book in a careers appointment to get it checked or asking a friend or family member to check the grammar for you, especially when you are applying for your first few. You could also map out a goal to say that you will apply for one TC or vac scheme per fortnight (10-12 in total, divided into 3-4 hours per week) and prioritise by deadline date (though do be aware that some TCs will close before if they recruit quickly).
Book in a 1:1 or attend a workshop or webinar with the City University Academic Skills team:
If you struggle with time management in general – balancing your LLB with your other commitments, you can book via the Academic Skills website.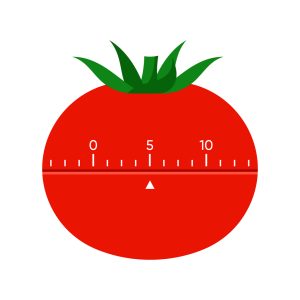 Use the pomodoro technique (Cirillo, 1980s):
The pomodoro technique is a technique which helps to focus students to study without over (or under!) loading them. The structure of studying according to the technique, looks like this:
Get a to-do list and a timer.
Set your timer for 25 minutes and focus on a single task until the timer rings.
When your session ends, mark off one pomodoro and record what you completed.
Then enjoy a five-minute break. (Key to this is that you only have a 5-minute break, that means making one cuppa and looking at your phone perhaps, but make sure you do not get sucked into TikTok!)
After four pomodoros, take a longer, more restorative 15–30-minute break.
The key to why the pomodoro technique works is because the time spent focusing is long enough to tackle a substantive topic, but short enough to not lead to burnout. Longer concentration times on one task can actually be counterproductive in the long run. Thanks to Revolution Learning for detail on this technique. You can also find out more via Todoist.com.
Best of luck – and remember you can always book in with the careers service for help with vac scheme and TC applications or for further support with your career journey during or for up to three years after your LLB.