BTB? Who are they?

Bridging the Bar ("BTB") is a charity committed to increasing the equality of access to opportunities in the legal profession across all underrepresented groups. They support aspiring barristers who, owing to their disability, ethnic background, socio-economic background, education or sexuality, belong to groups which are statistically underrepresented in the profession. They also work with organisations at the Bar, including courts and chambers, to facilitate cultural change.

What work have BTB done up to now?

Since the launch of BTB in August 2020, they tell us they have impacted 4,709 candidates through workshops, seminars and tangible work experience. They have found that where candidates engage in multiple BTB initiatives, the results are exponential. Their UK Supreme Court interns for example, have had access to mentoring, life coaching, advocacy training and mock interview support. In May 2022, 85% of the UK Supreme Court interns who applied for pupillage in the latest round successfully secured pupillage at leading sets.
All sounds good…so where does the Academy come in?

With a view to replicating these success stories on a larger scale, BTB decided to create the BTB Academy which will be launched in August 2022. This Academy will see 100 BTB candidates gain access to multiple programmes and training opportunities over the course of the academic year after being selected through a single application process. The hope is that by focusing their resources on a smaller group of candidates, BTB can maximise their impact. Those candidates who are not shortlisted for the BTB Academy will still have access to general training and seminars led by our volunteers.
If you are one of the chosen 100, what will this give you?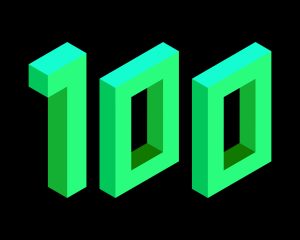 Through the BTB Academy, candidates will:
✔ Be assigned a mentor.
✔ Offered at least one mini-pupillage at a set with their desired practice area.
✔ Be shortlisted and put forward for at least one of our BTB Programmes. Including:
o UK Supreme Court Internship
o Court of Appeal and High Court Internship
o The Law Commission Internship
o The Government Legal Department Internship
o The Advocate Summer Internship.
✔ Be allocated a "pod" with 9 other BTB candidates and a life coach. These "pods" will meet four times over the academic year to discuss imposter/trespasser syndrome, identity, owning your story, confidence, and courage.
✔ Attend training sessions led by a Chambers with expertise in the candidate's practice area of interest. During these sessions barristers will teach candidates how to approach the types of advocacy exercises which may appear in pupillage interviews, with an opportunity to practice these exercises and receive bespoke feedback.
✔ Attend general advocacy training sessions.
✔ Attend two mandatory lectures discussing access to the bar, culture change, retention, and progression with a view to equipping our candidates with the knowledge to support their peers throughout their career at the Bar.
✔ Gain access to ambassador training. Through this training candidates will be connected with barristers and organisations already doing outreach work to support the next generation of aspiring barristers from under-represented backgrounds in schools and universities.
✔ Join a community of likeminded individuals who can support each other during what can often feel like a very lonely and exhausting process of applying for pupillage.
Great! How do I apply and is there a deadline?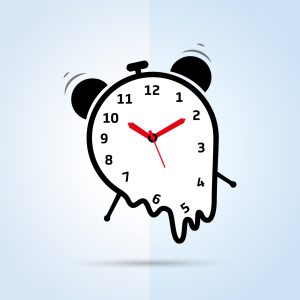 The application portal for candidates closes on 26th August 2022. You can find the application form via GoogleDocs.

What do BTB say about their Academy?

"Launching the Bridging the Bar Academy is the natural next step for our charity. We intend to take our activities to a new higher level." – Mass Ndow-Njie, Founder and Chairperson of Bridging the Bar

"From day one, the Bridging the Bar team has asked itself: what is the best way to increase the chances of our candidates securing pupillage, whilst also preparing them for professional life at the bar? The BTB Academy is the answer." – Aaron Mayers, Executive Vice-Chair at Bridging the Bar

"The BTB Academy is not just about supporting 100 high quality BTB candidates on their journey to securing pupillage – it is also about giving our candidates the knowledge, mindset and tools to feel more confident, know their added value and champion diversity within the profession. These future barristers will pave the way for a more diverse and inclusive profession, and I cannot wait to see it." – Eleanor Tack, Programmes Coordinator at Bridging the Bar