Ffyon Reilly, Assistant Dean Clinical Legal Education & Acting Pro Bono Director introduces us to some of the pro bono work students at the City Law School are doing this year, as well as updating us on projects on the horizon.
Welcome to Pro Bono week at City. We have exciting projects running this year with over 12 partners, despite the pandemic and our students and partners are making valiant efforts to help the most vulnerable. Please see the valuable contributions that students are making below.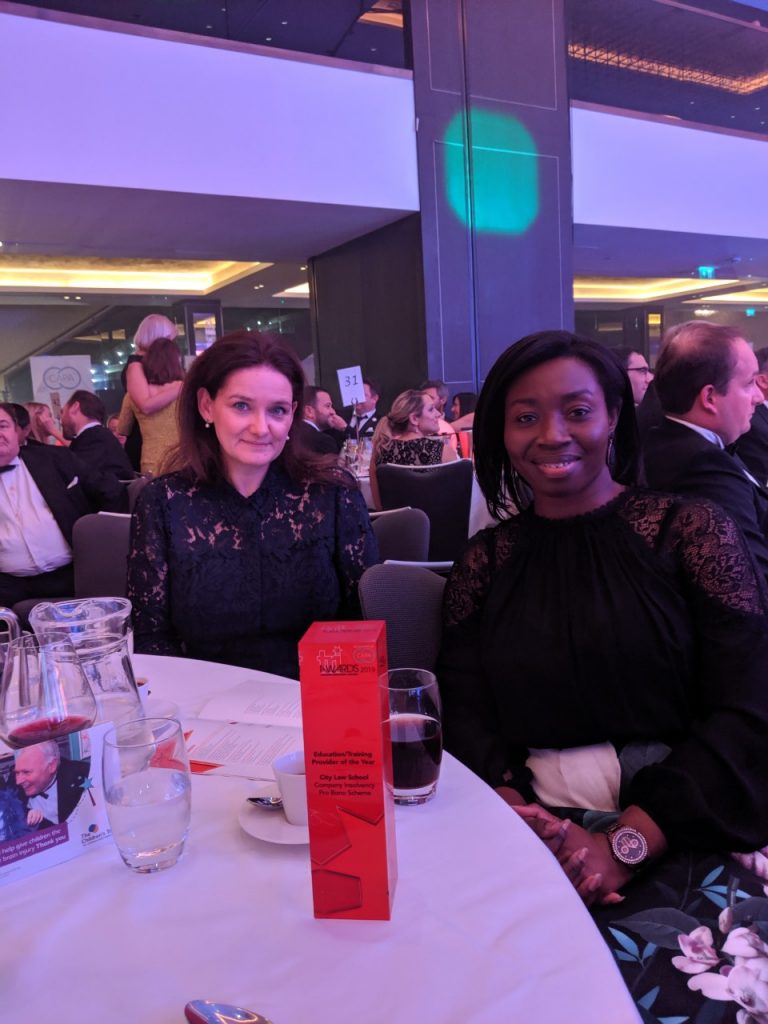 There are many events this week to celebrate Pro Bono. One highlight is our partner the Environmental Law Foundation (ELF), who are hosting a unique webinar on the Thursday 5th November at 12.30pm, looking at how pro-bono legal work interacts with environmental protection. This will be an interactive webinar with four public interest barristers and one solicitor.
Interviewer Emma Louise Fenelon of 1 COR will interview Ned Westaway (FTB) Nina Pindham (No5) James Corbet Burcher (No 5) and Emma Montlake (ELF), all former ELF interns, on how they started their careers in environmental law through their work on pro-bono public interest/ environmental cases.
Speakers will illustrate by example the specific skills that can be developed and improved by getting involved in pro-bono work. The event is kindly hosted by Francis Taylor Building. Attendance is free and you can register for the event via the FTB website.
Look out for more on our exciting collaboration with ELF next term.
Meet the student volunteers!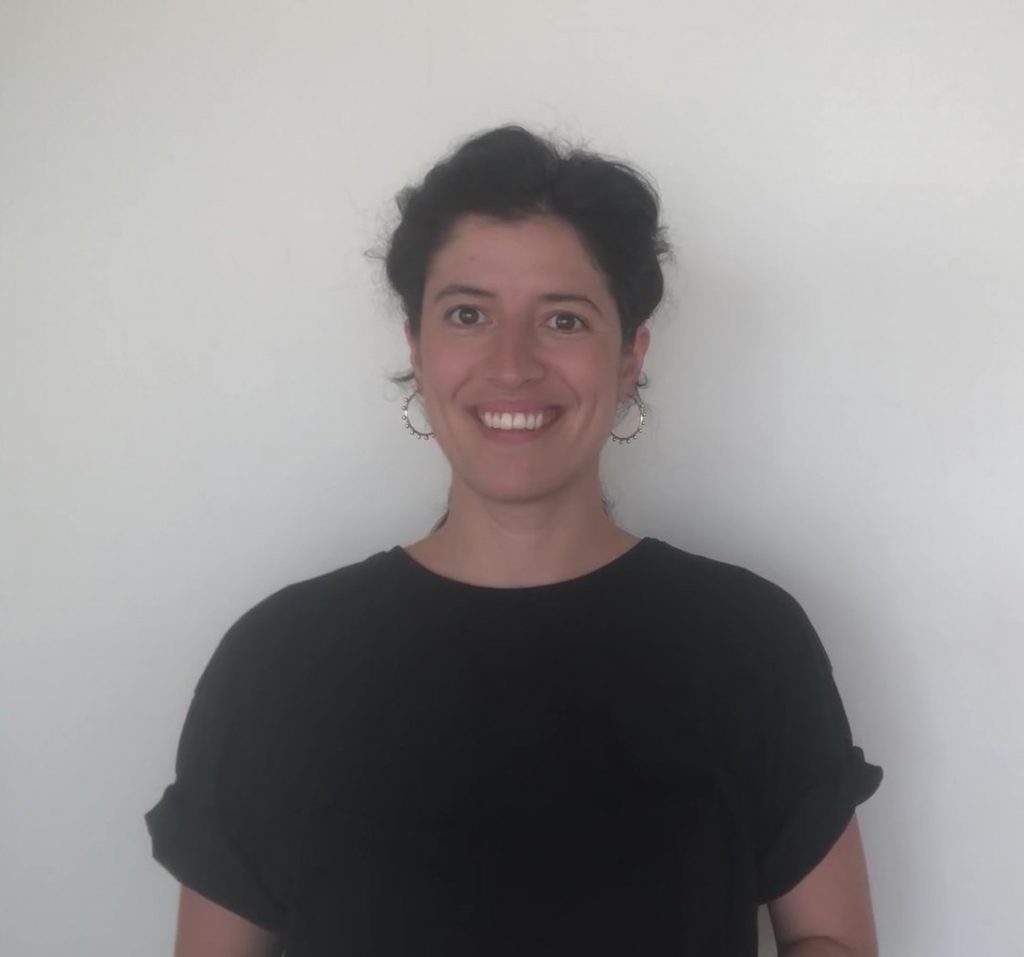 I'm on the GDL at City, having come to the world of law after a career in social entrepreneurship. I'll be volunteering weekly at the Refugee Law Clinic alongside several other students from various London universities. We'll be helping prepare fresh asylum claims, an area which the clinic has identified as being particularly under-served.
As volunteers we're given great training by a specialist supervising immigration lawyer to make sure we can handle these important cases responsibly and with the best chance of success. It's an amazing opportunity both to help people in desperate circumstances, and of course to put my newly acquired legal learning straight to work.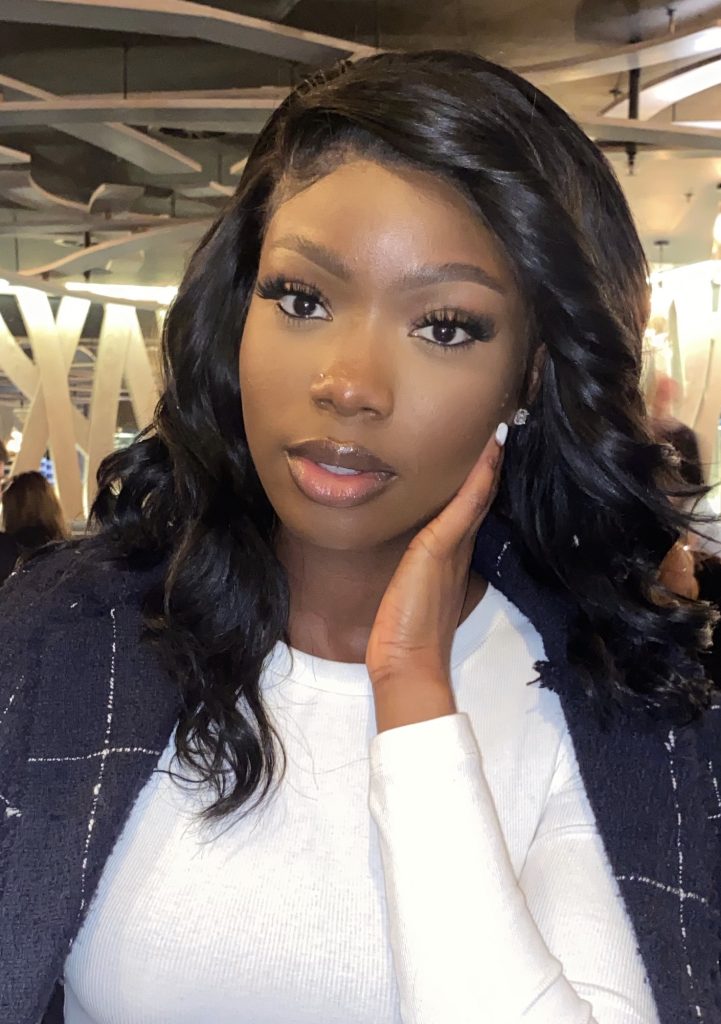 My name is Oreoluwa, I am a third year LLB student. My career goal is to become an Immigration barrister. I chose to undertake Pro Bono work at the Refugee Law Clinic for many reasons, but most importantly because I am a big advocate of helping those in their most vulnerable moments. I will be involved in working on the various aspects of preparing a fresh claim submission for appeal rights exhausted asylum seekers. Being able to play a part in the lives of these people, albeit a small one, will be a rewarding experience.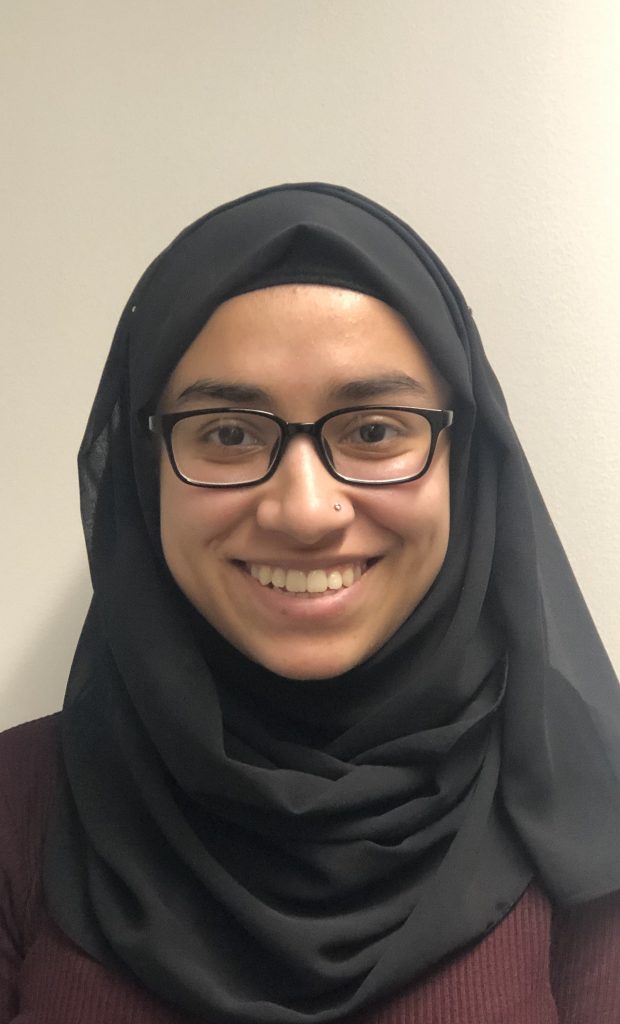 My name is Anisa and I am a second year Law student and I assist the City Employment Law Clinic. I have been given the duty to call up clients and schedule meetings where I would interview them. This would involve preparing chronology as well as discussing relevant documents. I then have the duty to attend a meeting with the client and a solicitor where I observe and then prepare an attendance note. By undertaking Pro Bono work it allows me to gain legal skills that will be beneficial for me in the future as well as benefitting the community.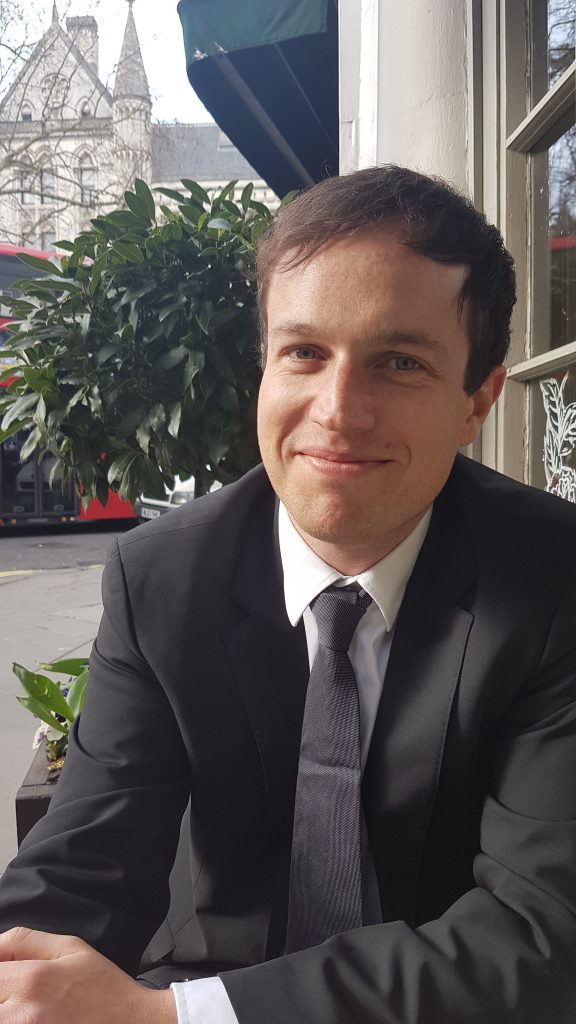 My name is Michael Brooks Reid and I am a City University LLM student. Undertaking pro bono work as a student is a golden opportunity to put new legal skills and knowledge to use in the real world, with the very rewarding possibility of making a difference to peoples' lives. I am working with 'APPEAL,' a charity legal organisation that works for victims of miscarriages of justice. I am incredibly excited to be working on a case that will be heard by the Court of Appeal during the semester, and can't wait to see how it develops.

You can also read Radha's account of her time working with 'APPEAL' last year.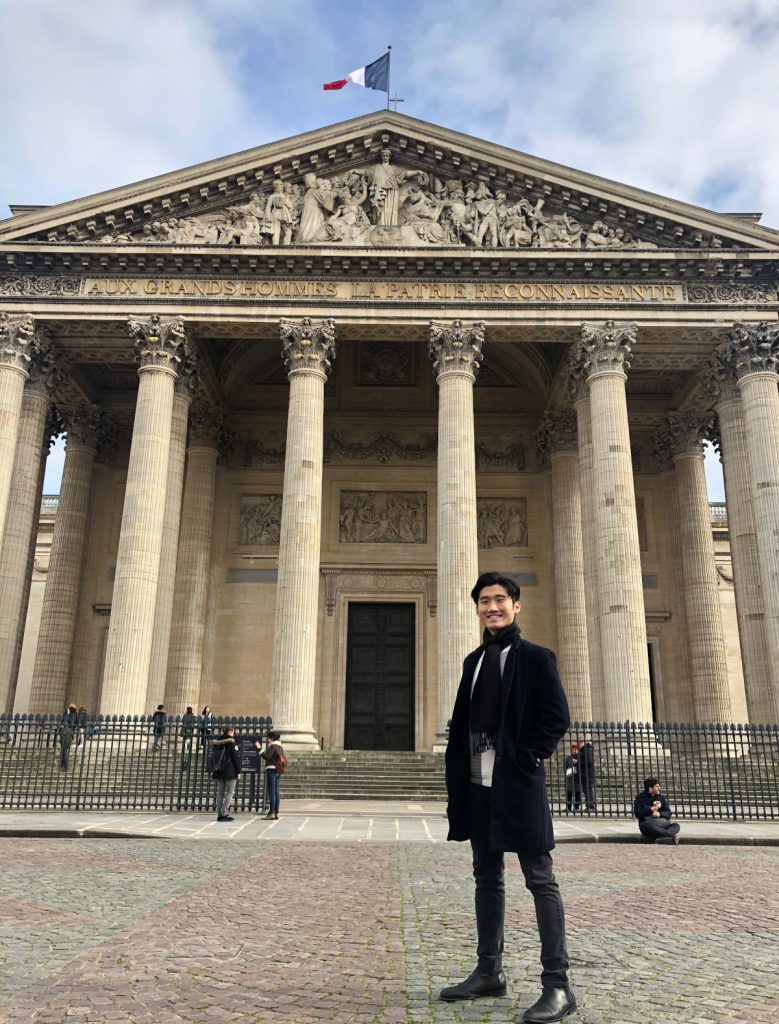 My name is Andrew, and I am a student on the LLM Bar Vocational Studies course taking part in the Company Insolvency Pro Bono (CO.IN) scheme at The City Law School.
The CO.IN scheme provides advice and representation to unrepresented individuals and companies experiencing severe financial difficulties who are appearing before the winding up court. I have found volunteering in Pro Bono extremely rewarding as it is an amazing opportunity to develop some key skills and put into practice what I have learned and give back to society.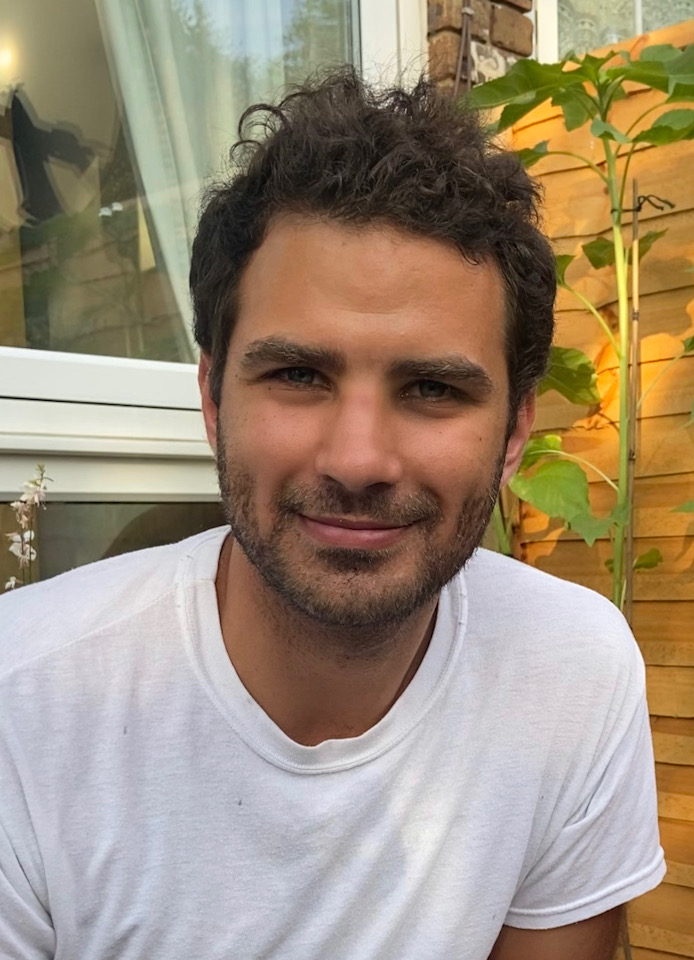 I'm a GDL student and I volunteer with City's Employment Law Clinic. My role is to conduct client intake conferences and to prepare a detailed chronology for solicitors who are volunteering their time to advise. I listen as clients recount difficult personal experiences that have often altered their relationship with work. In these precarious times, the situation for some is particularly desperate.
The stories don't come in neat bullet points as they do on WestLaw. The clinic teaches me to make sense of clients' complex problems in a legal context and in an area of law not taught on the GDL.
Hi, I'm Leon. I'm studying the Bar course on a Lord Denning Scholarship from Lincoln's Inn. I volunteer with The City Law School Company Insolvency Pro Bono Scheme as part of the BVS LLM. This project assists barristers in advising and representing litigants-in-person at the winding up court. You can read more about CO.IN via this previous post from Darshbir.
This is a unique commercial law project: I am learning aspects of company law, specifically, insolvency law and procedure. COVID-19 has made it more difficult for us to find clients, which is why I have physically attended the Rolls Building to liaise with the court staff to put up marketing material to increase the visibility of the scheme.
You can do pro bono beyond joining established projects. There are current and important legal issues that no project is working on. You might care a lot about one of these issues and what you can do is simply to get started yourself.
I have been researching and publishing on how to regulate 'loot boxes,' a randomised monetisation method in video games that is akin to gambling, but which vulnerable consumers, including children, have ready access to. I recently conducted empirical legal research examining compliance with loot box regulation in China, in order to provide data and draft a written submission to the UK Government's Call for Evidence on loot boxes.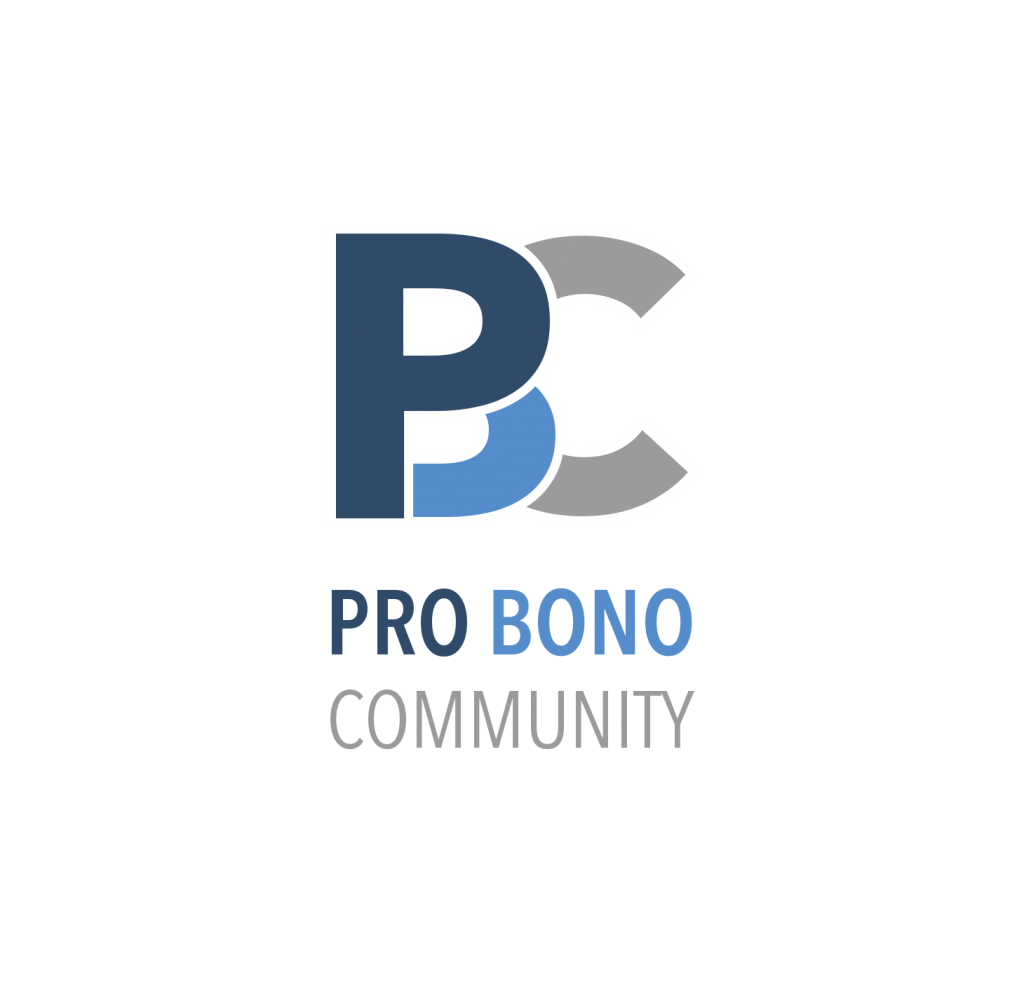 Here's what Hibba says about her experience:
Being a student volunteer for Pro Bono Community gave me insight into the vital work of the law centre. My reason for joining was to be able to put what I had learnt during the BPTC into practice.
Client issues would range from housing to social security. A typical day for me would begin with handling a variety of client issues at the drop-in clinic, and my afternoons would be reserved for dealing with more complex cases. I value my experience of having the opportunity to work with a diversity of clients (some being vulnerable) and appreciating the complexity of their case.

We also have many students volunteering at FRU this year. Aksa Ghafoor notes client management skills, conference skills, drafting and advocacy skills were those she developed most whilst at FRU. You can read about Aksa's experience there last year on a post we published previously.