Pro bono work is an integral part of every lawyer's development. There are plenty of opportunities that not only make a difference to the people you are helping, but will greatly enhance your skills, experience and employability.
Why I chose APPEAL
As part of the LLM in BPTC (see BVS now) I opted to volunteer at the charity APPEAL, a charity investigating and drafting appeals of potential miscarriages of justice to the Criminal Cases Review Commission that is modelled on the death penalty cases in the US. There was ample choice in the organisations that I could work for to build up my experience, but I chose APPEAL for three main reasons: firstly, I was intending to practice criminal law, and wanted to sharpen my experience and skills in this area. I have found that in crime, due to the limited funding of the criminal justice system, pro bono experience is a great way to be involved in interesting cases that are usually not straightforward but deserve proper consideration.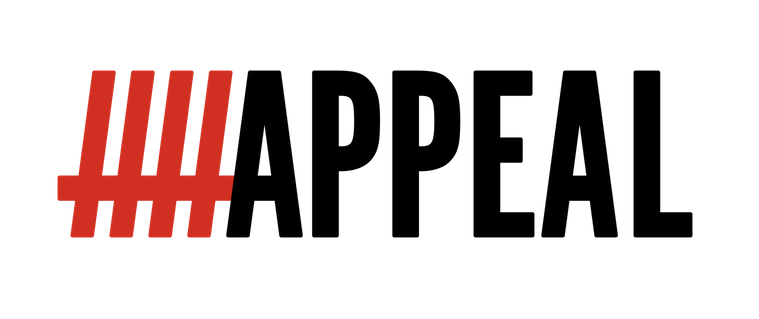 Secondly, the type of work that I expected to do at APPEAL was different to other pro bono work that I had undertaken in the past; therefore, it would help me enhance different skills, making me a better-rounded lawyer in the long term. Lastly, I was attracted by the challenge that comes with appealing a case that has possibly already been appealed and for which the stakes are high. The cases that are taken on by APPEAL are cases where the prisoner has at least two years left to serve, but maintains factual innocence of the crime (appeals on points of law or unfair trials are not taken on). Succeeding in the appeal can therefore change someone's life.
What was involved in the work?
I was teamed up with another student volunteer and assigned a case; one of the investigators at APPEAL supervised our work.
The case was one where the client had died in prison. The appeal was brought posthumously on his behalf. He had been convicted of murdering his girlfriend and disposing of her body but had maintained his innocence throughout. He had tried to appeal his case several times, but without much success.
Our work involved a series of tasks: the first was to read the key papers of the case and familiarise ourselves with the facts. Secondly, we had to collate information about the forensic reports available and draft instructions to a forensic expert in order to explore whether that could give rise to a point of appeal. The third task was to create a schedule of all witness statements to enable us to see patterns and anomalies.
Skills
It almost goes without saying, but I benefitted greatly from my experience at APPEAL. When I started, the case was one of the largest that I had worked on, and I had to know all the details whilst keeping an overview of the case and continually assessing whether there were factual grounds for appeal. The focus on the factual circumstances of the case created the need to think independently and logically in order to discover potential anomalies in the evidence. Despite this, I also needed to be on top of the law of criminal appeals to ensure that the work I was doing was efficient and effective and could expose a valid ground of appeal.
Teamwork
One of the most important skills that was necessary was the ability to work in a team. As teams were assigned based on criteria such as previous relevant experience, I was paired with a student who I did not know well previously. When working with someone new people are either inclined to impose their ideas onto others or accept ideas from others without questioning them. You need to find a way to create a productive working relationship whilst still retaining your integrity and observing your professional duties, such as your duty to your client and duty to provide a competent standard of work to each client. Being able to consolidate these, sometimes conflicting, duties is an important skill that has to be learnt and developed over a long period of time. It requires you to engage your communication skills: you need to explain why you believe your way of working is best, but also be open to other people's ideas. Diversity of thought by being open to other views and ideas is an excellent way of becoming a well-rounded professional.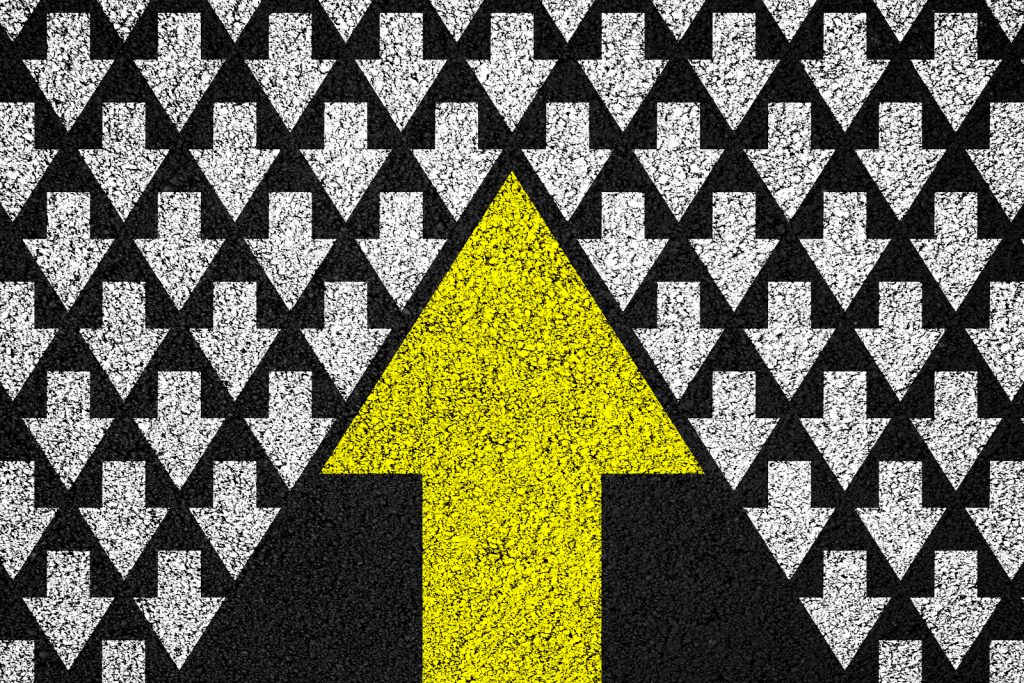 In my time at APPEAL my partner and I were not at all afraid to voice our opinions. At times, this included heated debates on the best way to present a complex factual matrix to an expert in a way that would give them all the necessary information in an efficient manner. The good thing was that we were able to differ on things like this, but there was always an underlying professional respect. Whilst our opinions were initially polar opposites, discussing them and considering the explanation of the other person meant that we could find a middle ground that incorporated the best aspects of both our views and the resulting work was better than either of our initial views would have produced.
Professional conduct
Pro bono work is an excellent way of learning how to work in a professional environment when you have not had a full-time job before. It is important to know how to behave as it can make a huge difference to your career. Even though you are working with other people and will, undoubtedly know how to get along with them, it is important to know where to set the boundaries. It is important to have good inter-collegial relationships, but do not forget that you are there to do a job.
Wellbeing: coping mechanisms and support networks
Volunteering at APPEAL not only helped me enhance crucial skills, but I believe it also fully prepared me for the effect that working in criminal law can have on your physical and mental wellbeing.
Coping mechanisms
A 2019 article by Professor Jo Delahunty QC in Counsel highlighted some of the issues that can arise when working in the sectors of criminal law, family law and immigration law. The first time being confronted with harrowing evidence in cases can be disturbing and takes considerable time and effort to process. Over time, you tend to become desensitised to it, but there are plenty of instances of lawyers suffering from vicarious trauma (experiencing symptoms associated with a traumatic event suffered by someone else, that you have heard about). Learning how to deal with this and establishing a strong support network is a necessary skill.
I experienced this first-hand in my work at APPEAL. The case I was working on was rather gruesome, and the forensic evidence was particularly graphic.
I realised the strain of dealing this with when I began to get headaches towards the end of the day; for the rest of the evening I would be reclusive and irritable when disturbed – this was my way of processing what I had come across. I would also work far longer hours than I was required to. Over time, and by speaking about it to the case workers at APPEAL, I developed a healthier way of working that meant that I overcame the negative effects and work as efficiently and effectively as possible. This includes regular breaks, including breaks in which I walk around the block a few times to get some fresh air and clear my head.
Support network
It is also important to build up a support network. There is a reason why gallows' humour is the common language of the criminal Bar – sharing experiences and putting a comedic spin on it is one way of sharing the burden and helps to dissipate the potential negative effects and trauma. It is good to know that you are not dealing with things alone.
My support network is made up of friends in the business, who know what the work is like; they listen when I need to talk about things, and when I focus too much on the negative aspects of my day, they are quick to point out the positives (such as a good piece of work that I did, or my lunchtime stroll in the sun). I can turn to my close family and friends who do not know the details about my work when I want to be distracted and reminded of what a normal life is like.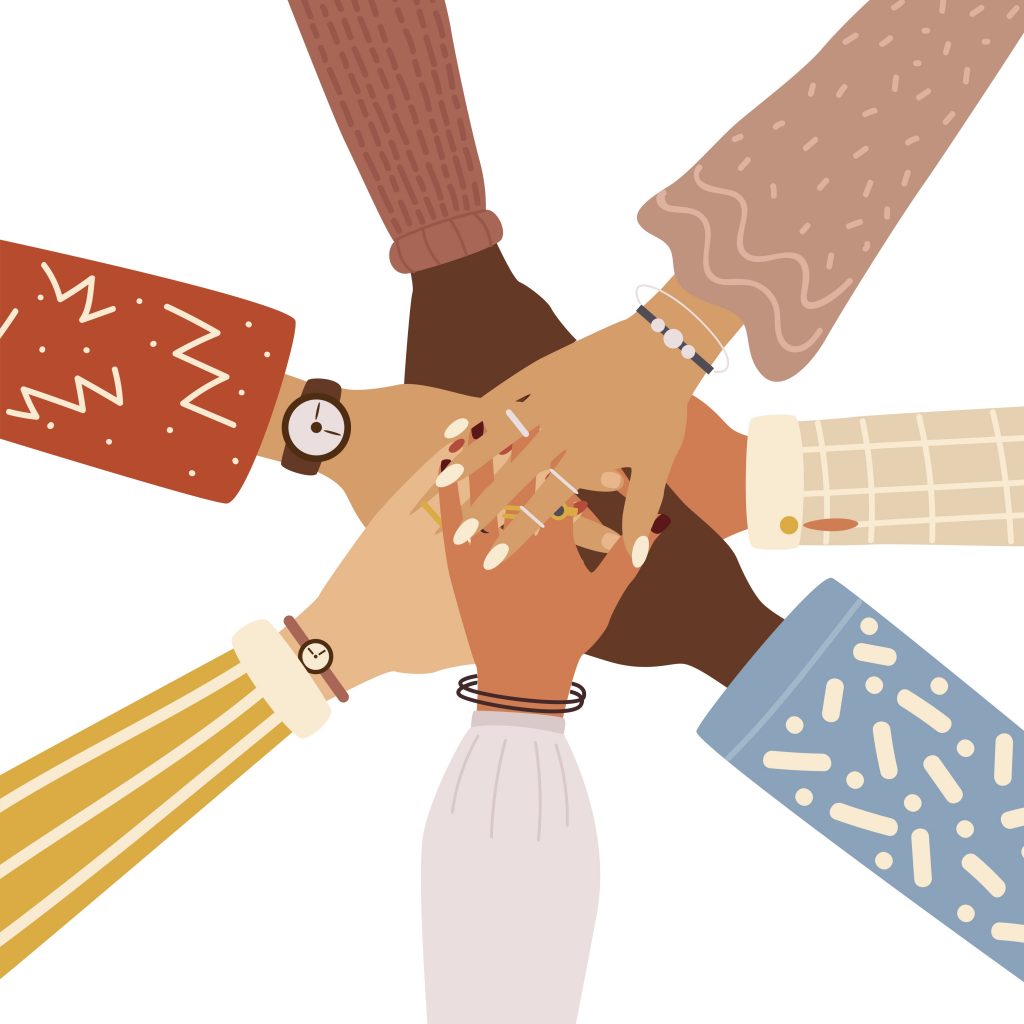 Learning how to nurture these relationships and building a network of people for support has made me realise that dealing with difficult things can be bearable.
Learning your triggers and how you manifest the fact that you are not coping with things is not easy and is something that you will always have to work on. However, be mindful of your feelings and emotions and keep an eye on yourself – it is not impossible, it just requires a concerted effort.
In conclusion
Overall, APPEAL was one of my favourite pro bono placements. It was challenging on many fronts but through this I matured and sharpened many different skills. I had professional guidance, but most importantly, I got to put theory into practice, and experienced invaluable personal and professional growth. I did a large amount of work on the case and found some promising leads that may, in time, lead to a positive outcome of the case. It was an invaluable start to my professional life.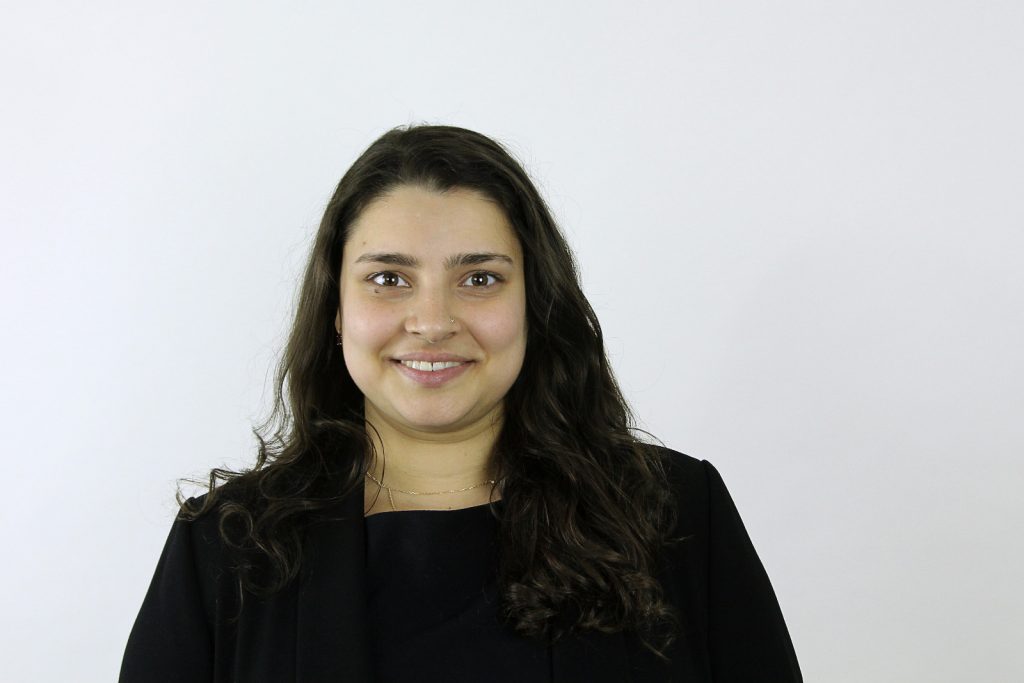 Many thanks to Radha Baan for this excellent insight into the APPEAL option. Radha was called to the Bar of England and Wales and currently works as a criminal paralegal. She holds an LLB and LLM, and speaks English, Dutch and French, which comes in handy in her work in criminal law and (international) human rights law.