What is FRU?
The Free Representation Unit, most commonly known as FRU, is a non-profit legal charity based in central London and Nottingham. The work carried out at FRU is on a pro bono basis by volunteers. FRU volunteers represent individuals/claimants at tribunals for social security and employment law cases.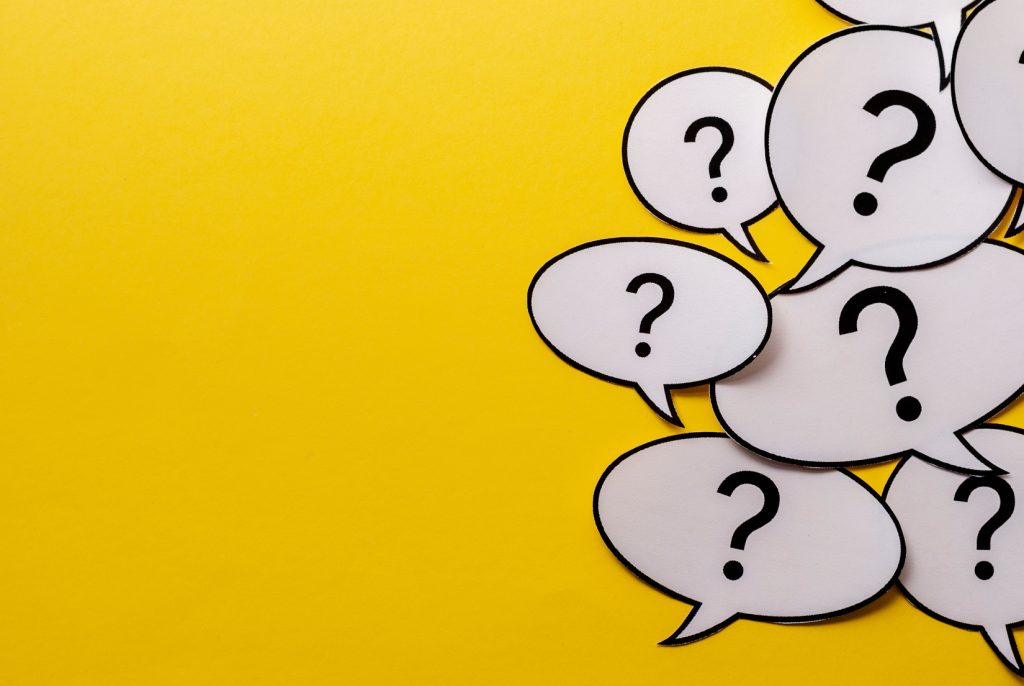 If you're a law student and want to gain some valuable legal experience FRU should be on your list. Particularly, if you are an aspiring barrister, the experience you gain at FRU is the most real experience and insight you will gain on the work life of a barrister.
Why I chose to volunteer at FRU…
I chose the clinical module for my LLM with the BPTC (see BVS now) because I wanted to gain practical skills as well academic skills. I wanted to build my practical skills to gain exposure to a real-life situation. Even you aren't studying the LLM with the BPTC, the FRU option is still available from the options modules on the BPTC. I chose FRU because although, I had been in real life situations previously, I had not had the opportunity to undertake any real advocacy. I chose to become an FRU representative for Employment Law rather than Social Security because employment law is one of the areas of law I would like to practice as a barrister. You don't need to be a bar student, but you do need to be a law student in order to volunteer for FRU.
How to become an FRU volunteer
Step 1: Training Day
After I received an email from the university, I was able to choose FRU as my pro bono option for the LLM I signed up for the training day on the FRU website. The training day usually costs £50, but it was free as I was booking as a City Law School BPTC/LLM student. A few days before the training day I was emailed the 'FRU Employment Law Training Day' handbook which was an overview of all the lectures to be given on the training day.
I attended the FRU Employment Law training day on a Saturday 9am-4pm at the City Law School. The training day was led by the FRU principal legal officer for Employment law, the Assistant Legal Officer and a Employment Law barrister who was a former FRU volunteer. Lectures were an introduction on FRU and employment law, particularly basic principles such as unfair dismissal.
Step 2: The Test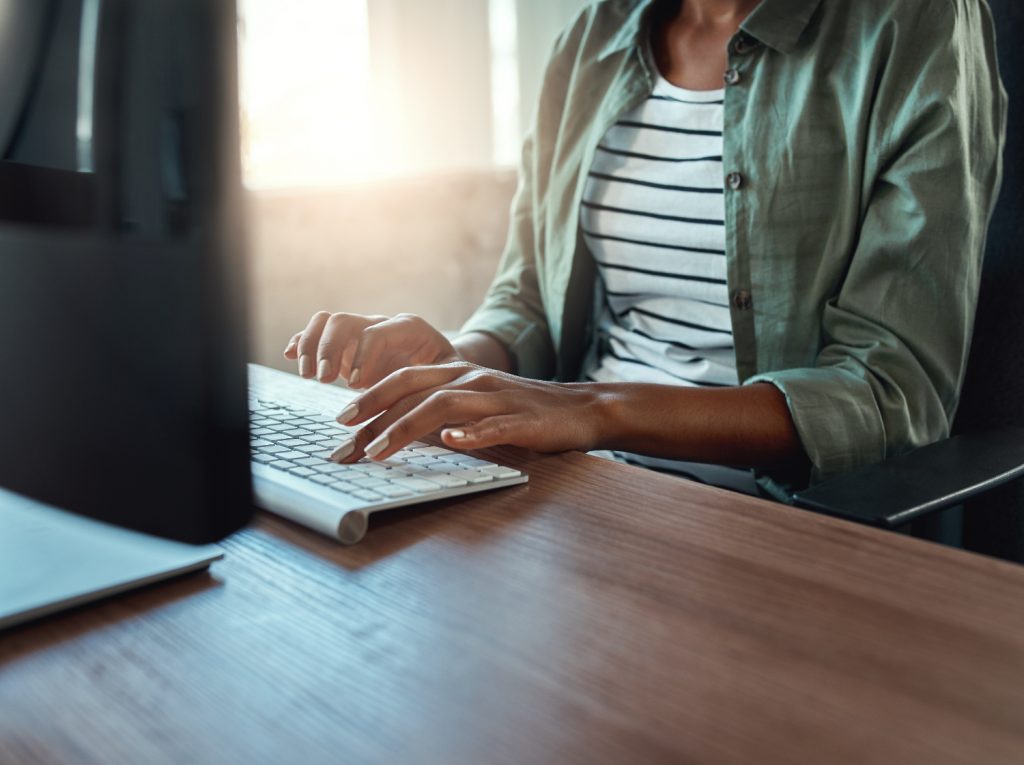 The day after the training, I took the mock sample test on the FRU website before taking the actual test. Practicing was essential because we were told during the training not everyone passes on their first attempt and even some of the current best FRU reps did not pass on the first attempt. However, it did not require any extra employment law knowledge, but it was just interpreting the given legislation, similar to a comprehension test. The test consisted of three employment law scenarios with statutory legislation for interpretation. It was a problem question style test, and the answers required were written answers. I completed the test within an hour and emailed my answer in a word document to the FRU admin email for the test.
After a month, I received an email informing me I had passed the test and was invited to complete the next step to book an office induction.
Step 3: Visiting an Employment Tribunal
Before attending an office induction, it's necessary for you to visit an Employment Tribunal to observe cases to similar to those you are likely to understand how the tribunal operates. I visited the central London employment tribunal in Holborn which is 5 minutes away from the FRU office.
Step 4: Induction Day
The induction day was at the FRU office in Holborn, Central London. You cannot attend an induction day before visiting an employment tribunal to observe any unfair dismissal case. Initially, I thought the FRU office was going to be a large corporate office, however I was surprised to see it was a really small office, with only a few desks and computers for a very large number of volunteers.
The principle legal officer lead the induction session guiding us through the volunteer guide (we were later given our own personal copy). The induction session was just over an hour long; it involved a further insight into the role of an FRU employment representative.
What happens once you become a volunteer?
Taking out the first case:
Taking out your first case is your own responsibility. You have to regularly login to the FRU website to check if there are any cases available. There are three type of cases; 'any rep' 'not first or second case' and 'experienced rep'. As a beginner, you will only be allowed to take out your first case if it's a 'any rep' case, due to the complexity of the other types of cases. Also, the date for the hearing is what you will need to consider, if there are fewer than 3-4 weeks remaining, it is not recommended to take out the case if you have other commitments, as you will not be able to fully prepare for it. Once with the permission of a legal officer, a case is assigned to your name, you will need to prepare for the ratification meeting.
Ratification:
The ratification meeting was a 30-60 mins meeting with the principal Employment law legal officer. I had read all the case papers a couple of times, made a list of all the parties involved in the case, made a chronology, researched the legal test that applies and the statute and case law it derives from. Preparing for the ratification involved my legal research skills, fact management and case analysis. However, I had failed to consider a key legal point which required me to find case law in favour of the client's case. I was told to book a second ratification meeting within two days, once I had carried out further research. I successfully passed my second ratification and was ready to take on the case.
The skills I gained as an FRU volunteer:
Client management skills: Throughout the entire case, the most important skill I developed was my client management skills. From the first time I called the client, until the last time I sent him an email to close his case. During my first phone call with the client, I introduced myself as a FRU volunteer, explained to him I'm not a lawyer but only a law student, explained that FRU is non-profit legal charity and offered him representation for his unfair dismissal case as he had been referred from the law centre. The client seemed glad to accept my representation, informing me just how long he had been waiting for an opportunity like this. He said he really required this legal help for his case. This made me realise I had accomplished the first stage of client management as the client was delighted to have someone represent him and I had communicated successfully with him, in order that he accepted my help.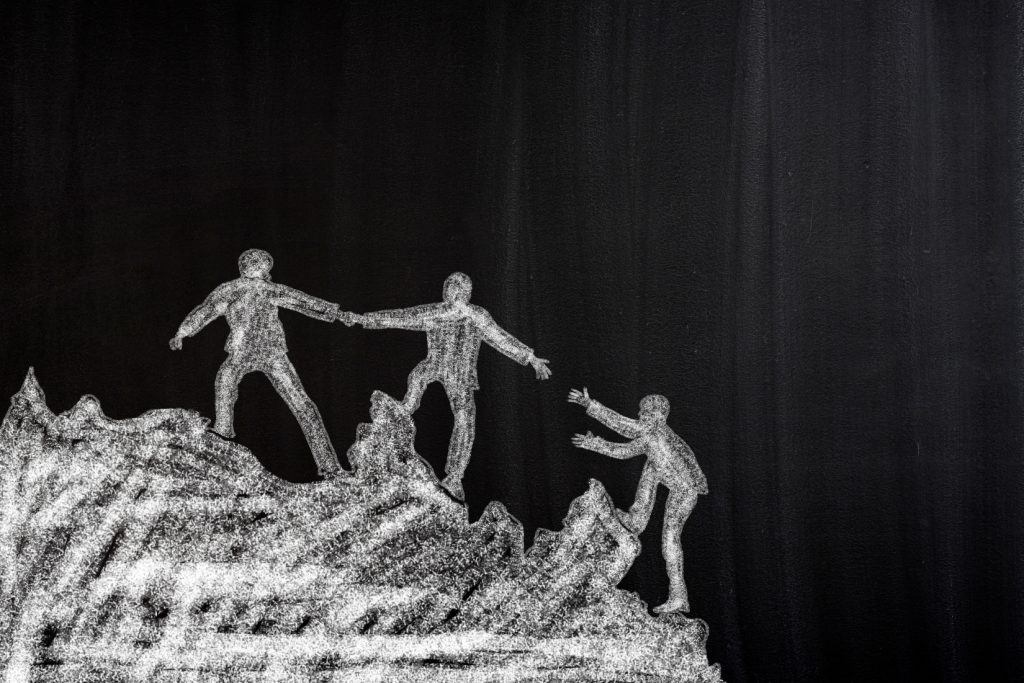 Conference skills: The first time I met my client was at the FRU office for a conference. The aim of the initial conference was to ask the client questions which I could not find the answers to from just reading the case papers, to confirm his side of the story and to take on further instructions. However, to prepare for this challenge and the overall conference, I spent a couple of days analysing the case papers, writing up my case theory and a conference plan. I also planned to have my conference plan checked by legal officer in case I was missing something from it. These conference skills and the client management skills mentioned above, helped me to make the client feel comfortable enough to share his story with me, and despite not being a lawyer, put trust in me to represent him at the tribunal. He expressed how delighted he was to be represented by me as he needed all the help he could get. This made me realise what an important role I was carrying out.
Drafting skills: During the preparation for the case, I had several tasks to complete including drafting witness statements on behalf of the client and another witness. These witness statements had to be reviewed by the legal officer/supervisors before they could be exchanged with the opponent's representative. I had underestimated the amount of times the witness statement had to be reviewed by the legal officers, my client as it took several drafts before it was ready for exchange. Apart from witness statements, I was also required to draft a list of issues, a skeleton argument and a schedule of loss which also took several drafts until the final draft.
Advocacy skills: From examination-in-chief to cross-examination I developed my advocacy skills in an Employment Tribunal with witnesses and Tribunal judge. I asked the opponent's witness's questions to undermine their case and made my final oral submissions to support my client's case to the judge. It was the most valuable advocacy experience I could ever gain, as it was the type of case I would take on in early years of practice as a junior barrister.
Things you need to know before you volunteer for FRU:
Time-management:
Being a student I had several commitments from studying for exams, attending lectures, applying for pupillage and preparing for this case. I failed to realise, as a barrister you will have many ongoing cases at once and will need to stay organised to manage your time. It became overwhelming at a point and that's when it hit me that I was preparing for a real case, it wasn't supposed to be easy. Things will go wrong mid-way, you will have to re-draft, you will have to call your client several times, you will have to communicate with your opponent many times. But staying motivated was the key.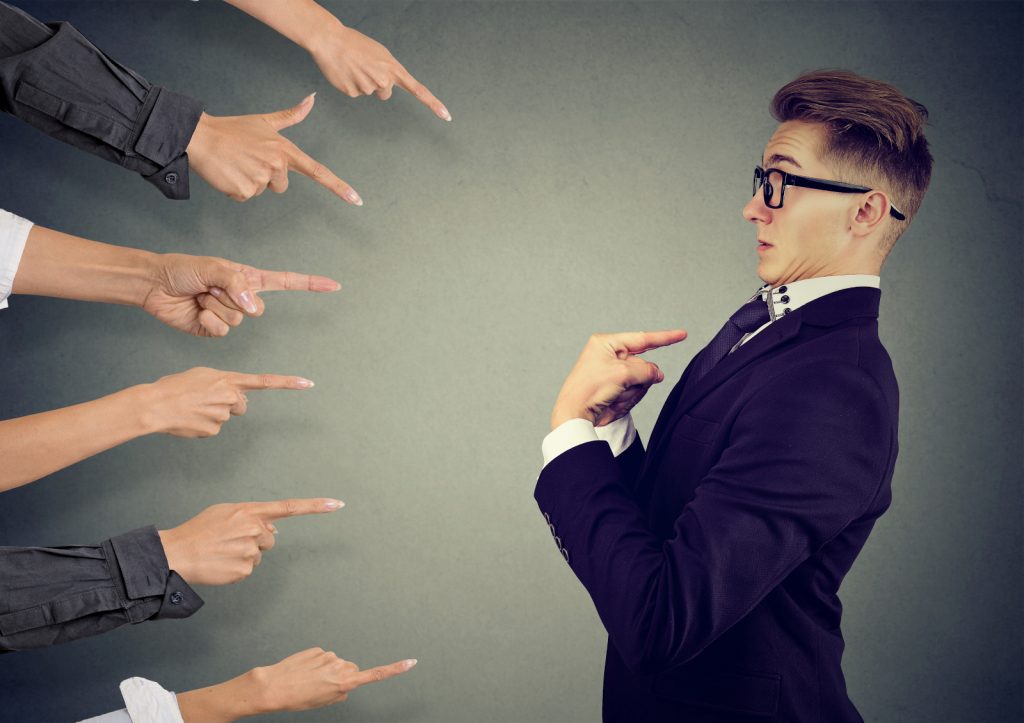 YOUR case is YOUR responsibility:
Although, we have legal officers in the FRU office to help us and guide us, when you take out a case it is YOUR case, YOUR client and therefore YOUR responsibility. The ratio of volunteers to legal officers is immense. There are only six legal officers in total, three for each area of law, but more than cohort of law students volunteering. Therefore, a legal officer's time is very valuable. Usually, its preferred if its not an urgent matter to book an appointment with the legal officer to discuss your issue or to review a draft.
However, it is important for the legal officers to review any work you do including drafted witness statements to skeleton arguments and even substantive emails or letters you send to the client, opponent or tribunal beforehand.
The Employment Tribunal:
The Employment tribunal, although it's a court and you need to dress smart and remain professional, is not as intimidating as it may seem.
Make sure you arrive early and before your client if you can. You will be nervous the night before your first hearing which is absolutely normal but do not let the nerves get the better of you. Be prepared as you can be and remain calm. The client knows you're a law student, not a lawyer, if you are lucky to have a considerate judge, they might be a little less strict on you but remember your job is to represent your client to the best of your ability.
Winning or losing the case:
It would be amazing if the claim succeeds and the most desirable remedy is awarded to the client. But you won't always win a case and as devastating as that is you will need to take it on the chin and move on.
Rewarding experience:
You will come across many different clients, but a majority of the clients, particularly for social security cases are likely to be vulnerable individuals. Therefore, its important to be considerate towards their needs and expectations. Overall, it is a rewarding experience not only do you develop your legal skills but also gain the satisfaction of helping someone who cannot afford a lawyer and is unable to represent themselves.
I want to thank the FRU team for this amazing opportunity for all law students to develop their skills and all the law students who volunteer and help the fight to access to justice.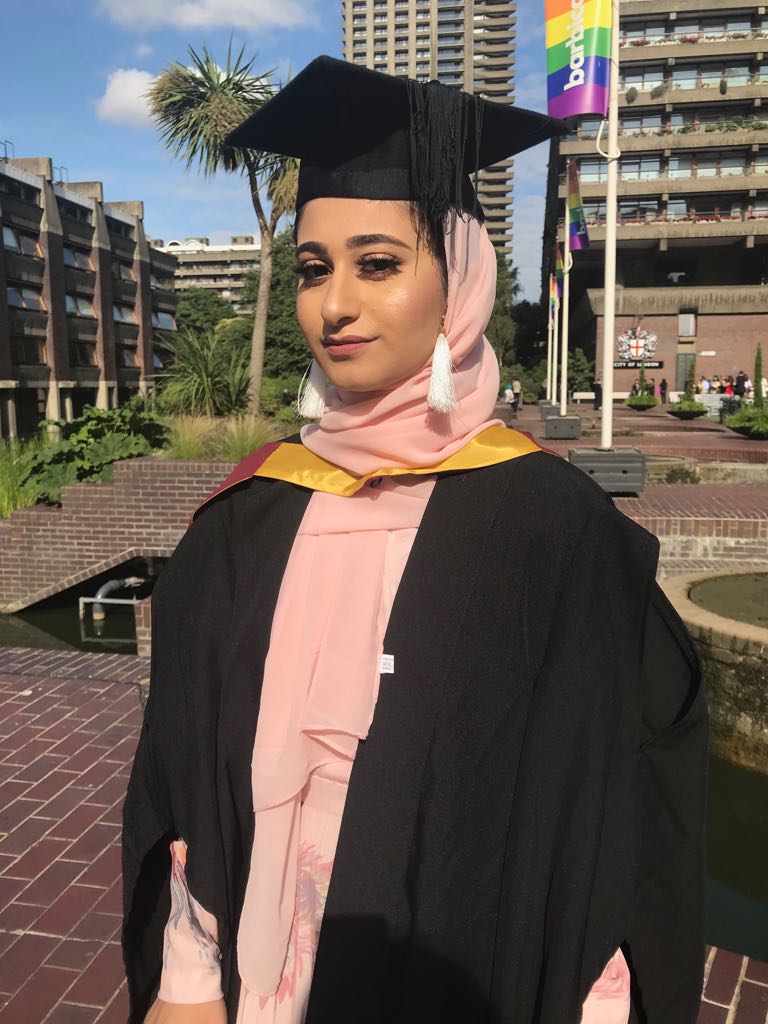 Many thanks to Aksa Ghafoor for this piece. Aksa is a Law graduate and current BPTC with LLM student at the City Law School.
She is an aspiring barrister who is interested in pursuing a career as a public law, human rights, and employment law barrister.