Miriam Ahmad interviews Akil, future trainee solicitor at CMS.
Tell us about your time at Nottingham Trent University…was it all about the academics?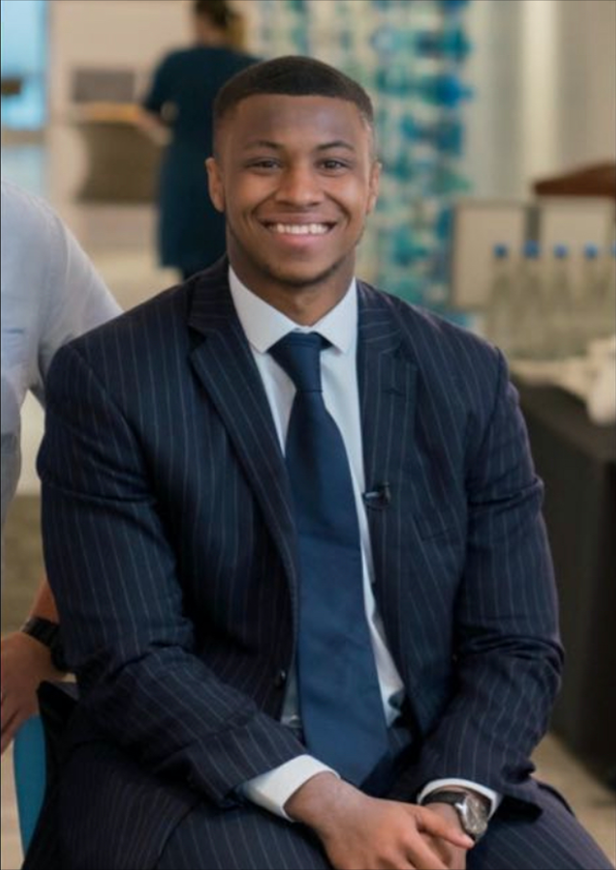 During university, I started out with the intention to have fun and get a first. I thought that if I could enjoy my university experience and do well academically then that would be a success to me. However, after I started university, I recognised that there was an abundance of opportunities available that I could take. This made me want to get involved in university life and do more than just my studies.
I applied for competitions in my first year, ranging from a video debate about national security vs individual privacy to writing an essay about the commoditization of legal services. I was the law school representative for first year law students, attending meetings across the university representing my cohort, and I was a student language ambassador, where I taught French to primary school children in a 6 week after school club. At the end of my first year, I received a scholarship based on the legacy of Stephen Lawrence to access opportunities in the City of London and I was selected as a student trustee on Nottingham Trent Student Union's Trustee board.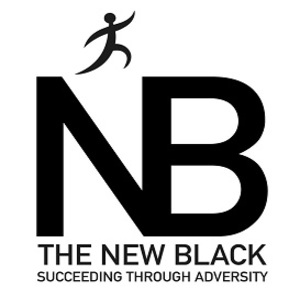 In my second year, I struggled with the expectations I had for myself and I suffered a lack of confidence. It was not until I started to take myself out of my comfort zone did my second year change for the better.  I competed and won two negotiation competitions and I co-founded The New Black Society NTSU. The concept of the society was based on the fact that black was looked at negatively, both in mainstream media with how black people were presented but also how the colour black was often stigmatized and associated with death, negativity and funerals. The New Black Society was designed to bring together a like-minded community of students with a progressive mindset to succeed against adversity in their personal and professional development.
The society held panel discussions, workshops, socials and motivational speeches to help inspire students to succeed against adversity and come together as a student community. The society was awarded 'Best New Society' at the Nottingham Trent Student Union Awards and I was awarded 'Best Committee Member' and 'Ian King Volunteer of the Year'. I was the first student in Nottingham Law School's history to receive the Dean's award for outstanding contribution for two consecutive years and I was selected to give the Vote of Thanks speech for my cohort in July 2018.
Why did you choose CMS?
I chose CMS for three reasons. Firstly, the people I met at the firm, from the support staff to the partners, were approachable and friendly. I really got along with the lawyers there and, as a black man who is a minority in the legal industry, it was important to feel like I could fit into the culture of a firm. Secondly, the quality of work was interesting and varied. When I was interning at the firm, no day was the same and I was exposed to different types of work which showed me signs of things to come on my training contract. Finally, the firm has a very entrepreneurial focus and fits into my interests. CMS equIP intrigued me and having spoken to lawyers who were involved in helping start ups scale it was definitely an initiative I wanted to get involved in during my training contract.
What do you think were the things that made you stand out?
That's something that you would have to ask them! However, I think the main things that helped me secure the training contract was that I was proactive during my vacation scheme, I was interested in collaborating with others and I got involved in different activities around my work. I took as many opportunities as I could to get to know lawyers at the firm from different departments, I worked together with other trainees to set up conversations with the interns about their roles and I got involved in the firmwide socials when I could.

What are your top tips for students wanting to pursue a career in commercial law?
Firstly, to ace the process, you have to use your initiative. Your university will put on events with law firms and you will undoubtedly attend plenty of recruitment fairs. This is a great way to meet lawyers from the firm. However, you shouldn't rely solely on these events. You can use these interactions as foundations but there are plenty of ways you can engage with law firms. Embark on their programmes, reach out to lawyers from the firm on LinkedIn, read about the work that the firm does online. If you take the same route as everyone else, you may get the same result.
Secondly, to improve your chances in the application process, make sure you can demonstrate what you have to offer. It is important for you to take pride in your experiences. If this means that your best example of commercial awareness is organising an R&B event night for your society on the social committee then use this to your advantage! Don't shy away from talking about experiences that are personally important to you, and show off your personality, so long as you can justify why it relates to your career in law.
Finally, I recommend you build relationships with people at law firms to help with research. There is no better way to be a lawyer than talking to a lawyer at the firm you want to work at. I made a conscious effort to speak to lawyers to really understand the firm's culture, ambitions and the people.
There is only so much you can find out on the internet. Be proactive!
What did you do at each of these stages that helped you secure the training contract?
Application process
I believe that during the application process I was specific about what I liked about the firm, I selected the law firms I wanted to go to carefully, I talked about my non-law experience as well as my law experience, I showed my experience in the best possible light and I never forgot the end goal. I think it's easy to apply to lots of random firms that you have no idea about and try to make the application sound nice. However, tailoring my applications to a small range of firms who were quite similar that I was genuinely interested in helped me to understand what firm I could best train at and what value I could offer as a future trainee.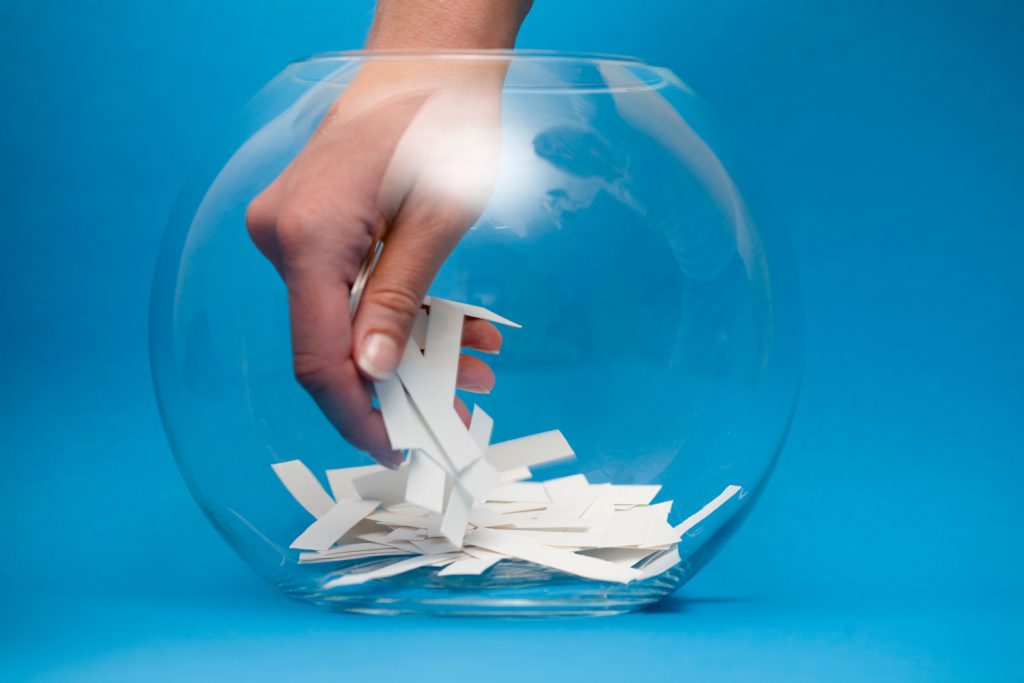 Assessment centres
I think the key to succeeding at assessment centres is preparation. Know the firm you are applying to, know what makes them different, know what value you can provide as a trainee and show the firm that you have what it takes to be an excellent addition. However, whilst this is important and is something that helped me, I also understood it was a two way process. I wanted to understand how CMS could help me to train as a lawyer and how their environment was conducive to my development. Therefore, by understanding it's a two way process, it helped me to know what I wanted from the process and learn where I can learn best.
Interviews
I had done lots of interviews before my interview at CMS and I think the one thing that helped me to succeed in the process is authenticity. Interviewing for training contracts is a challenging process however one thing that makes it easier is understanding what experiences show your best skills that will help you be an excellent trainee. When I did my interview, I was aware of the diversity of my experiences and discussed these with the idea of how it links to doing a training contract at the firm. From co-founding a university society to paralegalling to competing in competitions during university, I understood and explained how this contributed collectively to be the best trainee in my own way.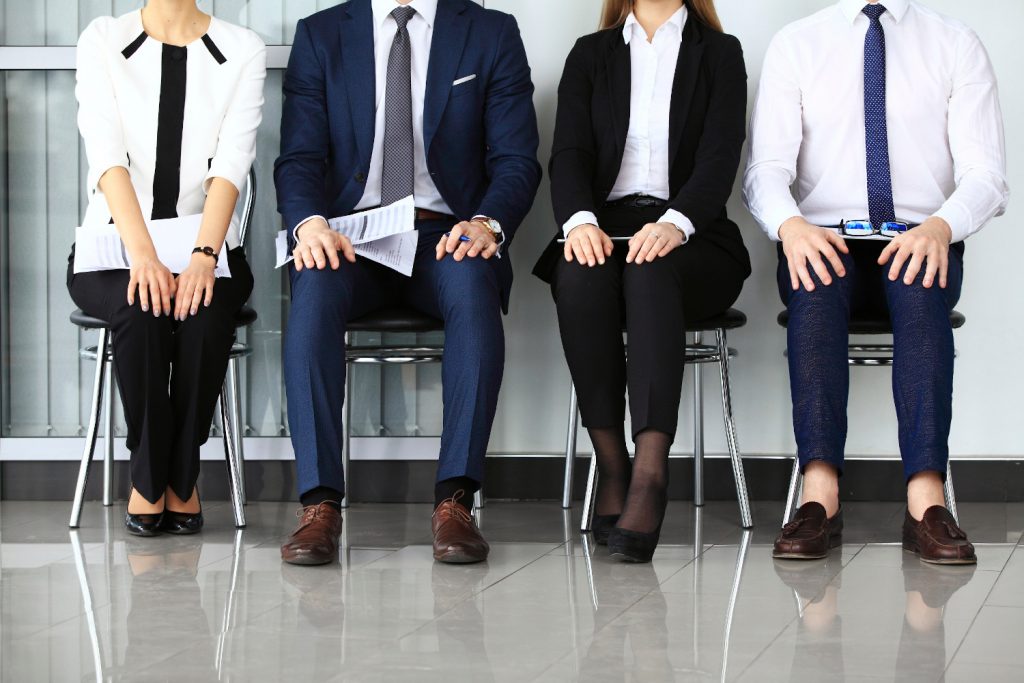 Vacation schemes
The vacation scheme was interesting as everyone approached it differently. However, one of the things I found I did well that other people did well was to build authentic relationships and support each other during the internship. It's easy to go into these environments and think you have to compete against everyone to get a job. I found the opposite to be the case. By working together with other interns to think of solutions to commercial/legal issues really helped me to see what it would be like to work at the firm. By competing against others, it would negatively affect the working relationship you have with others and potentially make you look less collaborative.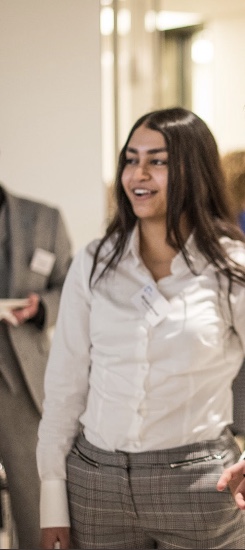 Therefore, I found being proactive in seeking opportunities on the internships, building authentic relationships with interns and lawyers alike and asking well thought out questions that I was genuinely interested in helped me to stand out.
Thanks to Akil for taking the time to answer our questions. Wishing you all the very best with your coming adventures.
Thanks also to Miriam Ahmad for the excellent write-up. Miriam is a second year law student at City, a member of the Lawbore Journalist team and also an aspiring solicitor.