As essay competitions go, this is quite a big one! The Justis International Writing Competition 2019 opened for submissions recently – if you haven't taken a look at the details, it's worth registering that the top prize is £2000….Deadline is 1st December 2018!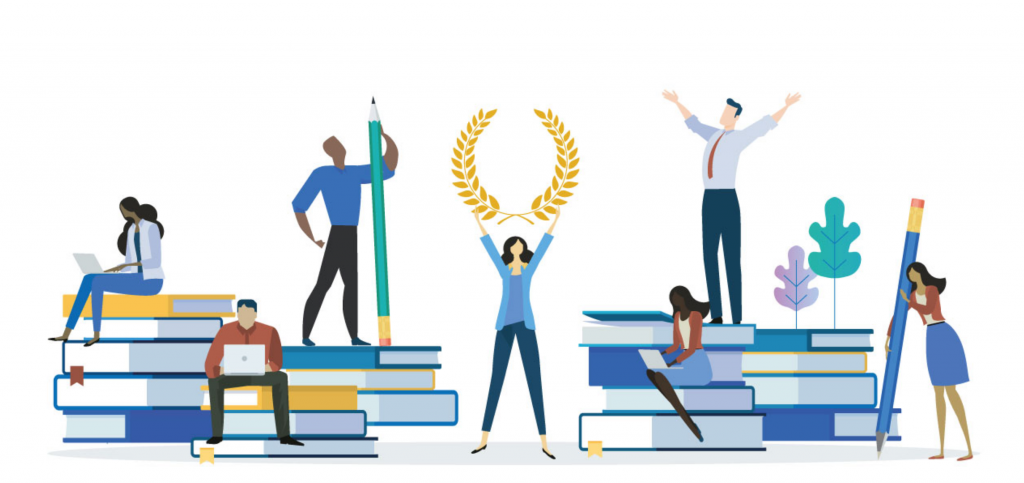 For inspiration as to the focus of your essay, entrants are asked to pick one of the four topic areas set by organisations:
Justis have provided information and guidance on where you might like to focus your attentions within the four areas via their ideas page.
This is a truly global competition and last year's competition attracted entrants from all over the world. The overall winner was Roisin Costello from Trinity College Dublin (read the essay), and the three runners-up were Patrick Alexander Hum from the London School of Economics (read the essay), Secil Bilgic from Harvard University (read the essay) and Jae Jun Kim from the University of Auckland (read the essay).
So what do Justis say about their competition?
Effective and persuasive writing is an important skill for students to develop before entering the workplace. The Justis Law & Technology International Writing Competition provides students with a platform to demonstrate their writing ability to an international audience.
Very true! Winners of each category will be published on that partner's publication ; which include Jisc's Effective Learning Analytics and edtechblogs; Legal Information Management, the international journal for legal information professionals everywhere, the Future Lawyer blog by the award-winning Lawbore (yes the one you're reading now!), and JOLT, an influential journal that seeks submissions that explore novel legal implications of social media, especially those involving technology. The overall winner will be published on the Justis blog and promoted via a number of publications.
Bear in mind also that this calls for a blog-style article; your submissions need to both educate and engage. As Justis say, today, businesses and professionals use blog articles to inform, educate and influence, attract new customers, and engage in a broader conversation within their industry. This will give you some excellent experience at using your writing in other ways than penning traditional student essays.
So what are you waiting for? Get researching, look carefully at the rules and think about planning those 1000 words….