Oxford University Press are running a very different kind of competition for all of you fed up with the essay format! Students are invited to create a 3 minute (or less) video on one of the following topics:
Meaning of intention
How causation works
When can a defendant be liable for omitting to act?
Describe and discuss a major criminal law case that was decided in the last 5 years
Which area of the criminal law is most in need of reform and why?
Does the criminal law distinguish fairly between murder and manslaughter?
Judged by John Child and David Ormerod, authors of Smith, Hogan, and Ormerod's Essentials of Criminal Law, who are looking for the best video explaining a key concept of criminal law.
What's the prize?
Lunch at Oxford University Press's exclusive in-house Printer's House Restaurant with the judges;
A signed copy of all three Smith, Hogan, and Ormerod books;
£200 of OUP book vouchers.
One runner-up video will also receive £200 worth of OUP books.
What are judges looking for?
Originality and creativity of presentation, legal accuracy, and clarity of concept. The video should hold the judges' attention and can take almost any format including animation. All videos must employ decency and sensitivity to the topic. Permission must be obtained from anyone who features in the video.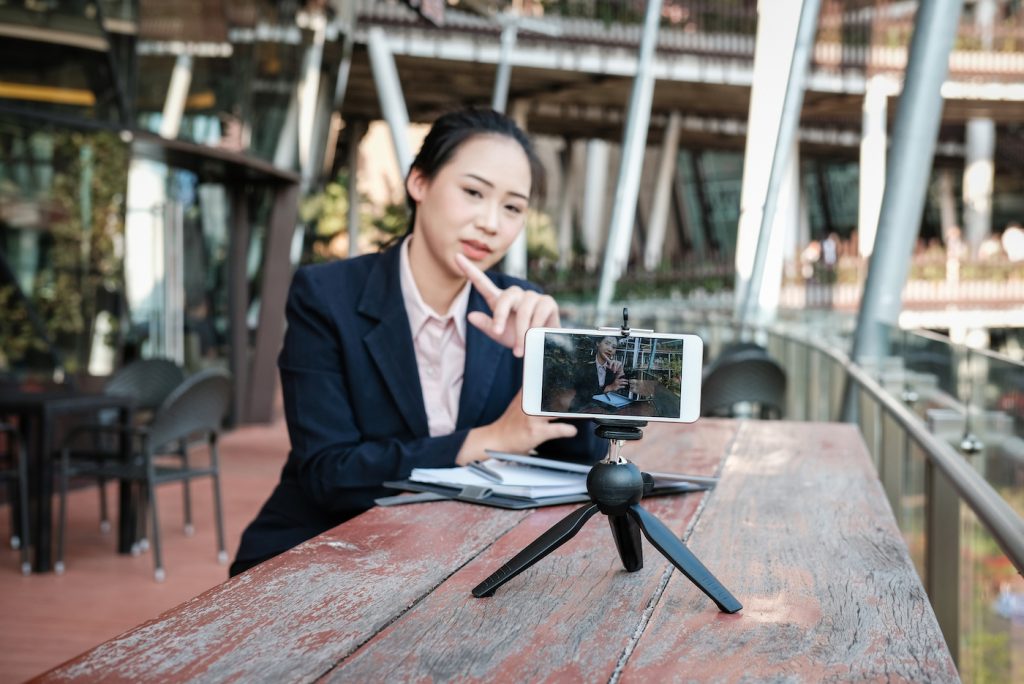 Interested?
If you wish to enter the competition, please register your interest now by emailing lawrep@oup.com with your name and institution.
You can find the rules via the OUP competition page. Closing date for submissions is Friday 1 February 2019.