The City Law Review is the student-led publication of legal scholarship at City, University of London.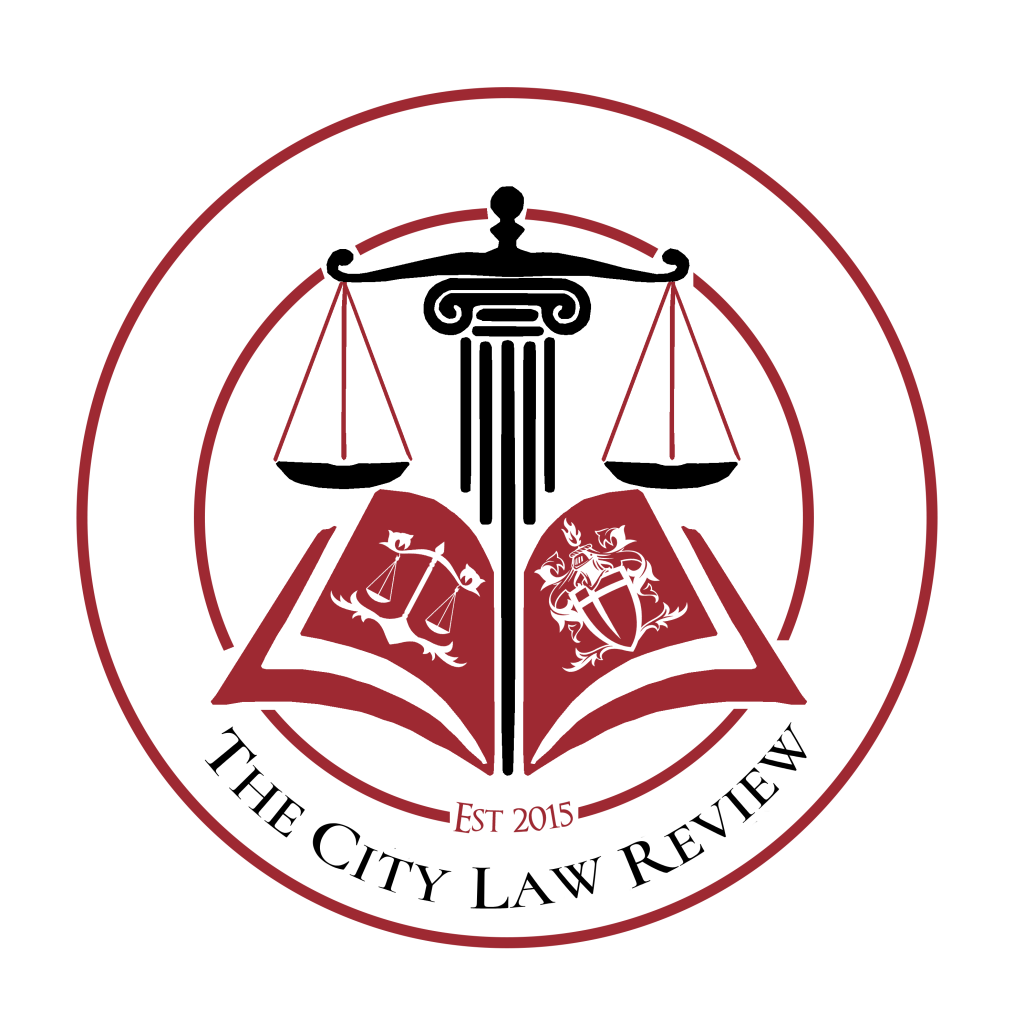 The City Law Review, published annually in March, is proud to be stored in collection in the City Law Library, the British Library, as well as the Gray's Inn Library. Operating with the support of the City Law School, and an Academic Advisory Board led by Dr David Seymour, the Editorial Board is comprised of City Law students from all programmes and years of study.
City Law students are invited to submit Abstracts, Case Notes, and/or Full Articles at this time. Please review our Submissions Guidelines for details, and send all submissions to citylawreview@city.ac.uk
Submission deadline – Tuesday, the 21st of November, at 11:59pm GMT.
You can find out more about us via our website, follow us on Instagram or keep up to date with our news on LinkedIn.