The Competition Law Association have launched their annual Golding Essay Prize. This competition is open to all students, as well as trainee solicitors and pupil barristers. It is also open to qualified to qualified solicitors and barristers with less than two years PQE. The prize fund is £1000.
Essay title is as follows: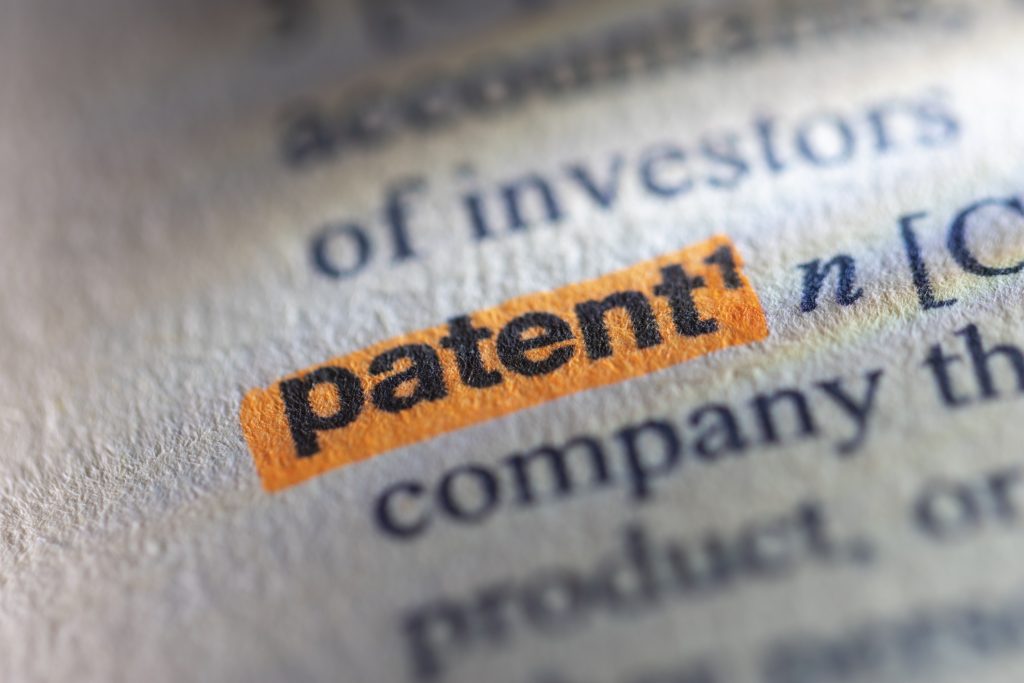 As the importance of renewable energy increases, will patents continue to play a central role in protecting those rights, or will renewable companies rely on trade secrets and confidential information only?

Golding Essay Prize 2024
Unlike many essay competitions, there is a generous maximum word count – 5000 words, so plenty of scope for detailed exploration of the issues and development of your argument. The deadline is 29th February so lots of time to gather your thoughts.
Find out more about the competition and how to enter via the CLA website.