Fans of non-human rights may be interested to learn that Saturday the 22nd of July 2023 marks the UK's first Animal Law Day, signifying the culmination of a week of activities aimed at educating people about the importance of animal welfare law.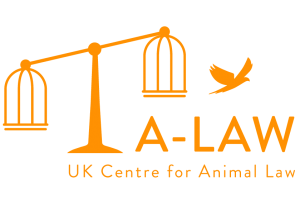 The initiative, which stems from the UK Centre for Animal Law (A-LAW), commemorates the bicentenary of the 'Cruel Treatment of Cattle Act 1822'. As Britain's first nationwide law aimed at preventing the mistreatment of animals, the 19th century Cattle Act served as the forerunner for much of the animal rights legislation found in the UK today.
In launching Animal Law Day, however, organisers anticipate that the annual event will help participants look to the future of animal protection legislation, rather than simply celebrating its past. Paula Sparks, chairperson of A-LAW, voiced hope that the charity's week-long programme of educational outreach and fundraising will showcase that policy objectives can operate hand in hand with animal welfare goals, particularly in relation to matters such as sustainability and climate change. Law, she stressed, "has a huge potential role in achieving a paradigm shift for animals". Yet, whilst it may be used to protect animals from cruelty, it may equally be wielded to legitimise the harm that humans inflict upon them. This is acknowledged within the A-LAW press release where Sparks emphasises that:
"We need to continue discussion about how to make the law work for animals".

Paula Sparks, chairperson of A-LAW
Let's hope that this year's Animal Law Day is the first of many installments in that discussion.
Animal Law Week will run from 18-22 July each year, culminating in Animal Law Day, on 22 July.
Thanks to Chiara for the brief summing-up of this important new date in the legal calendar.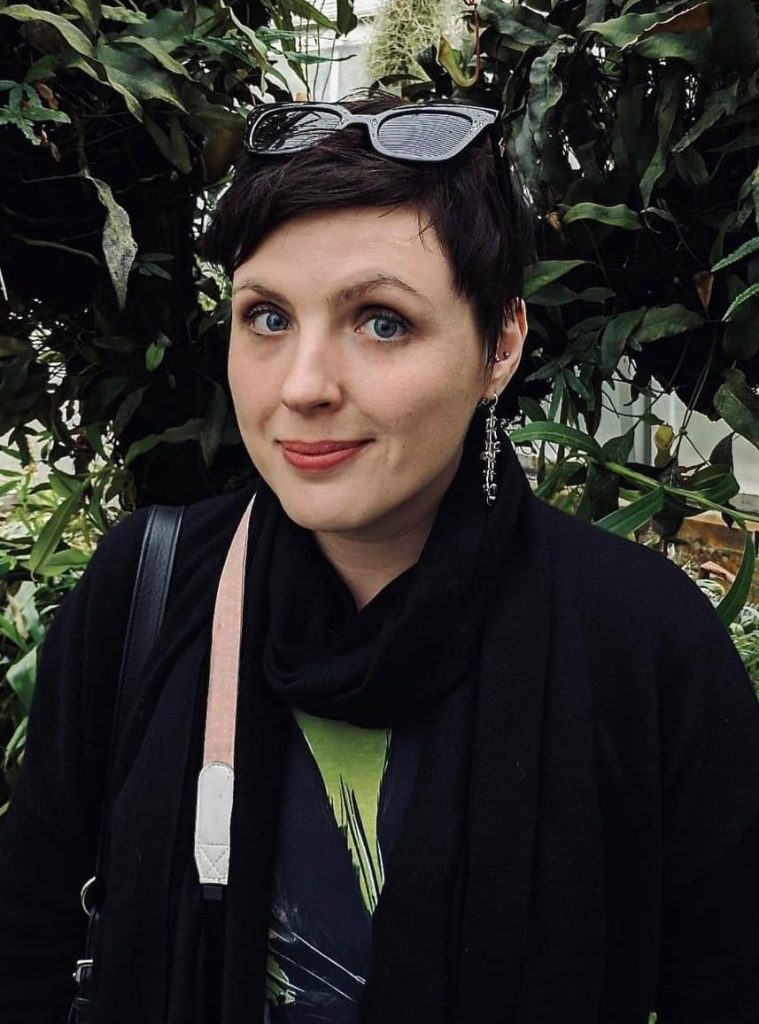 Chiara Shea is a current GDL student and aspiring barrister at City Law School, hoping to practice in the areas of intellectual property and media law. Before deciding to pursue a legal career, she worked as a writer, researcher and academic in the fields of literature and the arts.
She is a graduate of Balliol College, Oxford, and holds a doctorate in modern American poetry and spatial theory from King's College London. She lives in North London with her two (very spoiled) cocker spaniels, Waffles and Bowser, and will subject anyone to photos of them if they so much as loiter near her for too long.