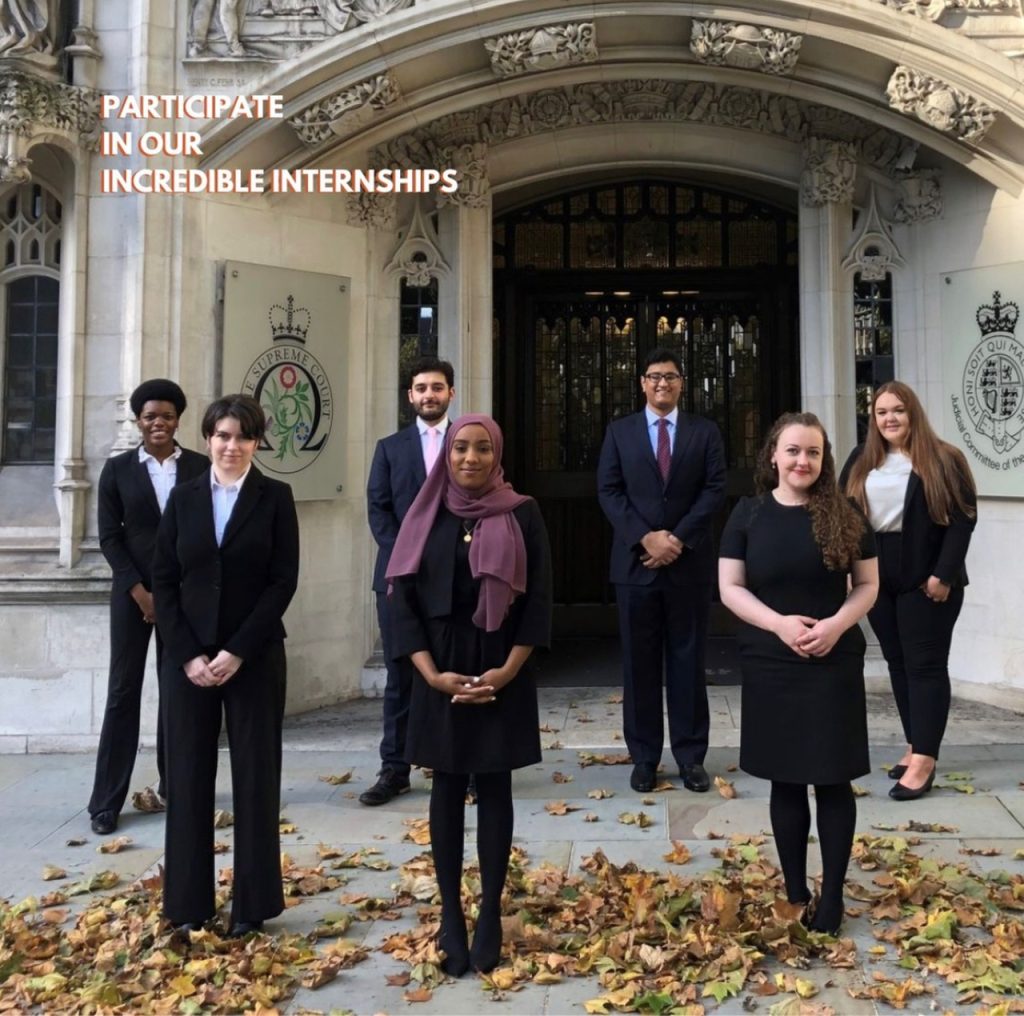 The Bridging the Bar Academy is for all underrepresented groups at the Bar. Securing one of the 100 places will give access to multiple programmes and training opportunities over the course of the academic year. This includes being given a practising barrister as a mentor, interview advocacy training, personal development workshops, a mini pupillage. Candidates will also be shortlisted for a paid internship programme. 
The application consists of a two-part process; a written section and a video section. The written section can be accessed via this form and consists of three written questions and a prerecorded video presentation: there is no time limit for this section of the application and the form can be accessed as frequently as you need. The video section is accessed via a link that will be sent to you upon completion of the written section and consists of two unseen video questions: these questions are timed and can only be accessed once. Portals for both the written and the video portion of the application will close at 23:00 on 1st July.
BTB strongly recommend you familiarise yourself with the application instructions found in the extensive Application guide before beginning your application (you can find the guide by scrolling right to the bottom of the Academy page. Instructions for using the video portal accessed here.