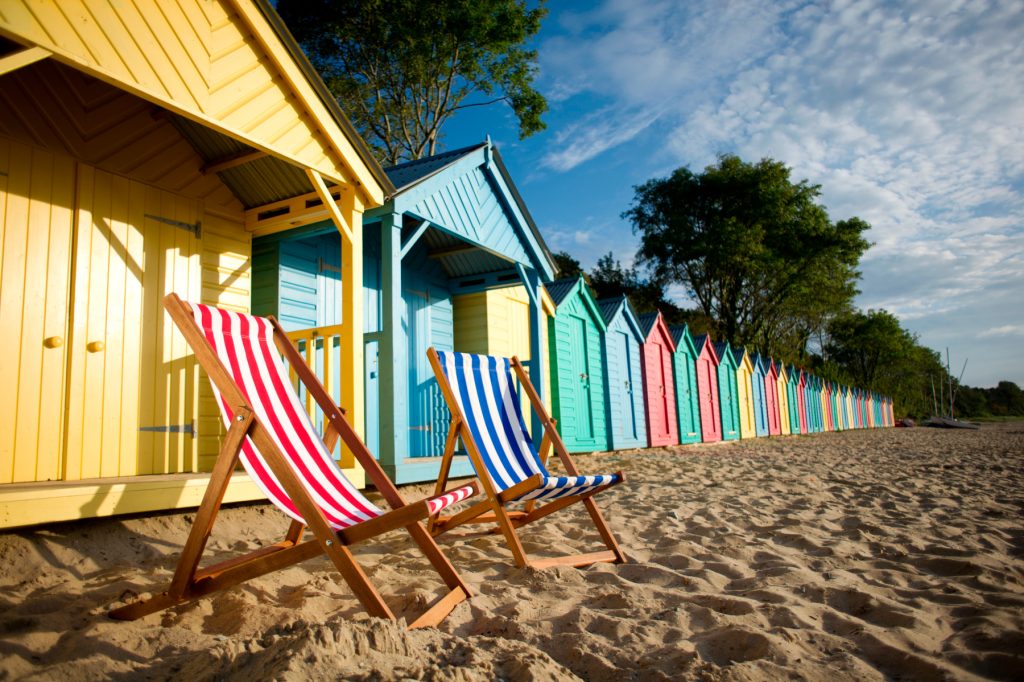 As you will have spotted from emails, next week (12th – 15th June) the Student Experience Team have put on a series of careers events to get you fired up for the summer.  Over the course of the week, you will have the opportunity to network with Irwin Mitchell, chat to Accutrainee and boost your commercial awareness.  Activities are suitable for all students, but some are tailored for different cohorts so have a read below and then make your choice.
Be aware though, the places for many of the events are filling up quickly so this is your last chance to get involved.  Details of the week's schedule follows with the all-important access information.  We hope to see many of you on campus and or online.
Jane Bradley-Smith
Monday 12th June at 12.00pm 
Irwin Mitchell Mentoring Open Event – aimed at current LLB1s and 2s.  Led by Jane Bradley-Smith and Angela Jackman KC this is a chance to find out about our Mentoring Scheme, hear from previous students and find out how to apply.  Brilliant opportunity – to attend simply click here: Click here to join the meeting
Tuesday 13th  June at 11.00am
Accutrainee Open Event – chat about both paralegal and training opportunities. You can join the meeting via this link.  
Tuesday 13th June – Thurs 15th June at 10am 
Commercial Awareness Course Days – 35 students – there are few places left so if you want to attend and can commit to all three days (10-4.30pm) then please email jane.bradley-smith@city.ac.uk.  The course is on zoom and interactive.  Links will be sent to you over the next few days.  
Wednesday 14th June at 12pm
This session is aimed at future solicitors. If you need some support securing a Training Contract or paralegal opportunities, help with your application and/or interview, then why not book onto the 2-hour summer session.
The session would be particularly useful in supporting you if you are applying for Training Contracts – remember some of the application deadlines are in June and July (click here to see).
Note: This session may be of particular interest to LLB2, LLB3, GDL, GE LLB, LLM and LPC students.  
Thursday 15th  June (open times) 
Career appointments with Marlon Gray (Senior Careers Consultant, Law) and Sophie Odgers-Roe (Careers Consultant, Law) (in person or online, at your choosing) are available for 2nd and 3rd year UG Law students. Please book onto these via this the CareersHub.