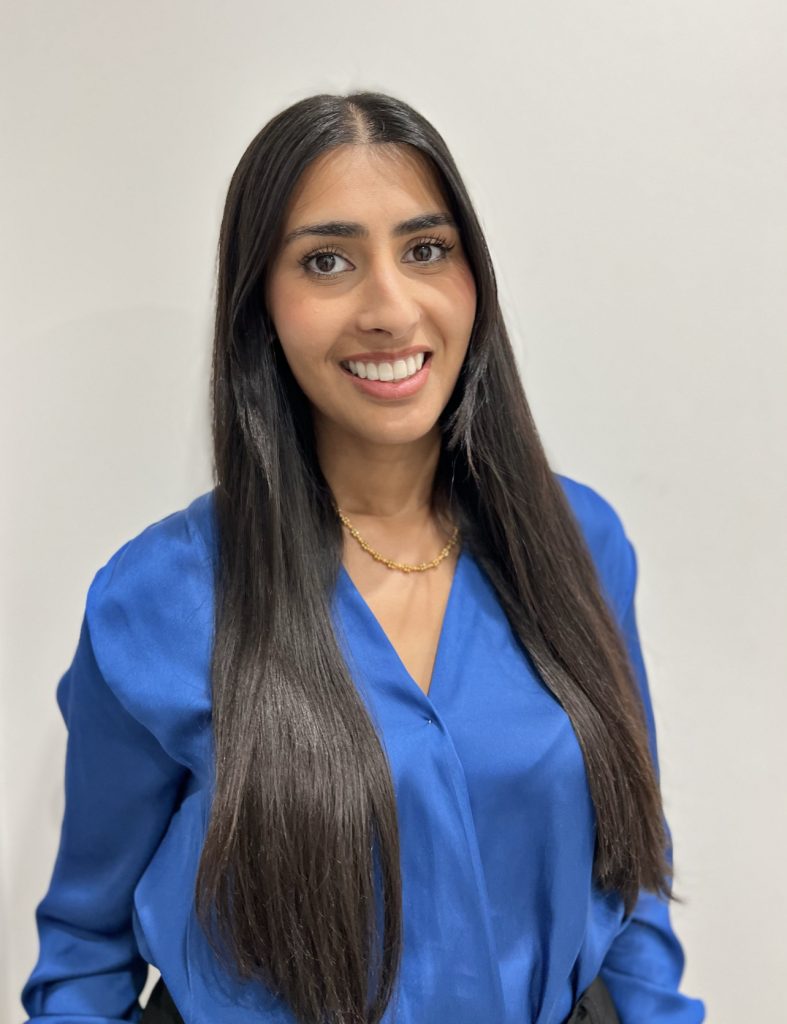 Pavandeep Kaur Dhillon is an award-winning immigration solicitor and a director (of Immigration) at Manak Solicitors. She joined in July 2018 as a paralegal and completed her training contract within the Residential Conveyancing, Family Law, Immigration, and Private Client divisions. Pavandeep studied her LLB at City 2014-2017. Here, Lawbore journalist Maray Baz Mangal finds out more about her journey...
Pavandeep told me her way into law stemmed from her love of English – '"I loved writing essays" and because she wanted to work that helped people. She certainly feels Immigration as a practice are, has been perfect for this: "…because it's daily. It's just helping people." She describes "an unexpected leap into immigration" for which she has the COVID pandemic to thank. She told me about saving her final seat on the training contract for employment law as the head of the department was about to retire. Pavandeep was keen to "get in and learn as much as I can before he leaves". However, she entered the department in March 2020 and then only scraped a couple of weeks training before home working kicked in, and so her last seat ended up being Immigration. She says when she qualified she knew she couldn't imagine doing anything else.
Now onto the meat of the interview:
The way you adapted and learnt during COVID is a huge achievement. What motivates you to work?
PKD: The interaction with clients really motivates me because I want to be the person to help them out. It can get really emotional when you're in that room, asking questions in order to find the best solution for them, but they need to tell us their life story and how they got to this difficult point in their lives. Even in business situations, it can be very much a struggle when a company has to face a particular path.
But my favourite thing is when we hear the application or other legal process has been successful and I give the client that phone call and I hear their relief. It's just the best feeling. Knowing that whatever they were scared about this whole time is just done.
What is a work accomplishment that you are the proudest of?
PKD: It's not been a straightforward path. It's been very up and down, curveballs along the way. But I would say my biggest accomplishment is building my department from scratch; when I came into it, it was basically at zero. There was nothing happening and no precedence for files. At the time I started training, it was myself and the Managing Director as my supervisor solicitor but he was under a lot of time pressures as immigration law changes so frequently.
I'm so protective over it now. I need to have the right people with me working, have the right files open… it is definitely the proudest thing I've done so far.
That is amazing considering you were training at the time. If you were hiring someone to work alongside you, what would you specifically look for?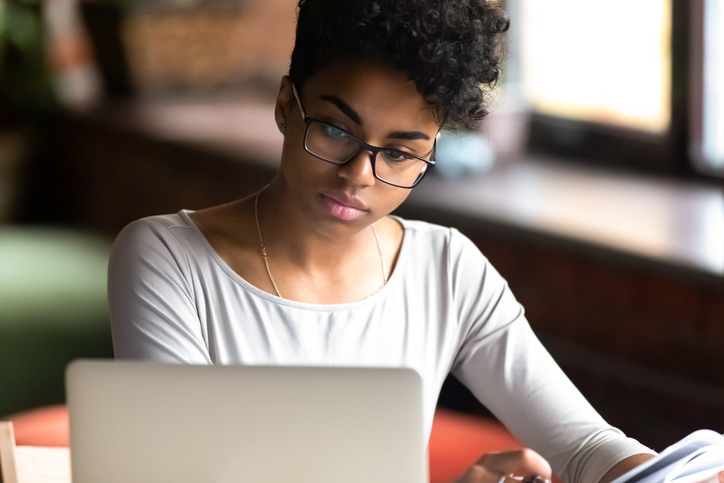 PKD: I would want that person to have great attention to detail because it's so important, not just in immigration, but any area of law you go into. One comma put in the wrong place changes the whole meaning of a sentence. I also look for enthusiasm; someone who wants to learn, someone who's engaged in the work that we're doing, someone who is actively wanting to know what's happening on a file or would like to sit in on a client meeting.
There has been a great deal of focus on the mental health challenges for those in the legal profession. So, what do you do to manage the high pressure and expectations?
PKD: There's always high pressure and demands within the legal profession. I'm sure you have seen what has happened with the criminal barristers going on strike. It shouldn't have got to that point. It shouldn't have to be a point where everyone is collectively saying we need more support.
For me personally, I ensure I have each week planned out carefully, broken down into daily commitments to make sure what I've got to do for that day is done. But at the same time, if it's not, then there's no pressure of, "oh my God', this is the end of the world". If it's not done, tomorrow is another day.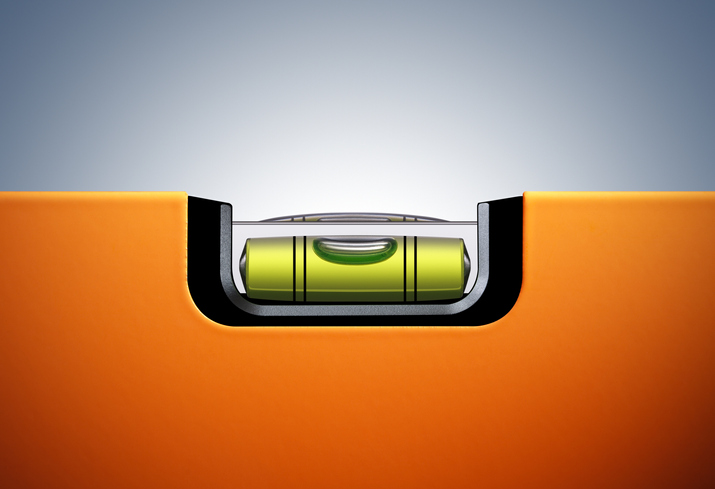 A work-life balance is also key, I think it's so important to make sure that your work is your work, but your time away is your time away. A lot of relationships suffer when there are such high pressures from work and you're not able to give enough attention to either aspect of your life. So, just making sure that you're able to step away from your desk and shut down for a little while is so important, because it gets a lot.
On Tuesdays, you co-host the immigration show on Panjab Radio. So, how did this come about? And if I was to listen in, what would I hear on the show?
PKD: One of my Managing Directors raised it on one of his weekly check-ins, prefacing his chat with "your Punjabi is really good, what would you think about being on air?". I never wanted to be in the limelight but agreed to a test run. The first show arrived (about a year ago) and I started it as a trembling wreck, but then the calls began and I found I knew the answers.
And what you would hear on the show is me speaking a lot of Punjabi. I do speak in English on the show as well, but essentially the main audience is Punjabi based and it will be callers who are calling in with immigration queries and they just want a point of contact. They just want to know if something is achievable. I love it.
You are enrolled as a committee member with the Kent Law Society. So what does this involve?
PKD: I'm a point of contact for the general practice committee, so if there's anyone who has immigration queries, they can come to me and I'll be happy to help them. And then there is the Junior lawyers committee and this involves planning events for University of Kent students or those who are early on in their legal career. Our aim is to keep them feeling comfortable with what's to come and ensuring they don't feel too lost in the whole environment; it can be difficult to navigate at first.
And so I also know that you love comedy shows. So what's your favourite one?
PKD: I think I've laughed out loud the most at Modern Family because there are so many puns where you have to think twice. I love those kinds of things. I also love live comedy shows too, so I've recently gone to see Dave Chappelle and Chris Rock. And it's just hilarious. Like, it's falling off the chair, kind of laughing. It's nice to release and just get away from the serious side of life and zone out for a bit.
Lastly, what advice do you have for someone like me, an LLB1 student who aspires to be like you, a solicitor working in immigration law?
PKD: It's nice to hear that you would want to get into immigration because it's an area that I don't hear this often. There's a lot of backlash and negative limelight that's put on it in the media and much of it is speaks of asylum seekers who are crossing the borders. These people are coming from countries that are often war-torn. There's a whole spectrum of things to cover in immigration law: from solicitors who only cover the commercial side, right through to those who only cover asylum and deportation and bail and things like that.

Get an understanding of what it is that you want to do, find some exposure to it by getting work experience. It's important to understand how the area works, how serious these cases can be and the importance of knowing that this is someone's life in your hands.
Networking is key to this, especially when you're so early into your career. Other advice would be to still try your hardest in first year because when it comes to applying for vacation schemes, when it comes to applying for training contracts, whatever it is that you're applying for, even if you're going for SQL roles, you still need to prove you have a track record of you working hard, of you being that person who's done above and beyond without being expected to.
But make sure you enjoy university, because it's a time that you look back on fondly. Be sure to take advantage of everything that the university offers. So that would be the social side of things, the benefits you get, the support staff… The support is incredible at City. Going back to that balance point again, make sure that yes, you're working hard, but at the same time you have the social life and the support system around you, be it via family or friends or through the university, you have everything you need there.
Maray Baz Mangal is a 1st year undergraduate law student hoping to specialise in human rights and immigration law. She loves to read, specifically crime books, and adores cats.