Littleton Chambers has shared the announcement that they are launching a Sports Law Essay Competition. This, they say, provides budding lawyers with a unique opportunity to broadcast their ideas to the wider sporting community and, thereby, improve regulation and governance in sport.
This year's competition title centres on the friction between the sensitive nature of regulatory disputes and the need for openness in sport governance. Here is the title: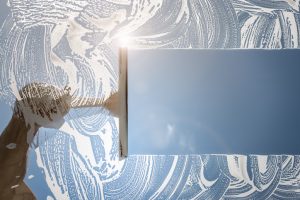 Transparency has been prized as foundational to good governance in sport (see, for instance, the International Olympic Committee's Basic Universal Principles of Good Governance, principle 2). To what extent (if at all) are sport regulators justified in using confidential procedures, such as arbitration, to deal with participant misconduct?
The chambers note that competition entries which contain arguments, themes and ideas which evidence original thought are highly prized, although it is unlikely that a wholly original theory can be developed within the short word-limit of the essay.
The deadline for submission is 9 am on Monday 27th February 2023.
To find out more and to see the rules (including how to submit and marking criteria), check out the competition website. I can confirm it is open to all students registered at UK universities.
What about the prizes?
Writers of the top three essays will receive an Inspire Sports Law mini-pupillage at Littleton Chambers; plus…
The first place prize is £1000;
The second place prize is £500; and
The third place prize is £250.