As a reminder we have additional Pupillage Advice Service (PAS) to support YOU this term.
If you would like an 45 minute appointment with Ms Rachel Jay, who is here to offer additional appointments at this busy time, please email Law Enquiries to book an appointment.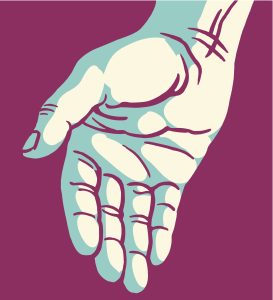 You can get support drafting sections, a form check, or any other support that you might need. You may return for a second appointment if she has availability.
We can offer appointments to GDL students and BVS students at this time.
There will be appointments at other times with the PAS team (also via Law Enquiries). Please do book in advance for your form check. They are filling up rapidly.
Between 3rd – 20 Jan
9.30 – 11am
11.30 – 1pm
1.30 – 2.30pm
Between 30 Jan – 8 Feb
9.30 – 11am
11.30 – 1pm
2 – 3.30pm
4 – 5.30pm
Are there other events happening at City to help?
Yes!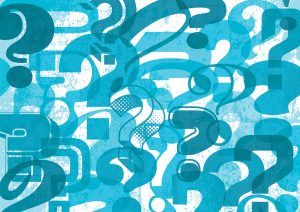 How to prepare for and approach Pupillage Interviews (Wednesday 8 February 2023, 6:00 -7 pm)
How to Answer Legal Problem Questions with Gatehouse Chambers (Wednesday 15 February, 6-7:30pm)
The problem question will be available on Moodle 48 hrs before the event.
Refreshments served from 5.30 PM.
The Ultimate Guide to Pupillage Interviews (Tuesday 21 February, 6:00-9 pm)
The session follows the format of a 90 mins Q&A followed by 90 mins networking. Here are the chambers in attendance: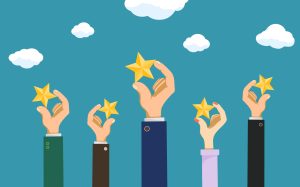 Garden Court – Family
Henderson Chambers – Mixed Civil
One Essex Court Chambers – Commercial, International Arbitration.
Foundry Chambers – Crime
5 Essex Court – Public Law, Civil, Employment. Police Law.
We also have the CPS – Crime
All events take place in the Law School Lecture theatre TLG11 and there is no booking required…come along!