City's Women in Law Society hosted Kate Mahon (Davidson Mahon Solicitors) at their event on 23rd February 2021. Kate was originally called to the Bar in 2006 and cross-qualified as a solicitor in 2009. Kate specialises in all aspects of private client work. Look out for other events in this lecture series coming up, but for now, here's Kenza's overview of Kate's story for those of you who missed it…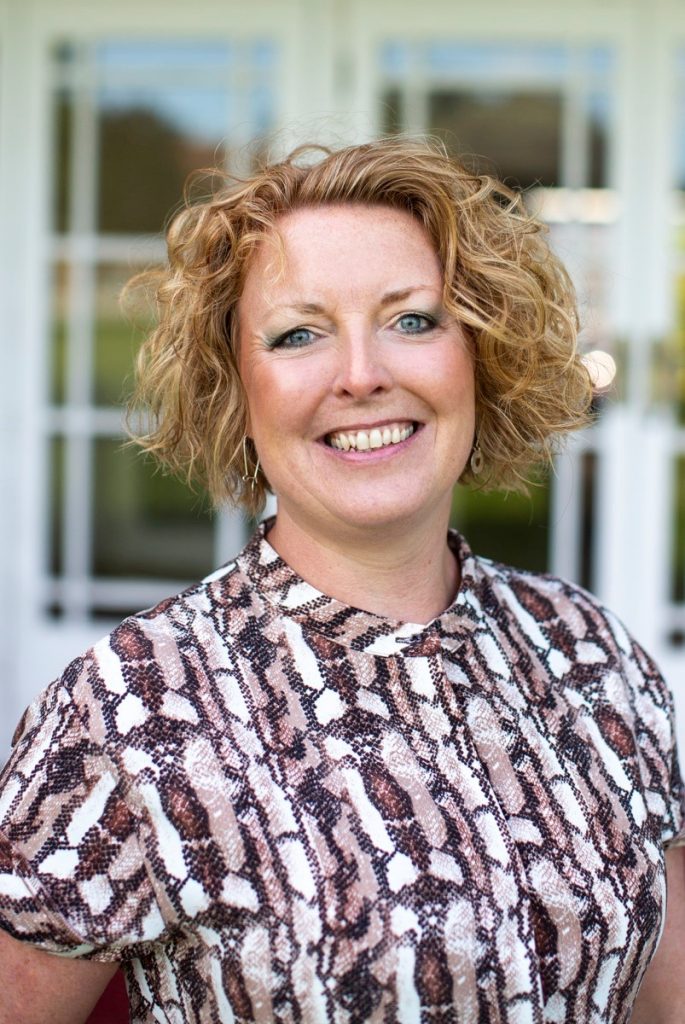 Kate Mahon did not have an easy (or short!) path into the male-dominated world of law, but that did not stop her from making her mark.
Like many of us pursuing law, Kate had been inspired by the TV show LA Law (her version of Suits) and had always wanted to be a lawyer. At 18, she was reminded that the legal profession is a male-only field when she saw that the Barrister's chambers only had a male toilet.
Kate Mahon is a woman who faced many detours in her journey to opening up her own firm, Davidson Mahon Solicitors, but her primary advice remains this: 'it's a journey, enjoy it'.
Her first detour led to her re-doing A-levels because she did not receive the requisite grades, leading her to graduate sixth-form two years later than she had intended. Once she had completed this, she decided to apply to Brunel for Economics and Business. When asked why she did not pursue law, her reasoning was that if she was going to spend her whole life practising law, she wanted to study something else.
Her second detour came during Easter of her first year at Brunel, when she decided to apply to Warwick for History as a mature student. She found that living away from home was getting too much for her and decided to move back in with her parents, highlighting that there is no shame in taking a step back and asking for help when needed.
Her third detour resulted in her studying at Warwick part-time and working in her family's motorbike shop part-time. Much like law, it is a male-dominated field and she credits her confidence to her experience at this shop. It is hard to picture Kate, a woman so full of life, as a shy girl, but it just goes to show that anyone is capable of change.
During her time at the motorbike shop, she befriended two Barristers who convinced her to complete a mini-pupillage and experience life at the Bar. Despite being set on becoming a solicitor, she fell in love with the Bar.
Once she had completed her GDL, Kate was faced with the same dilemma all law students face: LPC vs BPC. Despite having the offer of a training contract with the firm she interned at when she was 16, the same firm that inspired her to specialise in private client law, she decided to pursue the Bar Practice Course (BPC).
The way she describes the Bar and the BPC is enough to make anyone fall in love. She describes her year as the most stressful, and yet the most enjoyable, year of her life. She knew the statistics and was aware that the odds were stacked against her, but her motto was to 'feel the fear and do it anyways'.
Despite coming close to securing a pupillage, she ultimately did not succeed. Her description of the pupillage interviews was akin to the X-Factor; absolutely horrific.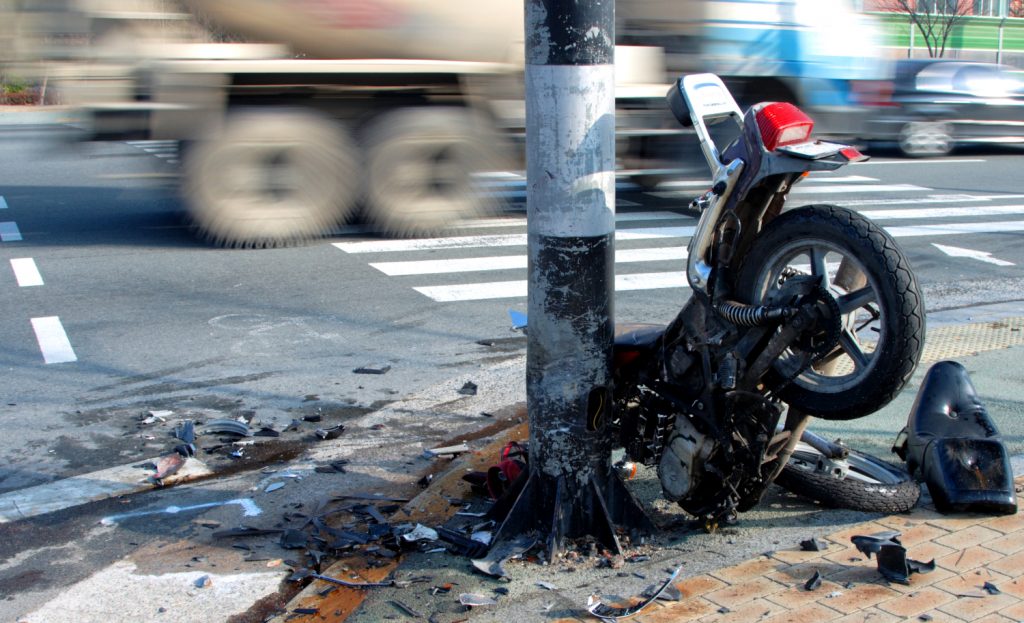 Her next detour came in the form of working as an assistant for the late Sir Christopher Staughton, where she discovered that the solitary life of a barrister was not for her. This is when she decided to cross-qualify as a solicitor. She was contacted by a solicitor running a PI firm specialising in motorbike accidents and was trained by that firm, and took her solicitors' exam just three days before her wedding! Talk about stressful.
Working at a high-street law firm only led to disappointment due to its rigid structure and lack of autonomy. She hated the competitive nature of law firms; the unwritten rule that you have to be the first to arrive and the last to leave. Kate Mahon is a woman who wanted to be free and was not afraid to take risks; she left her job and decided to open up her own law firm.
This decision was 'make or break' for her; if she couldn't succeed, then she would leave the legal profession. Her firm, thankfully, was a success and was set up in a way that was completely different from the standard law firm. At her firm, they are 'people first, lawyers second'. It is a firm that has no required minimum hours – as long as the work is done and the money comes in, her employees are free to work at their own pace.
Kate Mahon is an eloquent speaker and her story is inspirational. Her closing remarks will serve as advice that I will hold close to my heart:
'Forge your own path and do not be afraid of detours'.
Kenza Khan is one of the members of the Lawbore student journalist team for 2020-21. She is an aspiring barrister with an eagerness to challenge the status quo.
Kate Mahon hosted an event on working with vulnerable clients in early February, take a look at the event review from Emily Wolf.