For those of you that don't know me, becoming a barrister is my single biggest goal in life. Now with an undergraduate degree finally in the bowl, the next ingredient needed for my 'baking-a-barrister' recipe is the Bar Course. You cannot apply for the Bar Course (no matter what provider you choose) without first sitting the BCAT:  the Bar Course Aptitude Test.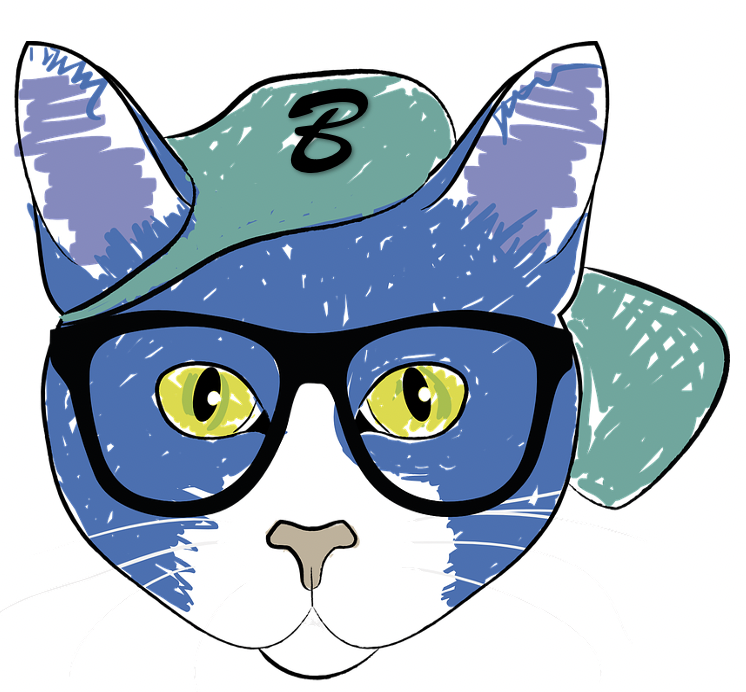 Whilst my friends and peers, that had already sat the BCAT, told me there was 'nothing to worry about', my already rather cynical need for precise justification of every opinion, didn't satisfy my uncertainty.
Fast-forward to now having actually sat the test myself, I realise that my friends and peers were right – there really was 'nothing to worry about', but I wish I could have told my pre-BCAT self what I needed to hear to alleviate my earlier fear of the unknown.
And so now with the benefit of hindsight, I would like to reassure my former 'overly-sceptical' self and any other students that might be concerned about the BCAT.
About the test
The test consists of 60 multiple-choice reasoning questions which are divided into the following 5 categories:
Inferences
Where given a statement and a proposed inference, you must decide whether the inference is 'true', 'probably true', if there is 'insufficient data' to make a decision, is 'probably false' or it is 'false'.
Assumptions
Where given a statement and a proposed assumption, you need to decide whether the 'assumption is made' or the 'assumption is not made'.
Deductions
Where given a statement and a proposed conclusion, you have to decide whether the 'conclusion follows' or the 'conclusion doesn't follow'.
Interpretations
Where given a statement and a proposed conclusion, you have to decide whether the 'conclusion follows' or the 'conclusion doesn't follow'.
Evaluation of arguments
Where given a statement and a proposed argument, you have to decide whether the 'argument is strong' or if the 'argument is weak'.
Preparing for the test
Whilst preparation for this test isn't necessary (and I can see now definitely is not needed), I found it extremely reassuring to read lots of example questions so that I could familiarise myself with the format of the questions and the style of the different categories. The only book that I could find on taking the BCAT was this one. Whilst this is a useful resource to give you an idea of the question format – there are many errors in this book, both grammatically and substantively – so if you choose to get a copy, as I did, buy with that caveat in mind and please don't doubt yourself if your answers are different to those given in the book.
The most reliable form of preparation is to take the official practice test found on the Pearson website. I found this helpful to do a couple of nights before my actual test. Particularly because it gave me an an idea of the timing. It turns out that you have a lot more time in the exam than you think. I had worked out that 55 minutes for 60 questions means having less than a minute for each question, yet when I had a go at the online practice test I found that I could complete in in 30 minutes and have 25 minutes for checking, thereby reassuring me that I would have plenty of time on the day.
Taking the test
If you have ever taken a driving theory test – that is exactly what taking the BCAT is like. You sit at your local Pearson test centre in a little booth with some headphones on at a computer screen in the same room as people taking a multitude of different tests. Two helpful pieces of advice: Be sure to remember your ID (pack it the night before!) and drink a lot of water before you go into the test, as no bottles are allowed in the exam room.
Your 55 minutes starts from the moment you start taking the test, and the bad news is that that also includes reading the instructions for each section. The good news, however, is that if you have already taken the practice test – the instructions are the same therefore you can pretty much skim through the instructions on the day and click through this very quickly – saving you a good few minutes to think about the actual questions.
The Scoring
The BCAT is measured on a scale which ranges from 20-80, which still remains very curious to me!? And in order to pass you need to score 45. Depending on your numerical score you will achieve one of four grades:
Fail – 20-44
Pass (Marginal) 45-49
Pass 50-60
Pass (Strong) 61-80
I hope that reading this article has given you some reassurance that there really is nothing to worry about. The BCAT is largely common sense, and from what I can gather it largely exists to check that you can understand a fairly straight-forward level of English. The chances are that if you are reading this article, and you've managed to get through your degree in one piece – the BCAT will be a piece of cake.
Thanks to Jade-Amanda Laporte for this excellent round-up of the BCAT. I'm sure there are a lot of you out there feeling much more positive about what lies ahead! Jade-Amanda graduated from the LLB in Legal Practice at the City Law School in July 2020 and is beginning the ICCA Bar Course in January 2021.