Imran Baber, the Aspiring Solicitors Brand Ambassador at City, tells us about his role ahead of an exciting workshop happening on 9th November on applications advice: Applications Workshop – Birkbeck|City|Westminster|Greenwich. Go and have a look and sign up!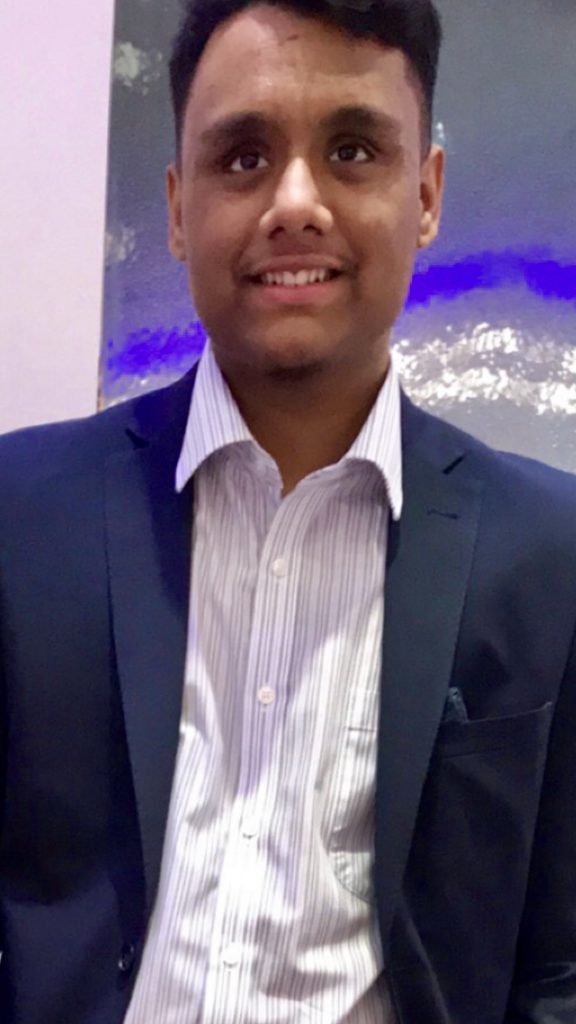 My name is Imran. I am a third year Law student at the City Law School. I am an aspiring commercial solicitor and am keen to work predominantly in the Commercial law sectors. I am the Aspiring Solicitors Brand Ambassador for the coming academic year. My next steps after graduation are to hopefully complete the SQE or LPC and train to become a fully qualified solicitor. A fun fact about me is that I can also speak 4 different languages and hope to travel on secondments at an international law firm so that I can utilise this skill. I also have my own e-commerce start-up and also work part-time alongside my degree.
Aspiring Solicitors – what do they do?
Aspiring Solicitors is an excellent organisation founded by Chris White who is truly focused at increasing and actively promoting diversity and inclusion across all under-represented groups in the legal sector. The main branch of support is with training contracts and vacation scheme applications and they provide a plethora of different types of support to diverse candidates, whatever stage they are at. They work with many affiliates and founding firms who proactively want diverse talent and don't just employ a tick box approach to diversity and inclusion. These firms can be found on their website. Signing up is free and there are already thousands of students utilising this amazing organisation and securing training contracts!
How do they help increase diversity?
Through offering an array of professional development and legal employment opportunities, Aspiring Solicitors help diverse candidates get their foot in the door with many partner firms.
There are many opportunities including: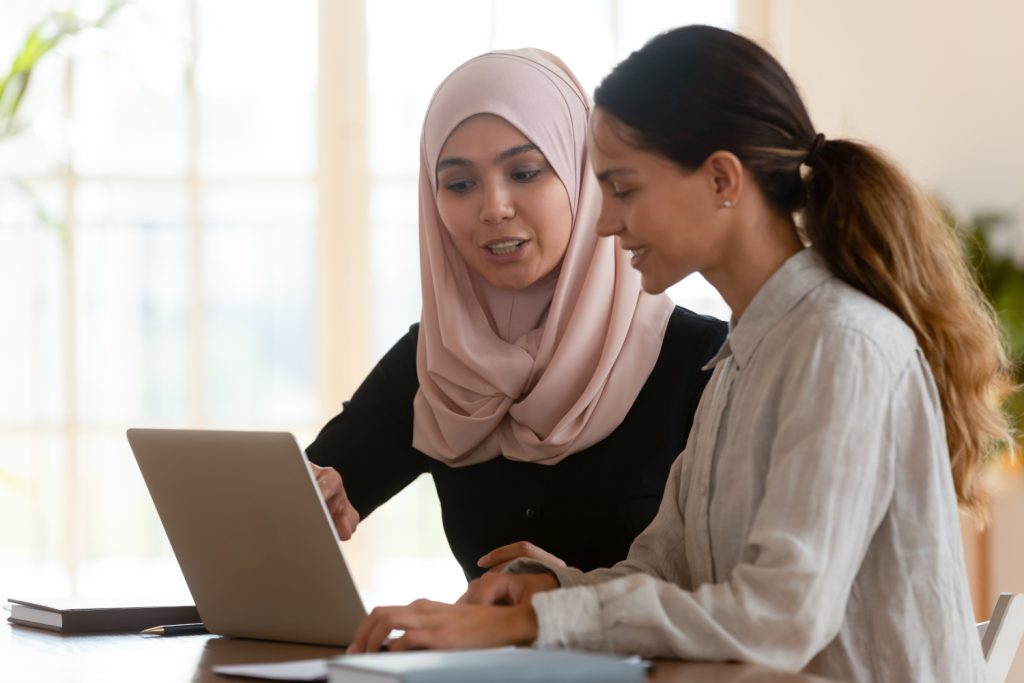 Coaching and mentoring programs: These are aimed at professional development in order to increase your chances of securing training contracts. These are led by a number of partner firms and organisations which can be found on their website. There are many opportunities whatever stage of your legal journey you are at. For example, AS first is an exclusive opportunity for first years to help build knowledge about a career in law and building that all-important commercial awareness.
Legal work Experience: These opportunities are aimed at providing diverse candidates with the opportunity to work with an in-house legal team to gain real skills and exposure to the legal sector. There is also a unique coaching program that assists members with applications to vacation schemes led by professionals who have worked in the legal sector.
Firm events and Diversity events: These are exclusive opportunities for members to engage with affiliate firms and build their network and professional development. There are also unique diversity events that celebrate differences in candidates. As diversity has a broad meaning at AS there are multiple diversity events held across the academic year. Further information about these events can be found on the Virtual Diversity Law fairs section on the AS website.
Please sign up for these events as soon as possible as spaces are limited! Many events for 2020 are nearly all filled up as they are running virtually in-line with the government restrictions.
There are also more specific opportunities which can be found on their website including:

AS first: The AS first program, is specifically for first years and includes an array of legal mentoring and coaching programs to introduce you to the legal sector. This is an excellent first step for any aspiring commercial solicitor as it will expose members first-hand to partner firms.
AS Aspire: Speaking from experience, this is an unmatched 5-month long opportunity for students from their second year onwards. It involves engaging in many legal activities and exclusive events including coaching, open days and legal work experience opportunities. It also includes application reviews, mock interviews and assessment centre preparation sessions.
Head Start: The head start program is a unique masterclass in which vacation schemers are helped to convert their vacation scheme into a training contract. This is done through coaching vacation scheme candidates and helping them to stand out during their vacation scheme.
My own experience with Aspiring Solicitors
Having been a member of AS since my first year, I have attended many open days and workshops hosted by firms who appreciate and actively recruit diverse candidates. I have also been with many other social diversity organisations, but I feel the support and focus at AS is unmatched as it exclusively focuses on solicitors as opposed to multiple professions. This means that I can benefit from coaching as well as legal mentoring by a well-known firm, which allows me to actively network and build my commercial awareness. I have also attended many diversity events which are a great way to get noticed by many partner firms. As a member of AS Aspire, I have also been given coaching by my legal coach who works actively to support me with applications, which is amazing because I am able to get constructive feedback to make the best possible applications.
I would recommend signing up to as many opportunities at undergraduate level as you can, so that when it comes to applying for training contracts, you would have contact with many of the firms that you are applying to. I was also fortunate to be selected for a vacation scheme opportunity with a partner firm, where my application was pre-screened by AS, meaning that I only had to attend the assessment centre. This was excellent because I was also given mock interviews by AS to prepare for the actual assessment centre.