An interview with the ALBA Moot 2020 Winners Antonia Fitzpatrick and Raphael Hogarth by Mel Dubé and Tom Spencer.
On 11 November 2019 two of City's BPTC students, Antonia and Raphael, mooted at the Supreme Court of the United Kingdom in front of Lord Lloyd-Jones JSC, Lord Justice Singh, and Mrs Justice Lieven. New mooters Mel and Tom had the pleasure of receiving insight into the experience!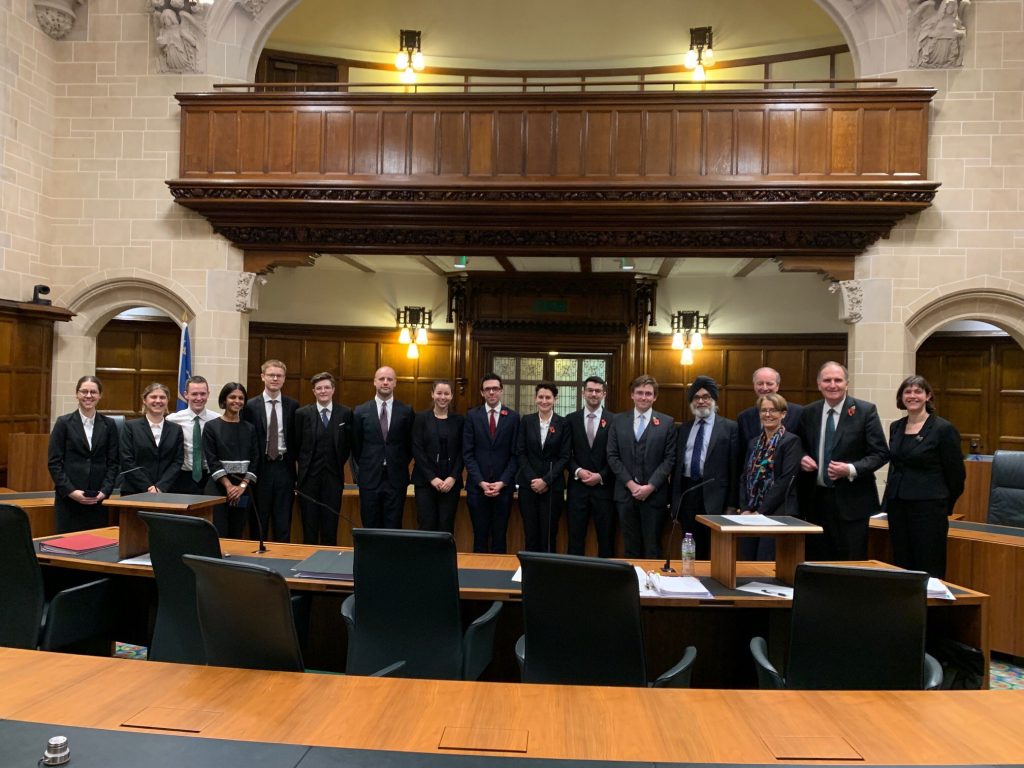 Tell me briefly about your career path and why you have chosen to complete the BPTC at City.
A: I did a PhD in Medieval History at UCL and then a post-doc at the University of Oxford, which involved teaching and research. I completed the GDL at City last academic year. There were two reasons I chose to stay at City for the BPTC. First, City has a good academic reputation – many of the textbooks and manuals we use are written by our lecturers. Second, City is linked to a pro bono organisation I've been involved in since my time on the GDL, the School Exclusion Project (which provides representation to parents whose children have been permanently excluded from state schools in England and Wales).
R: After graduating I worked for two years as a journalist at The Times and as a research associate at the Institute for Government, a think tank. When I decided to make the move to the Bar, I enrolled in the GDL because I had not done law at undergraduate level. I chose City because I saw that, at sets of chambers I was interested in, barristers who had done the conversion had usually done it at City. I'm now doing the BPTC at City.
Do you have previous experience as a mooter?
A: On the GDL, I entered the Maitland Advocacy Prize and was one of two winners. I think my experience teaching and lecturing at university level prepared me quite well for standing up and making submissions in a moot.
R: I entered the GDL moot, which I won, so that was four rounds of mooting in total. I had also been in the City team for the ESU-Essex Court Mooting Competition during my GDL.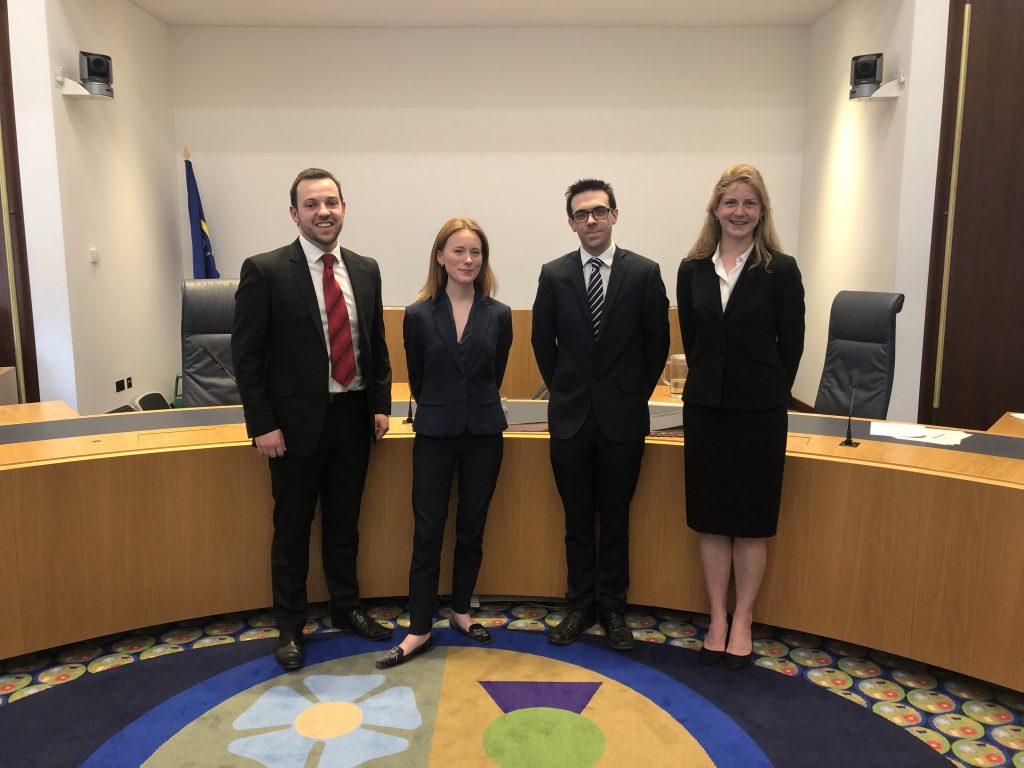 How come you decided to enter the ALBA competition?
R: I follow ALBA on Twitter and saw them tweeting about the competition. I looked at the moot problem and thought it sounded really interesting. I also thought it would be a good opportunity to get some more advocacy experience.
A: When Raph asked me whether I was interested in entering the moot together, I took a look and thought the problem was fascinating. There was also the obvious attraction of being involved in ALBA's inaugural moot. The moot problem concerned procedural fairness in prisoner recategorization decisions. It wasn't an area I knew much about and this seemed an ideal opportunity to learn about it.
How much time did you put into the Moot?
R: I would say three to four working days in total. That's a couple days that we spent together, talking through arguments and poring over authorities, and maybe a further day of work that each of us put in to write up skeletons and organise our own submissions.
A: Yes, we worked through the authorities together, spending around a day on the Appellant (or the Application for Permission to Appeal) and a day on the Respondent. We separately wrote up different parts of the two skeletons, and then swapped what we'd done and discussed and refined our arguments. We spent a few hours practising oral submissions on the day. It all added up to somewhere between 3 and 4 days of work.
R: Of course, it isn't always necessary to spend that long preparing for a moot. But we were acutely conscious of the fact that we might have to make these arguments in front of extraordinarily esteemed judges. We also knew that the competition was likely to be fierce.
How did that affect your BPTC course work?
R: When you decide to do a moot, you decide to work a bit harder for a few weeks. I did need to work harder while preparing for this competition. But I also felt something of a void once it was over: all of a sudden, I wasn't spending my time reading up on natural justice anymore!
A: I felt the same! Looking back, taking part in the moot had the added benefit of increasing my efficiency with BPTC work.
How did you structure your research?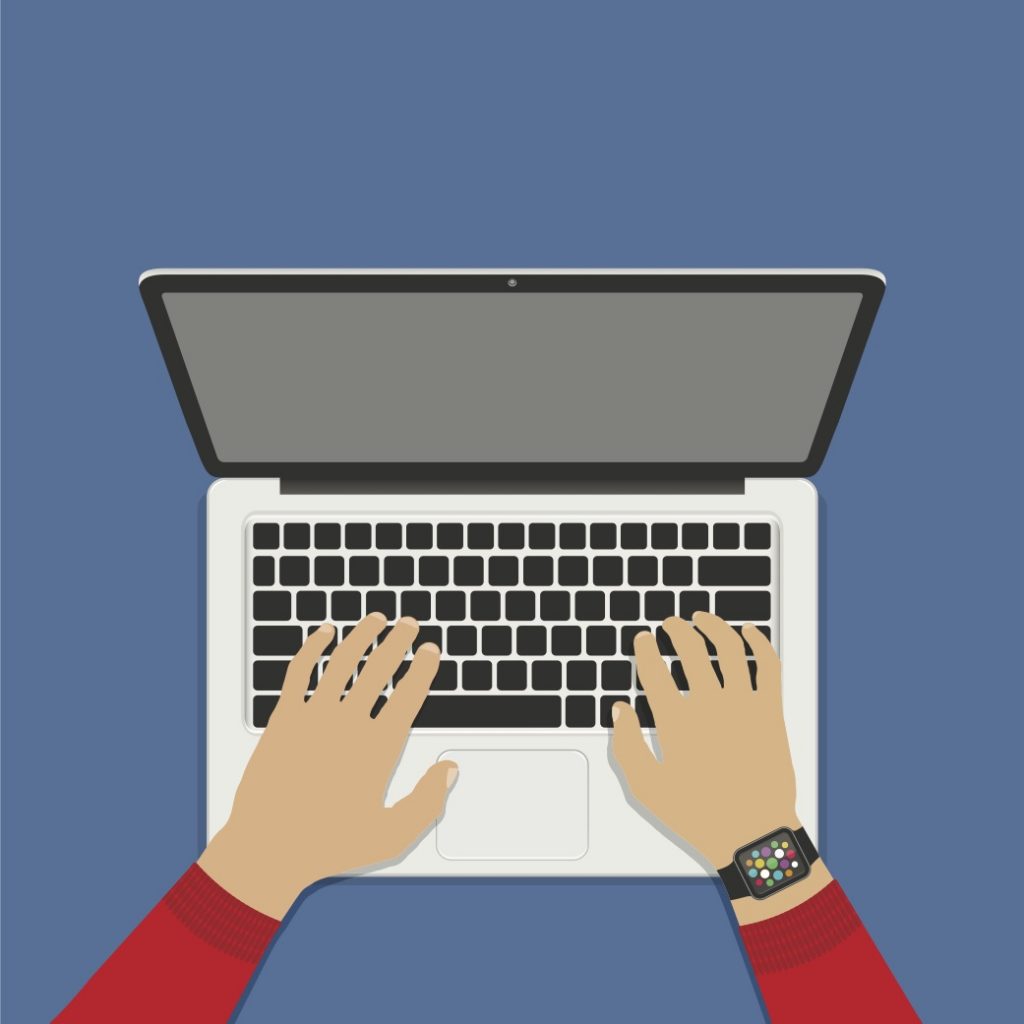 A: We took a straightforward approach. Our first step was to read the judgment we were appealing very closely. We found the paragraphs that were at the core of that judgment and made sure we'd identified the key principles that the moot problem was asking us to address. Then we divided up the remaining authorities between us and tried to work out how they related to the judgment we were appealing.
R: It's worth noting that this moot was unusual: we were given all of the authorities we were permitted to cite in advance. As a result, we didn't have to go off in search of case law and work out what to use. In a sense, the hard work had already been done for us.
How much of your research did you draw upon?
R: In one respect, only a very small proportion. It might only have been one or two sentences from each case that gave us the key point of law. But that doesn't mean the time spent studying the rest of each case was wasted. You never know what the judge is going to ask, so it's important to know even those parts of an authority that you don't intend to cite as part of your positive case.
What feedback did you receive?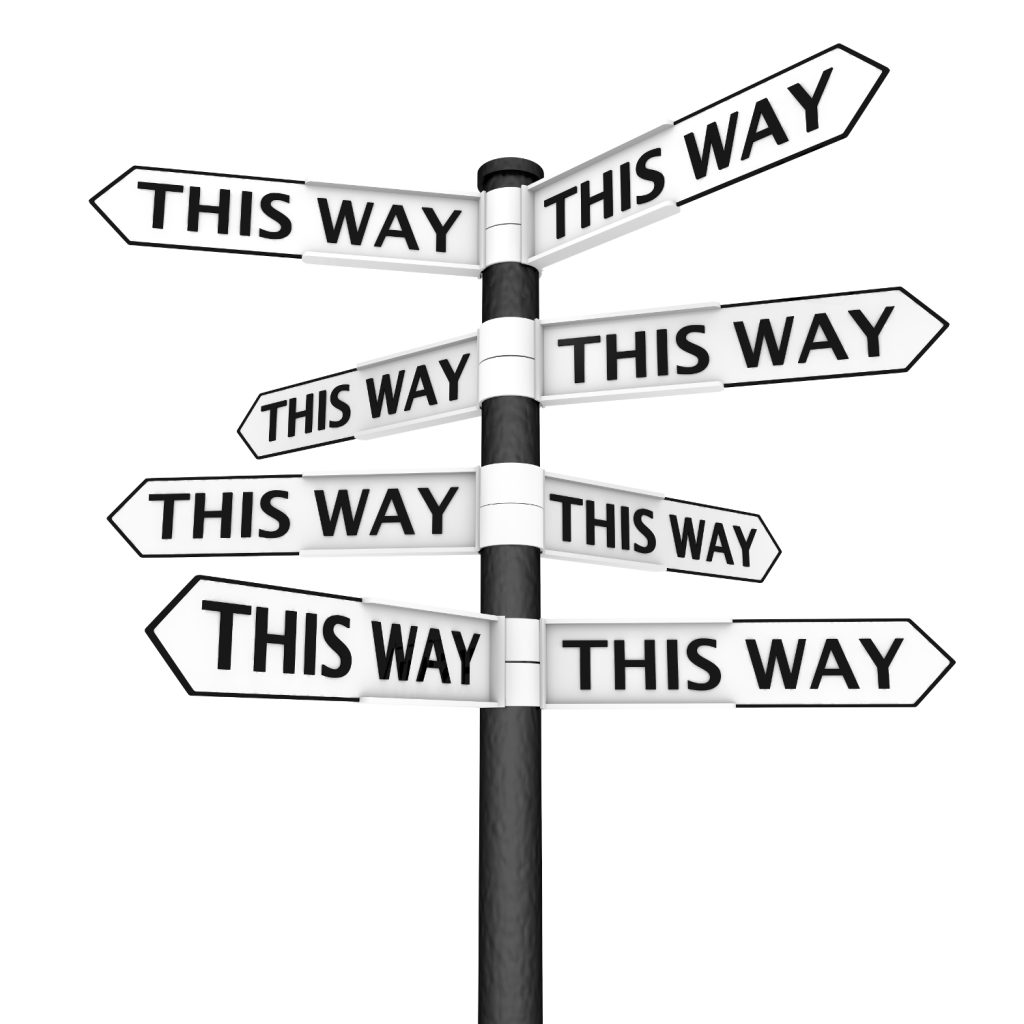 A: The judges were generous with their feedback and gave us some really helpful advice after the first round.
They emphasised the importance of signposting and structuring what you're going to say at the outset, rather than just diving in. This helps the judge to understand where you are going with your submissions.
I would say one more thing, based on my experience of mooting so far. It's best to lead with your strongest point. Judicial intervention may mean that you have to compress some of your later submissions, and if that happens you want to make sure that you've said what you most wanted to say.
R: The judges also emphasised the value of sustaining their attention. Sometimes new mooters read their submissions from a prepared script, but it's much harder to keep the judge interested that way.
I very much agree with what Antonia says about putting your best point first. Everyone always says to do this, but I think it can actually be quite difficult. You often feel like your best point will be much easier for the judges to follow if only they could hear one of the other points first. It's important to resist that temptation, to put your best point first and find a way of putting it so that it can be understood. Whether you get to the rest of your submissions or not, your first point is the one that is likely to be ringing in the judges' ears when they rise to consider the result.
Do you have advice for Mooters who have made an error while speaking?
R: If you've stumbled or missed a word, or accidentally said a sentence that isn't quite grammatical, then although you might feel the urge to go back and correct yourself, that will probably just waste time – it's better to have the courage to press on. If you've made an actual substantive mistake, then of course you need to correct it.
A: And if you do make a substantive mistake, just excuse yourself and start again. This shows self-confidence, and, at worst, you've wasted a bit of time.
What was it like mooting in front of Lord Lloyd-Jones JSC, Lord Justice Singh and Mrs Justice Lieven?
R: It was an enormous privilege to moot in front of them. It was one of the things that was so attractive about the competition in the first place. Mooting in front of judges like that is bound to be nerve-racking but, once you get going, it's just a piece of advocacy like any other. The judges were, in any case, very friendly and keen to put us all at our ease.
Their styles were actually very different. In the semi-final, when we were mooting before Mrs Justice Lieven, it became very clear very quickly that we could throw any prepared structure out of the window. We were going to be taken to what the judges were interested in, in the order they wanted. That moot was a conversation between counsel and the bench.
In the final, Lord Justice Singh was much slower to intervene, so a slightly different style was required there. We needed to guide the bench through the structure that we had prepared. It also meant that when he did ask a question, I felt like I had to take a moment and really reflect on my reply because if he was asking about something, it was obviously because he thought a great deal turned on it.
In terms of the actual moot problem, had you had any formal education on the topic?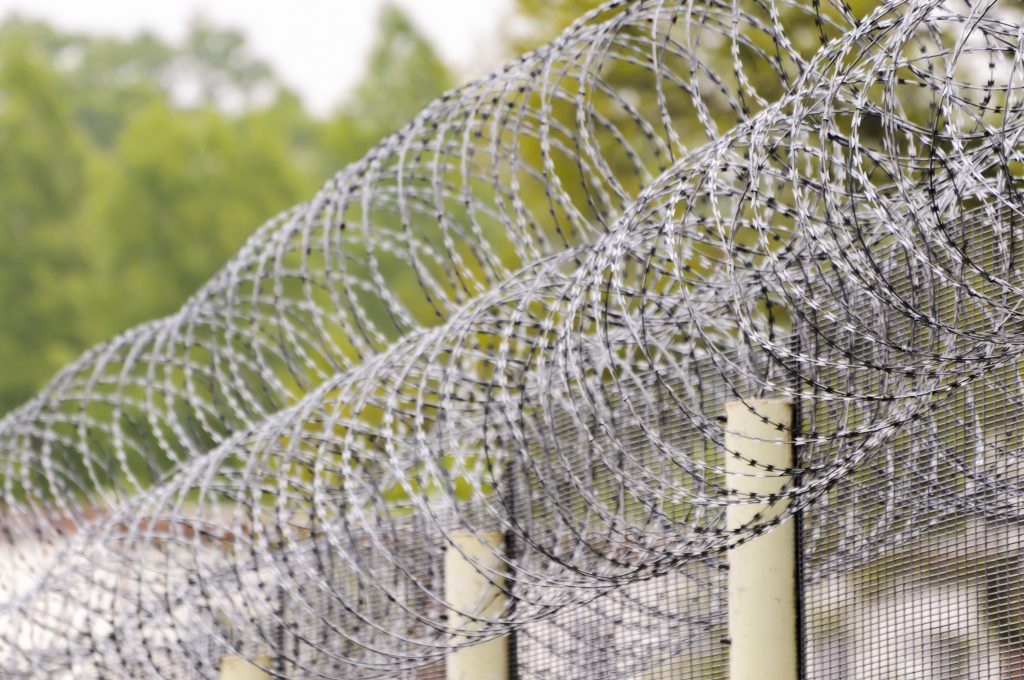 R: The question posed by the moot was: when a "Category A" (high security) prisoner is being recategorised and so moved to a lower security prison, in what circumstances does natural justice demand that they be granted a hearing to make oral representations before the decision is made? We studied the law of procedural fairness on the GDL, and I had also come across one of the authorities on the list of authorities we were given, but that was as far as my acquaintance with the subject matter went. Other than that it was all new.
A: It was exactly the same for me. Raph and I sat in the same GDL lectures last year, which covered the procedural fairness in a general way. Working closely with a practical example in the ALBA moot really deepened my understanding of this area of law.
What have you gained from mooting?
R: Mooting experience was vitally important for me when I was applying for pupillage. Almost every pupillage application process will involve an "advocacy exercise", which is really just a moot by another name. Having done some before was incredibly valuable.
A: I agree that mooting is really useful for pupillage interviews. It also provides a great opportunity to research an area of law that interests you. For me, the experience of working on a legal problem as part of a team is fun in itself, but it can also be a useful thing to be able to talk about in interviews.
What are you hoping to do after your BPTC?
A: We'll both be doing pupillage. My pupillage is at a set that predominantly practises in EU, competition, and public law.
R: My pupillage is at a set that practises in public, employment, commercial and media law.
Any advice for less experienced Mooters?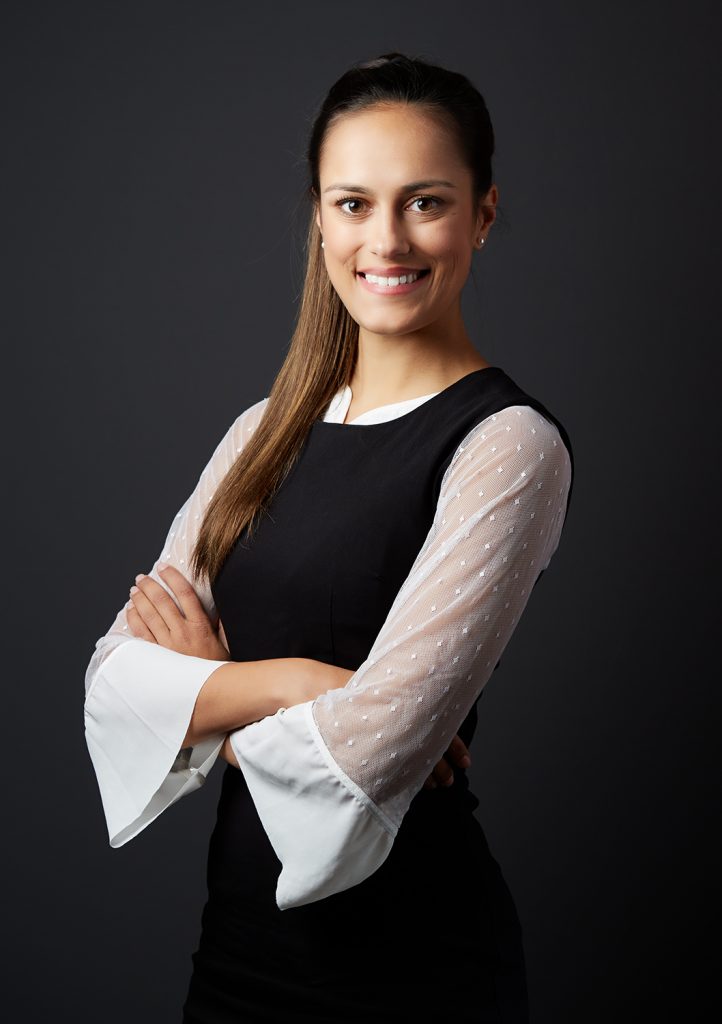 A: Mooting is fun. There's nothing to lose from entering a moot, and, for reasons we've already discussed, so much valuable experience to gain.
R: I'd agree that mooting is a lot of fun, and anyone who wants to be a barrister should want to moot! I certainly found this competition and others that I have done to be a great deal of fun. Plus, if you're attracted to dealing with very intellectually stimulating legal issues, but in the context of highly practical problems, then mooting is a great way to nourish that interest.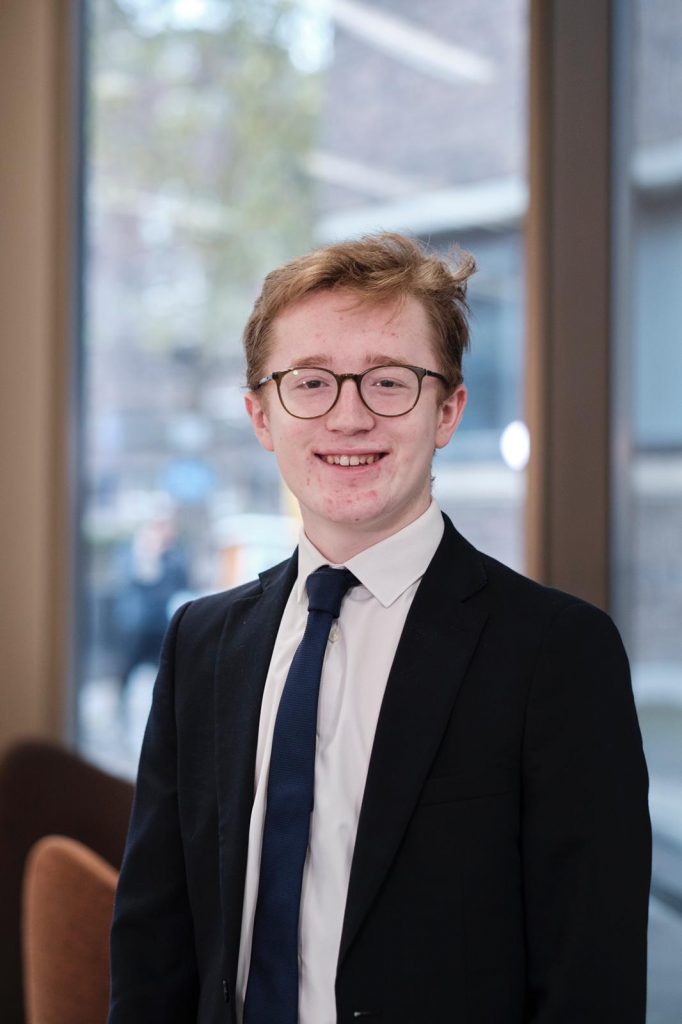 We want to thank Antonia and Raphael for their time, congratulate them on their success, and wish them all the best for their future pupillages.
Lawbore Ed: Thanks so much to Mel and Tom for carrying out this interview with Antonia and Raphael. It's been brilliant to see them both embrace mooting in their first term as City law students.
A massive congratulations to Antonia and Raphael for winning the ALBA Moot, as well as to runners-up Sam Groom and Tom Hall (also City BPTC – previously GDL – students).