The very first modern patent is thought to have been given to renaissance architect Filippo Brunelleschi in 1421 who invented a crane to transport the heavy marble that constructed the Florence Cathedral. Intellectual Property has evolved immensely since then, and broadened considerably, becoming among the most established and profitable fields of law.
Intellectual Property law has a long history in protecting and promoting creative works. The idea is that if there are legal safeguards preventing creators' ideas and work from being stolen or misused, these creators will continue sharing their work and the world will continue being enriched by inventions and art.
Bristows LLP, a firm ranked tier 1 in the field by the Legal 500, gave a taste of what it would be like to work in Intellectual Property. Adrian Sim, a partner at Bristows, began the evening with an overview of what the field of IP entails.
A Brief Breakdown: Patent, Trademark & Copyright
Famously, Alexander Graham Bell filed a patent for the telephone just hours before his competitors. It didn't matter who invented it first; the person holding the patent won the rights to the invention. Patent protects innovation by preventing anybody but the patent holder from building and distributing that same invention. Patent lawyers are in demand for drafting persuasive and watertight applications. Where a patent has been granted, lawyers are needed to litigate when another invention is so similar it violates the patent. In modern day, patents are commonly used to protect technological and pharmaceutical advancements.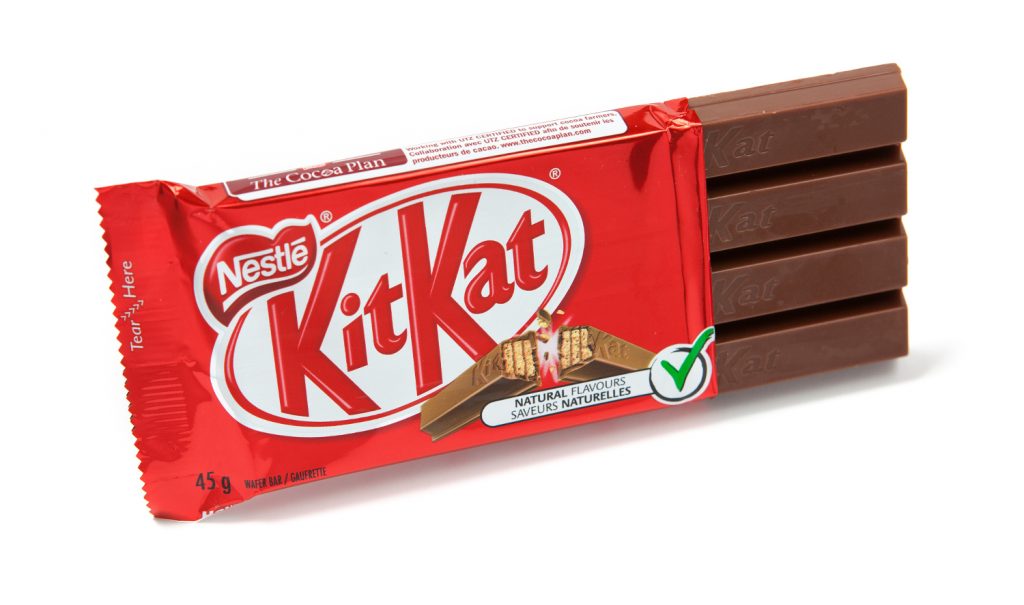 Trademarks™ protect the identity of goods. This most commonly applies to brand names such as Coca Cola and logos such as the Nike 'swoosh'. Cadbury even tried to trademark the purple colour of its packaging. For consumers this means that we won't buy an expensive phone with a round fruit on it, only to discover that it is not an Apple Iphone as we thought, but an "Apricot" phone which breaks within a week. It is equally important for the brands themselves, whose success relies upon consumers recognising their product easily. Bristows recently won against Nestle's Kitkat at the Court of Justice of the EU, arguing that the four-finger chocolate bar shape is not trademarkable. If Kitkat had won, they would have been able to monopolise that shape of chocolate, limiting their competitors.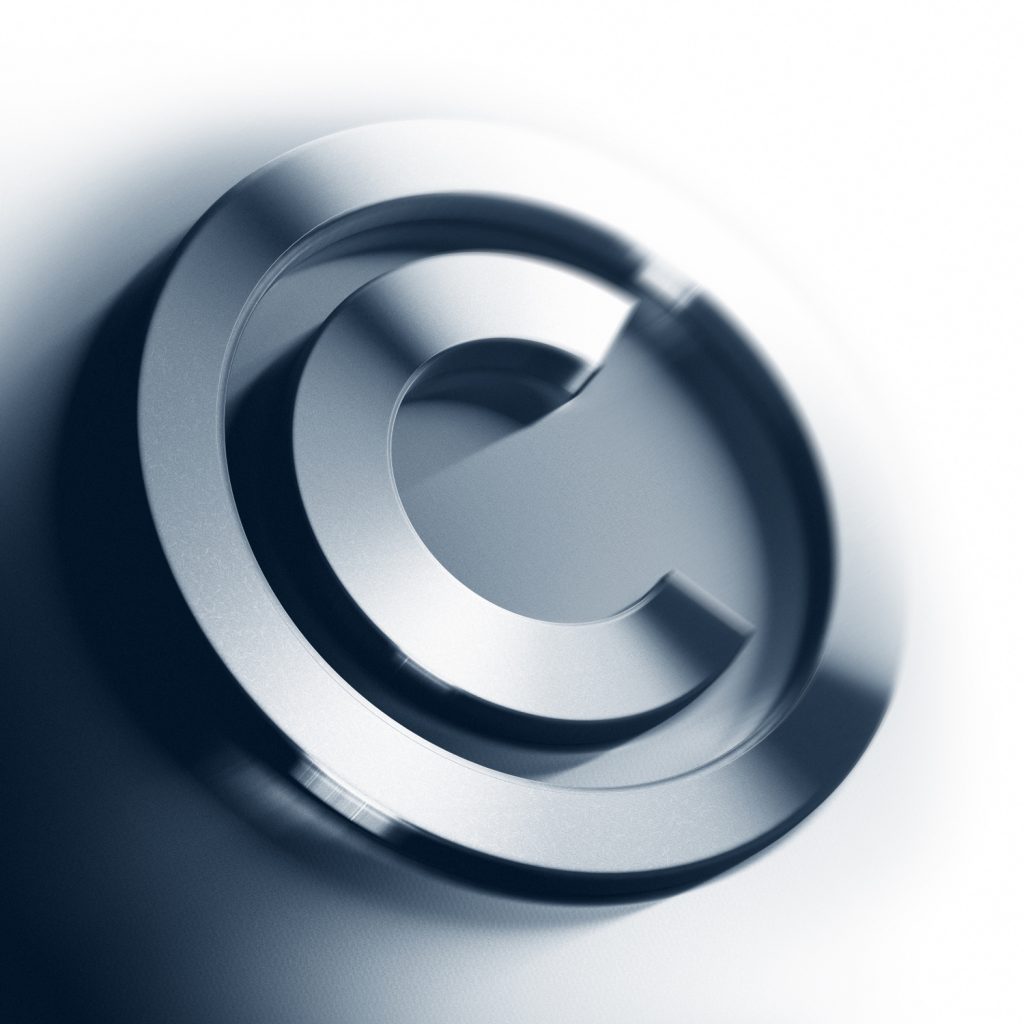 Copyright literally stops works from being 'copied'. It arises without formality in tangible original works, such as a painting, or a book. 'Without formality' means, in contrast to Patent and Trademark, there is no need to apply for a Copyright, it is created automatically.
However where a dispute arises, it can be difficult for lawyers to prove that a Copyright exists. Bristows LLP often protects Copyright in software code, which is becoming more and more relevant as the world becomes digitised.
The Current Landscape of IP
Mr Sim then went on to discuss the practical work needed to be done in an IP firm. Intellectual Property lawyers do not only litigate against copycats, but also work as advisors for companies who want to preemptively protect and commercialise their Intellectual Property. Bristows has advised several international and national giants, such as Google and the BBC. Intellectual Property is so vital to a company's success, that very few wait for litigation to occur to bring in the IP lawyers.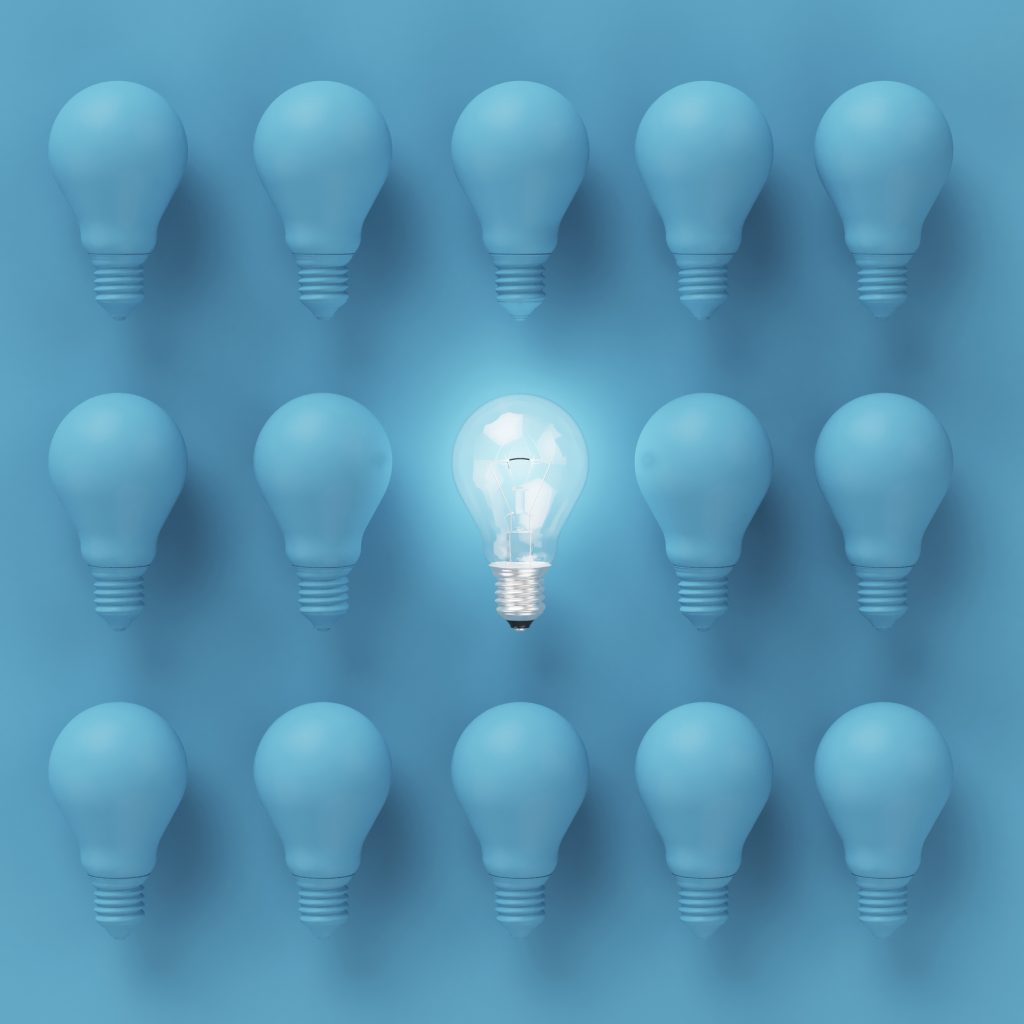 It was highlighted that Intellectual Property is now integrated into every field. With increasing reliance on technology across every sector, there is a need to protect that technology using IP. Mr Sim mentioned in particular his surprise at the convergence of Information Technology and the Life Sciences in the emergence of a 'Health Tech' field where Artificial Intelligence might be vital to curing cancer. This tech, unsurprisingly, is underpinned by Intellectual Property.
The evening concluded with some drinks and networking, and I was keen to ask what the jump is between learning Intellectual Property as an undergraduate and working as an IP solicitor. I was left with a couple impressions:
Firstly – that if you are keen to specialise in a particular area of Intellectual Property law, it is best to join firms that have a varied and dedicated team working in IP, while a lawyer who enjoys all aspects of the field may prefer a firm that has a smaller IP department, allowing them to be more generalised.
Secondly – that the field of IP has spread so widely that there is a need for IP lawyers of all backgrounds. Scientific degrees in particular are in high demand, as Patent lawyers often work with highly specialised inventions. With this in mind, it is not essential that you know all the ins and outs of how IP works when you apply, but an interest and willingness to learn is vital.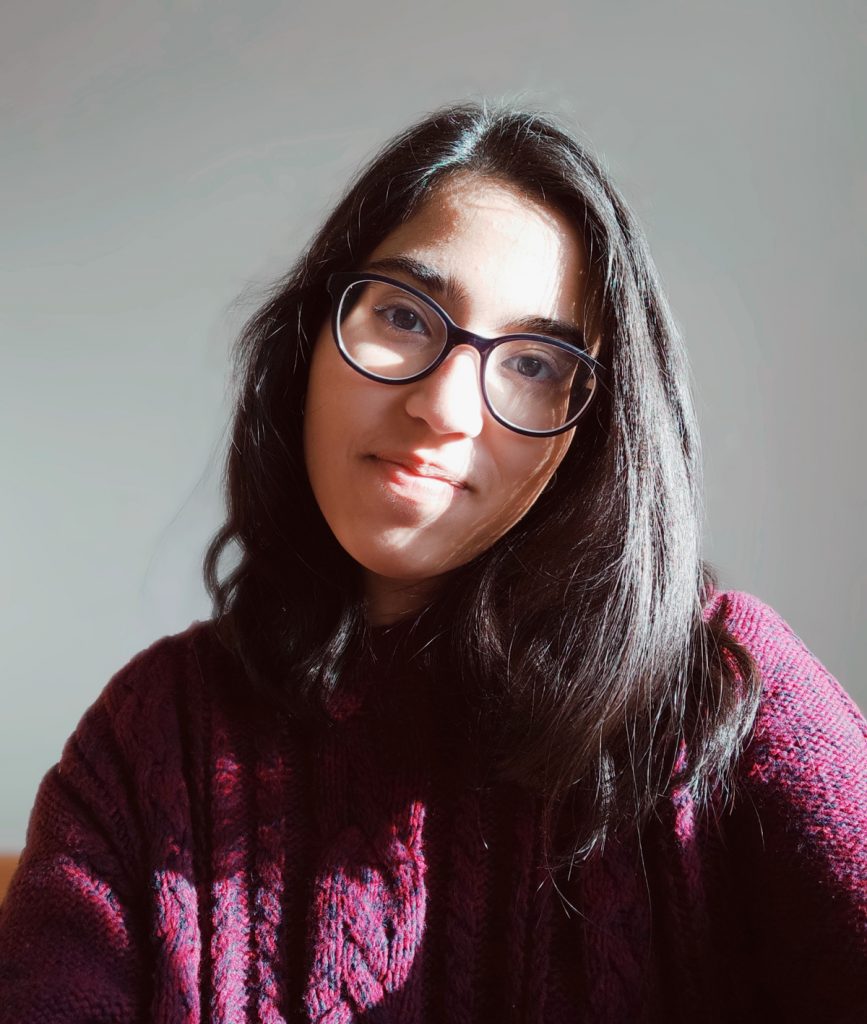 If you would like to apply for an event or workshop with Bristows LLP, check out their website. If you would like to know more about what it is like to work in Intellectual Property, Joseph Sako, who incidentally works for Bristows, gave an excellent breakdown for Lawcareers.net.
Thanks to Kulsoom Bilgrami, a member of the Lawbore student journalist team, for sharing her insights from the Bristow's introductory evening. An LLB3 student at City University, Kulsoom is keen on art, social justice and practising reckless kindness.