I walked into the workshop to a room of about forty people separated into tables of four to six people. I was directed to a table and as I sat down, I had an intimidating feeling of being underprepared. There was a case study alongside a sheet of questions and the rest of the students at my table were aggressively taking notes. I decided it best to follow along, so I took out my pen and started marking up the sheets in front of me.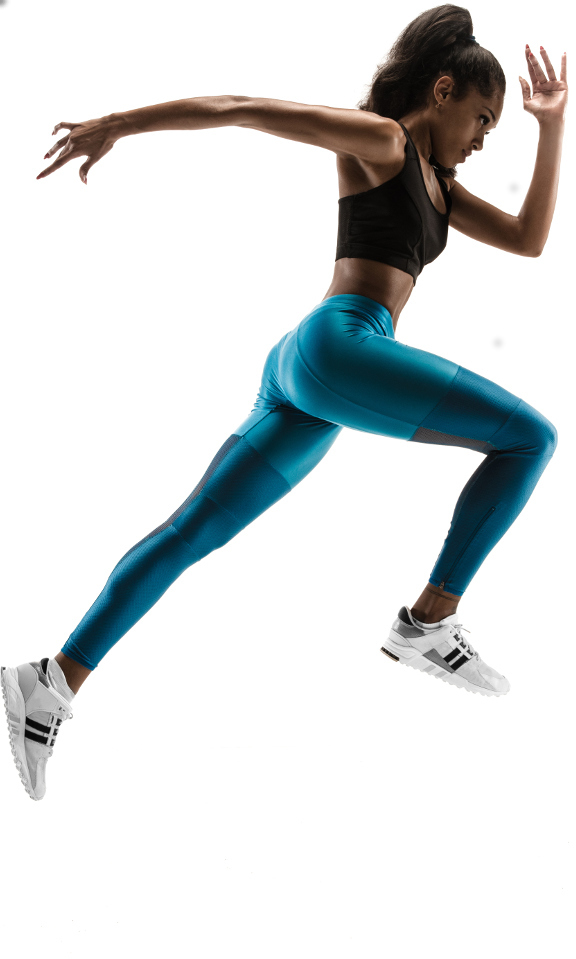 As I read through the case study, I realised my legal knowledge of mergers and acquisitions was fairly slim. The case study was a straightforward sale of a company. It outlined the company briefly (a boutique activewear brand) and discussed the ownership details, finances, employees, any potential litigation risks and any commercial dealings.
Our job was to act for the buyer. We had to advise on a number of areas including structure of our offer, any conditions, any required due diligence, etc. and our table of five would be presenting on one of the questions. Being in my first year however, I hadn't received much teaching on the concepts, and I felt I'd be unable to contribute much, if at all. Thankfully we were provided with an all-knowing-guide: a second-year trainee by the name of Charlie.
Charlie asked us probing questions to assist our understanding and clarify concepts that we didn't quite understand. I learned about EBITDA (a standard formula to calculate the value of a company) and any confusing questions I had were welcomed with guidance, (albeit a bit cryptic at the time). Eventually it came time to present, and though I felt I barely grasped the concepts, I decided I would stand up and speak. I said one sentence: "We would like to offer x amount for the company" and then sheepishly stood down. A classmate at my table took it away and thankfully she, unlike me, actually understood the concepts enough to deliver a rather more eloquent answer.
As the other tables presented, Michael (the partner from BCLP who was leading the workshop) poked holes in people's logic and awarded praise where deserved. The range of knowledge around the room was vast, some would use words I had never heard before, and others had a relatively basic level of discussion. It's not clear to me where I ranked, I certainly wasn't the cream of the crop, but I finished feeling less inadequate than I had at the start. To me, that was a win.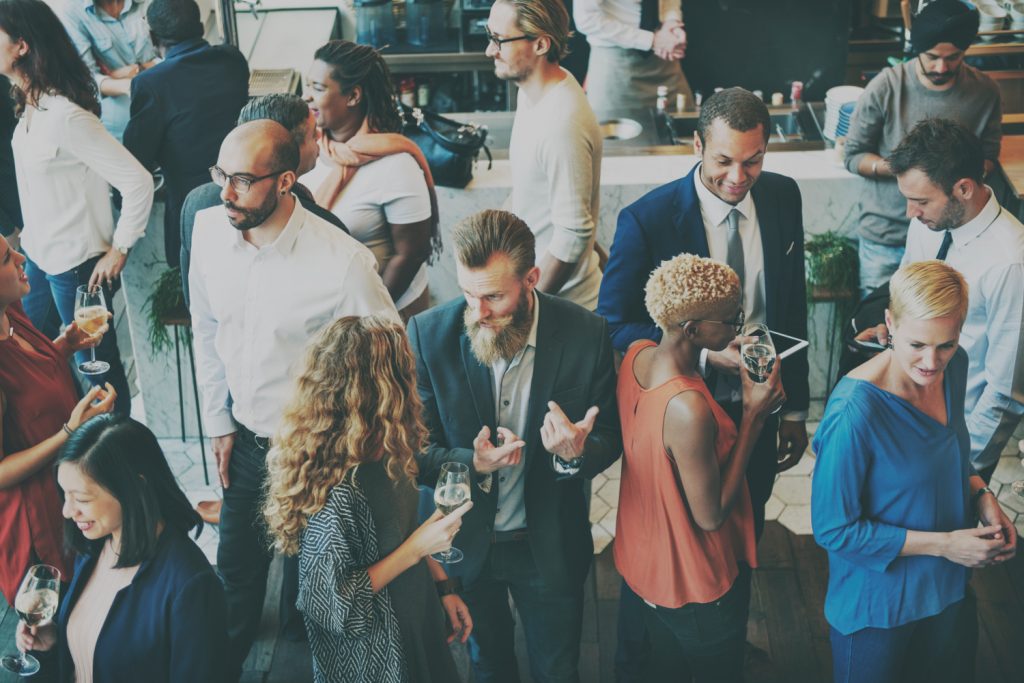 Thankfully, the end of the workshop signalled the start of the networking – my comfort zone. Drinks and nibbles were provided and the room transitioned into an equal mix of trainees and students.
As the evening came to a wrap, the following takeaways became clear:
It's not just about the workshop.
As a student, any opportunity to engage with partners, associates, and trainees is incredibly valuable. Your hope should be to maximise your interaction with law firms, whether at open days or workshops, vacation schemes, law fairs, etc. It's more than just attendance however; use the opportunity to talk to people. If you came to the workshop, sat at your desk, didn't contribute to group discussion and didn't stay afterwards, that isn't a valuable use of your time.
Networking takes practice.
We're in a people business and a lot of what we do is interact with other advisors, so you will eventually have to get over the hurdle of avoiding networking. It's a mistake to think you're the only person in the room who's uncomfortable or that everyone else was a born networker. You have to take a leap and talk to the members of the team. In this case, most of the employees networking were trainees who were only 2-3 years ahead of the students. Don't be intimidated, the key point is to get out there and practice.
Look at the bigger picture.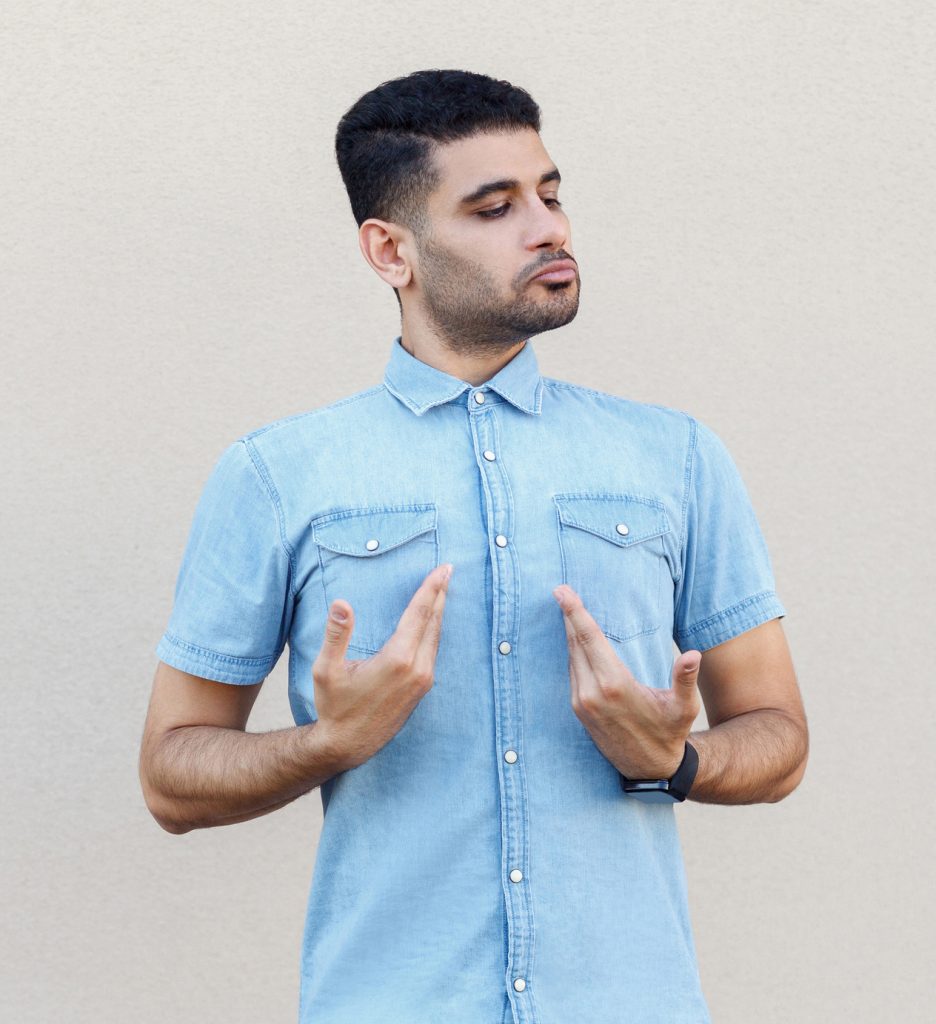 At the end of the day, this isn't just about showing off to BCLP. It's a chance to gauge whether you believe they will provide a career path that works for you.
Talking to the presenters to get a feel of the workplace will help you move beyond the (often similar) marketing statements and get an essence of the law firm and its culture.
Doing this will also assist you when you eventually apply, as you'll have experiences to draw on and a genuine understanding of the firm.
BCLP wants to create a relationship with you.
BCLP say they are trying to widen the range and number of applicants who apply to training contracts. They're branching out their exposure to ensure they're not missing out on potential talent and to create a more diverse workforce. For BCLP, it's not just a question of encouraging people to apply for training contracts, they want a longer-term relationship so they can equip people with the right tools to apply. Their workshops are valuable for both the content and networking opportunities. There were also a small number of short workplaces awarded to individuals who shone on the evening.
So, what's the biggest take away?
Take advantage of what is on offer, attend events, and stand out from the crowd!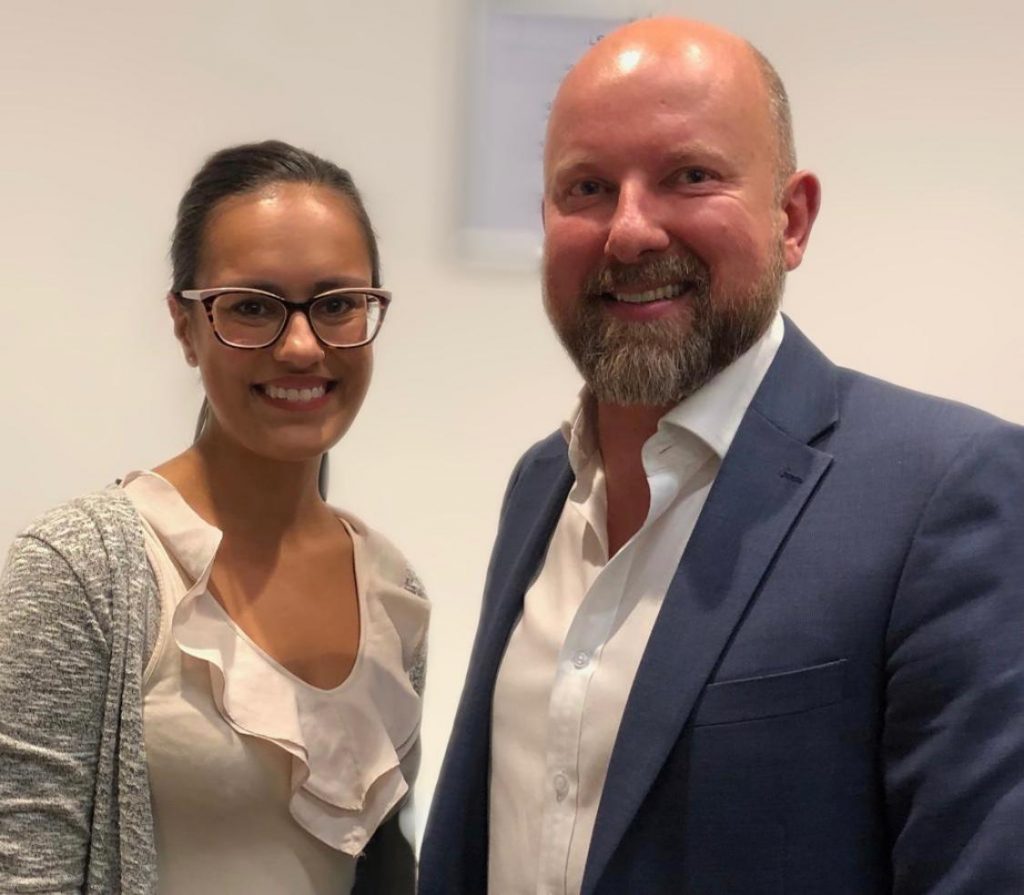 Thanks to Melissa Dubé (member of the Lawbore student journalist team) for this excellent review of the M & A workshop, as well as to Michael Anderson who led the workshop and provided feedback for the article.
Melissa Dubé is currently an international LLB1 student at City University. She is originally from Canada, however she has spent the last six years living in Australia where she gained experience in the property sector as a Conveyancer.