Legal translation is an exciting and potentially lucrative career path. Payscale reports that the average UK translator earns £23,197 per annum but adding legal knowledge and experience into the mix can increase the earning potential of a legal translator significantly.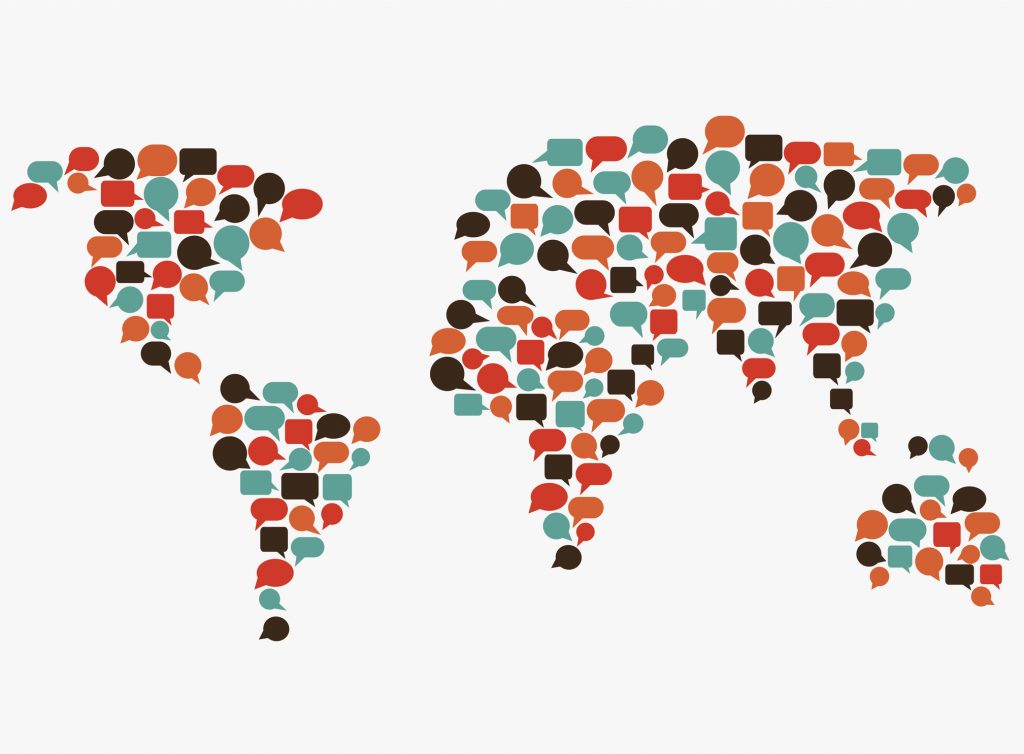 Providing legal translation services to businesses is a weighty responsibility; you can read more here about what's involved. The translator must, of course, be able to speak two languages proficiently, although there are no specific requirements for those engaged in the profession in the UK. However, there are various qualifications available for legal translators looking to formalise their credentials.
A Diploma in Translation from the Chartered Institute of Linguists and an MA in Translation Studies – available through the Open University – are the most respected qualifications, while knowledge of legal terms in both languages is of course essential for those looking to specialise in legal translation.
To explore legal translation in more detail, we caught up with Iris, a Hebrew-English translator specialising in legal documents. We've shared the results of our discussion below.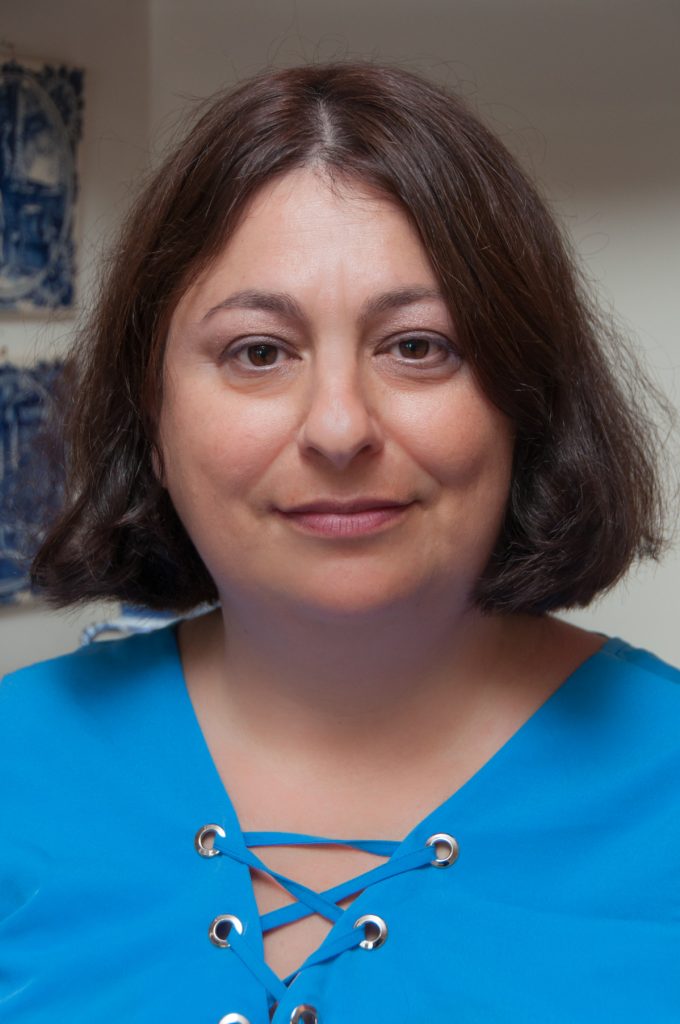 Legal translation – an interview with Iris
1. How long have you worked as a legal translator?
I've worked as a freelance legal translator for 12 years. Before that I worked as a patent and trademark paralegal, which required quite a lot of translation work, for about five years.
2. What attracted you to legal translation, rather than any other kind of translation?
My English has always been quite good, and I studied English at university, but it was almost by chance that I was sent to an interview and started working as a paralegal in a big patent attorney's firm in Tel Aviv. There I learned about the fascinating world of patents (and later about trademarks with another firm). I was drawn to legal translation in particular. Every new word or term was a revelation; every time I was able to translate something in a seamless and elegant way was a moment of sheer joy.
3. Which particular skills do you need to be a legal translator?
Precision, an eye for detail and great writing skills are all essential for a professional translation career. It's also important to have strong IT skills – and of course an excellent command of both languages!
4. What is the best part of being a legal translator?
Learning new terms, succeeding in adequately translating complex materials and being exposed to interesting cases all make legal translation a rewarding career.
5. And the worst part?
The hardest part of legal translation is having to work with the specific ways that some attorneys or judges express themselves – particularly those who use proverbs or biblical sayings that are very difficult to translate properly.
6. Have you ever turned down a legal translation project and why?
I was once asked to translate an affidavit made by a terrorist, which I refused. I simply couldn't find it in me to provide translation services to a person who advocates and indeed performs acts of terrorism.
7. How do you picture the future of the legal translation industry, given the increased attention that many large tech companies are paying to machine translation?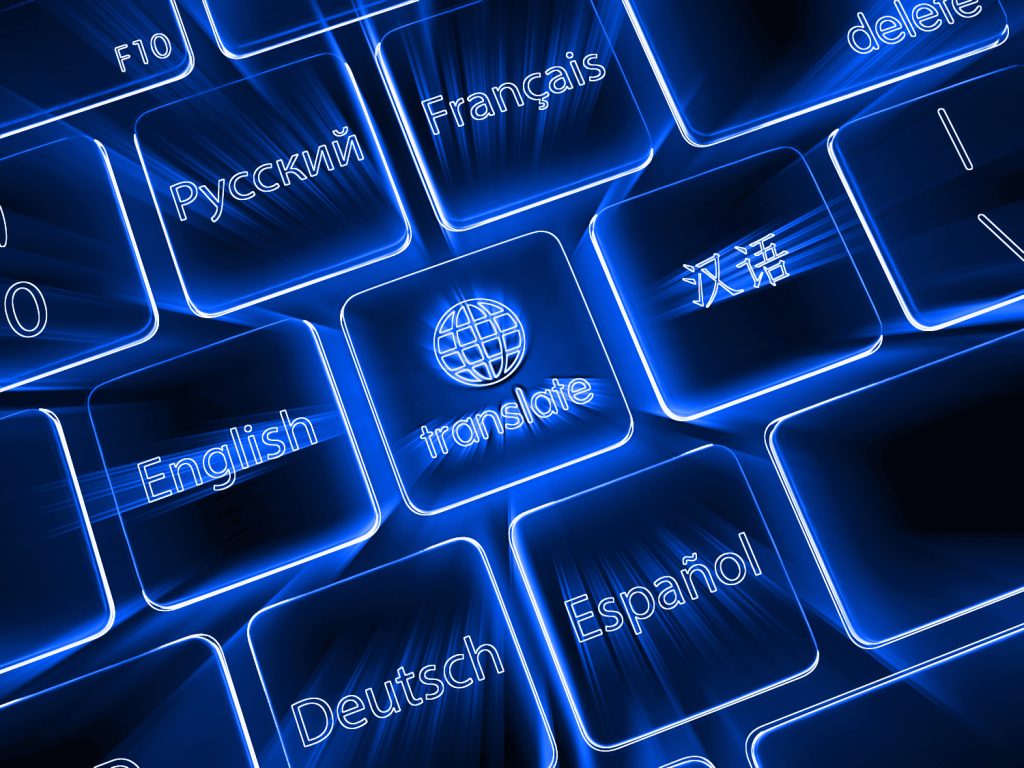 I believe in people, and I don't think that machine translations can compare, match or replace them. We will always need the human hand, eye and touch to make a translation perfect, not to mention in cases that require localization. As such, I'm optimistic about the future of the legal translation industry, so far as human translators are concerned.
8. Why is legal translation such an important profession?
Because everyone needs it – everyone! From people who make an affidavit or get divorced to people who start a business, make a will or instigate a lawsuit with, against or involving anyone or anything abroad, the demand for professional translation services is huge.
The need for legal translation services
A career as a translator can be delightfully varied. The job of translators working on legal documents can differ significantly with each case and, as Iris points out, there's also scope to take on other types of translation work, as well as editing, proofreading and writing jobs. Providing CV translation services, resume translation services, financial translation services and more can all supplement a legal translator's workload. Undertaking a variety of tasks also provides a translator with the ability to offer a range of services to their business translation clients.
If your business is looking to source the perfect legal translator, be sure to look for one with plenty of sector-specific experience. While qualifications aren't essential, they are a good tool to use to judge a translator's commitment to their career path. Online reviews are also useful for those looking for legal translators, as are personal recommendations. The translation sector remains unregulated in the UK, so it's up to individual businesses to do their due diligence and ensure that they hire a translator with the skills suited to the work they need to undertake, ensuring a successful outcome for all concerned.