Last year, Landmark Chambers held its first Judicial Review Mooting Competition. Jack Barber and I represented City – and after a hotly contested final against Cambridge, we took first prize at the RCJ.
There are three reasons why you should consider entering this year's competition.
It provides a unique opportunity to learn about public and planning law. There are few competitions which focus exclusively on public law and fewer still which offer insights into planning law. With problems questions ranging from ouster clauses to the duty to give reasons, the moot not only provides a great introduction to judicial review – it also helps participants to appreciate planning law's contribution to wider public law principles.
The competition provides opportunities to get detailed feedback from leading barristers. After every round, Jack and I were given pointers on our skeleton argument and oral submissions. Receiving such generous amounts of feedback helped us to improve our advocacy skills considerably.
It offers great prizes. The final took place before Christopher Katkowski QC, The Hon Mr Justice Dove and HHJ Alice Robinson. And although Jack had the unenviable task of arguing against HHJ Alice Robinson's first instance decision, the RCJ provided a great setting for the competition's culmination. What's more, on top of the cash prize, all of the finalists were invited to undertake a mini-pupillage at Landmark and treated to a great dinner afterwards.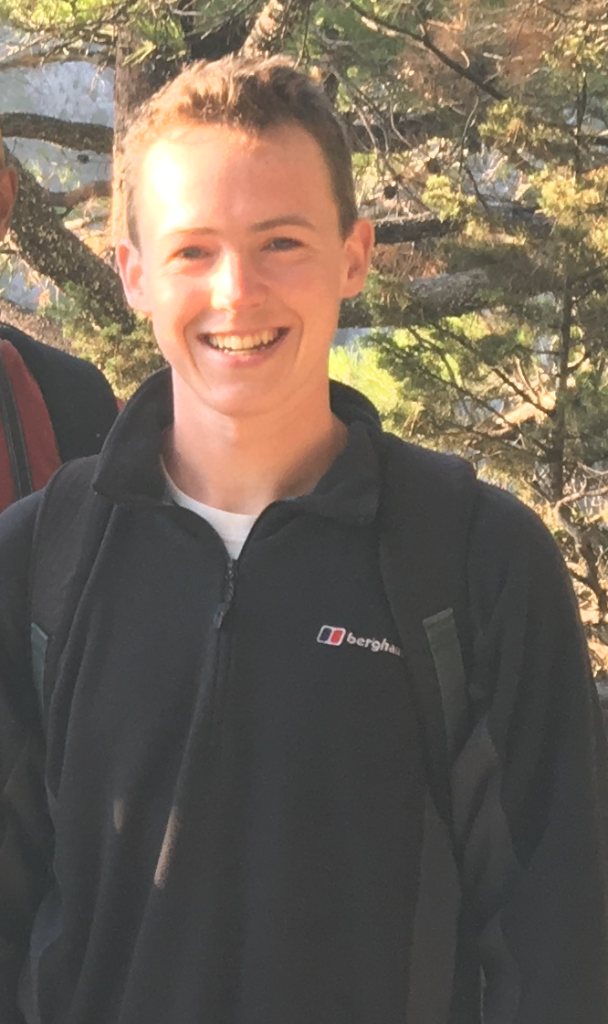 Last year, the moot ran from October 2018 to March 2019. Although there were four rounds – in addition to City's internal selection – the time commitment was manageable. Skeleton arguments were restricted to 2 sides of A4, oral submissions were capped at 10-15 minutes and Landmark allowed a decent gap between each round.
I would urge anyone interested in planning and public law to get involved!
Thanks to Barney McCay for this short note re his and Jack's experience of the JR comp.