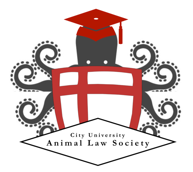 Since my first piece for Lawbore in March, the Cecilia Moot 2019 has run its course and succeeded in engaging a large number of City students in the relatively little-known field of animal law. As the UK's first mooting competition on the subject of animal law, City's new Animal Law Society conceived the competition as a way to get itself off the ground. We wanted to spread awareness of and interest in the field of animal law among students, and mooting seemed to be the best way not only to get students involved but also for them to burrow deeply into the important issues. Fortunately for us, the full-throated support of A-law (the UK Centre for Animal Law), the generosity of all the practitioners and academics we approached and the commitment of so many competitors helped us realise our idea in a more impactful and professional way than we could have imagined at the outset.
The main hurdle we had to overcome was ignorance about animal law among students. Although mooting is usually a popular activity, we had no idea how many students would want to sign up to moot on a niche topic. So we were thrilled to have 56 registrations, meaning that we could structure a three-stage knockout competition comprising ten moots in total. This being more than we had anticipated, we had to rely on the goodwill of more people than we had planned to act as judges and problem-writers. However, in a cheering testament to the animal law community and the legal community generally, every person we contacted agreed to volunteer their valuable time to help the moot run.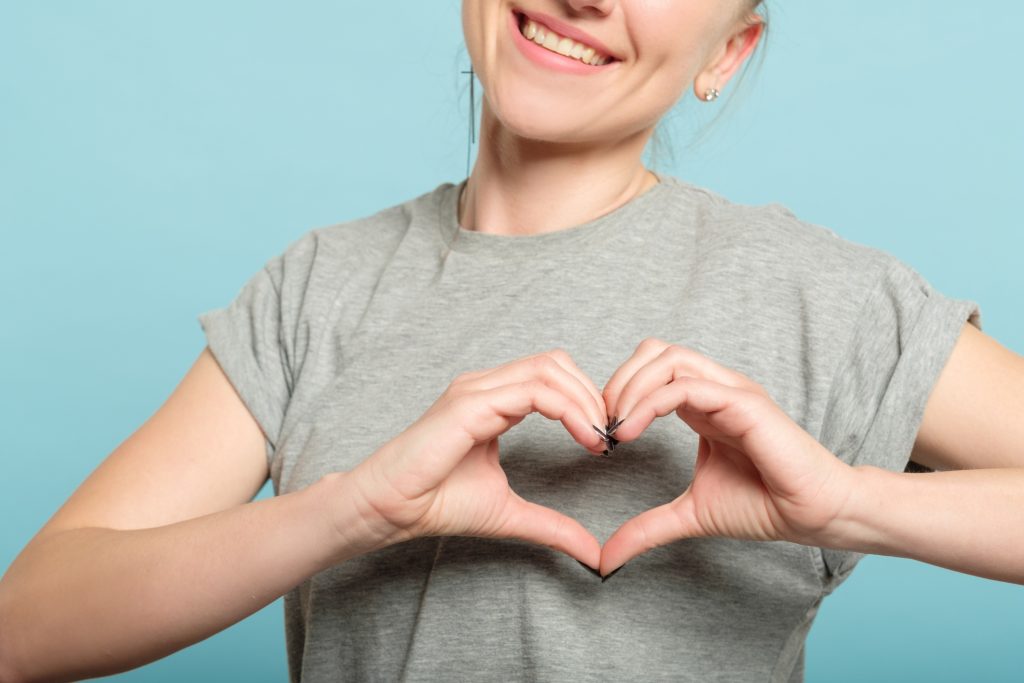 The first round took place at the start of February. Soraya Pascoe, Frances Allen and Catherine Jaquiss of Goldsmith Chambers acted as judges of submissions on a problem I had written about offences potentially arising under the Animal Welfare Act 2006 and the Welfare of Farmed Animals (England) Regulations 2007 in the context of a farm-bred hen living in a family home . The relatively simple problem (which I had great fun writing) allowed the competitors to get stuck in who had no experience of mooting. Eight pairs proceeded to the second round, where they were confronted with a much more difficult problem written by David Thomas of Advocates for Animals. Their submissions, covering EU law, human rights law, the Animals (Scientific Procedures) Act 1986 and the Freedom of Information Act 2000 were heard by Cathryn McGahey QC of Temple Garden Chambers, assisted by Soraya Pascoe. The two pairs that proceeded to the final were those that identified the most critical arguments, spoke clearly, concisely and persuasively, and dealt well with a barrage of judicial intervention.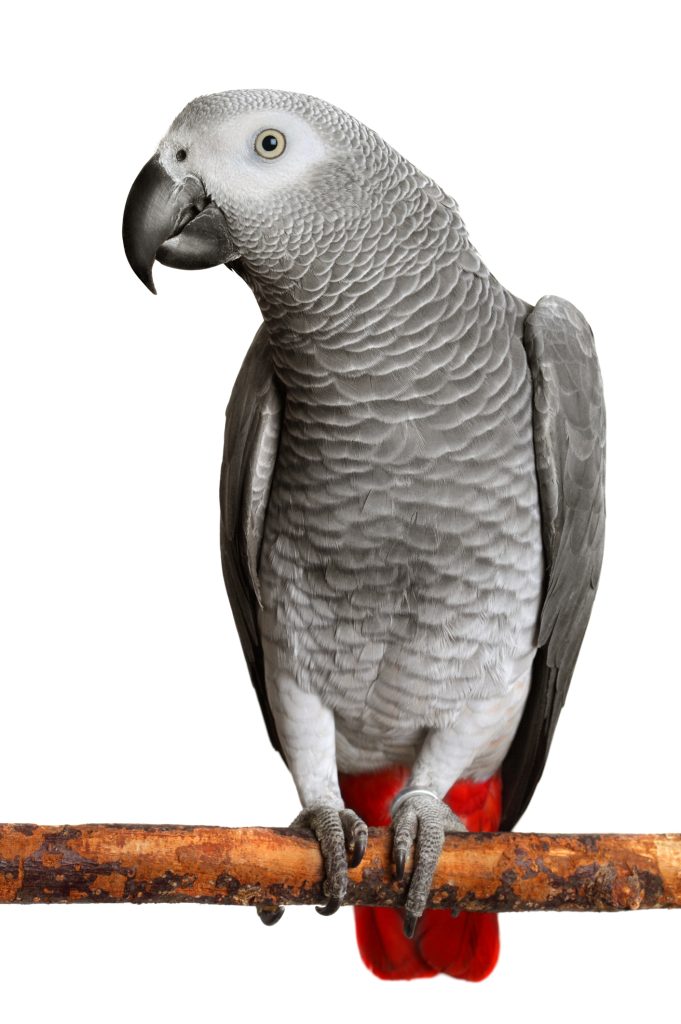 The final of the competition was held in May at Temple Garden Chambers, and was judged by Cathryn McGahey QC, Raffael Fasel of the University of Cambridge, and the Rt Hon Lord Justice Singh. The problem, written by Raffael Fasel, concerned an African grey parrot kept as a pet, on whose behalf an animal rights organisation sought a habeas corpus order.
In dealing with concepts of legal personhood and fundamental rights, the problem took after the arguments made by the Nonhuman Rights Project in their litigation on behalf of non-human animals in the United Stated of America. Although the competitors engaged with the problem on an advanced level, they each brought strikingly different legal, philosophical and scientific resources and analysis to bear, resulting in a fascinating debate. After much consideration, during which time the audience heard presentations on animal law in practice by Paula Sparks and David Thomas, the judges named Hugo Birtle and William Rees-Mogg the winners and Leo Edekere and Raha Ghadaksaz the runners-up.
The success of this year's competition in engaging so many students in animal law for the first time and in bringing practitioners together to hear arguments on current issues was inspiring and entirely due to the talent and energy of all who took part. We are grateful to all the competitors for their commitment, to the judges and problem-writers, to A-law and Temple Garden Chambers for their support, and to Emily Allbon for her advice and encouragement. We are now planning for the Cecilia Moot 2020, which will be open not only to students at City but to all across the country. We hope that this will provide an opportunity for many more students to learn and take their first steps into the animal law community. If you would like to be involved in any way, as a student or on the organising team, please be in touch with the Animal Law Society. You can also follow us on Facebook to make sure you don't miss any new developments, and we always advise interested students to become members of the UK Centre for Animal Law.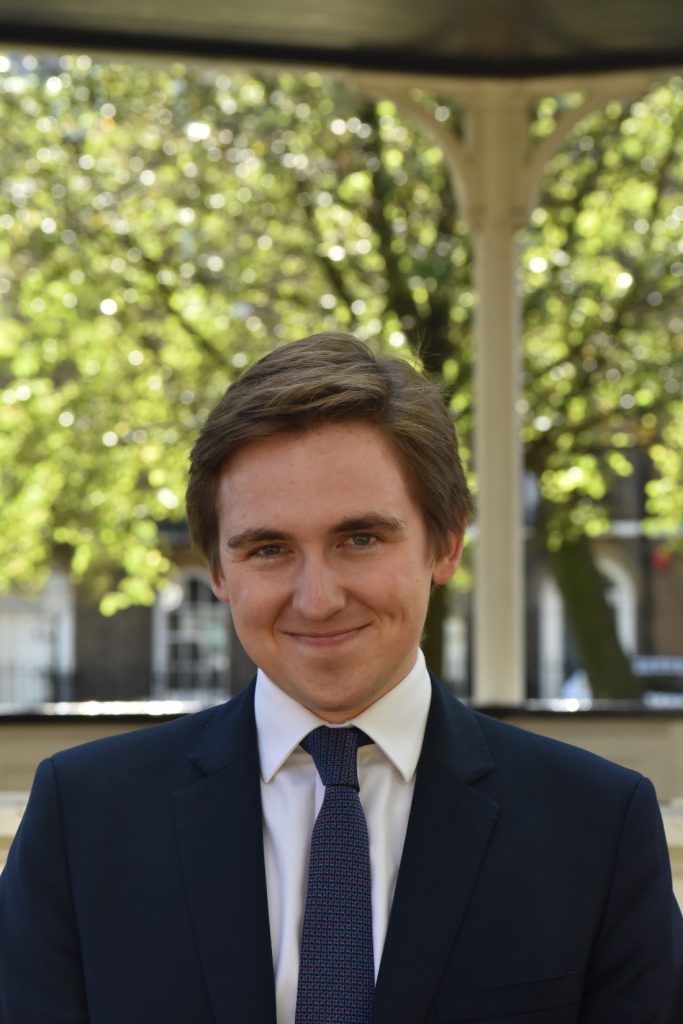 Many thanks to Sam Groom for putting this excellent piece together.
Sam is just beginning his BPTC at City. He previously studied French and German at Trinity College, Cambridge, where his interest in animal rights, welfare and philosophy developed and then the GDL with us at City.