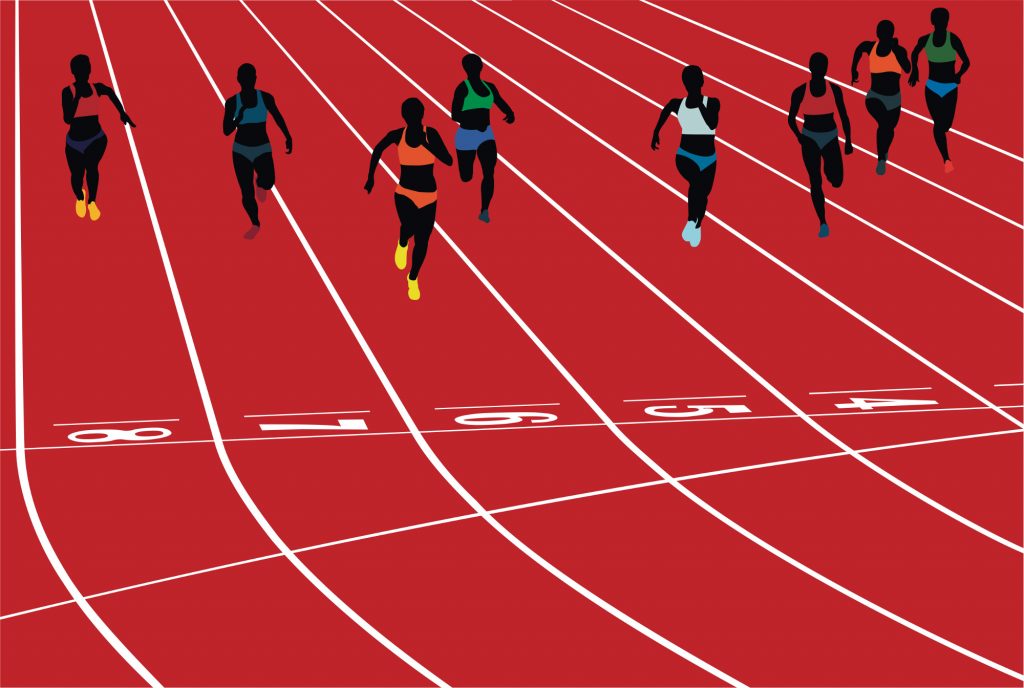 The Summer Legal Design Sprint hosted by Emily Allbon from City Law School and the experts Sandrine Herbert Razafinjato and James Steiner from the global design firm Method launched with a bang on the 14th August! Following a very successful first year, the event is back again after popular demand, held this time at the wonderful HubHub Faringdon.  
The night started with an introduction given by Emily Allbon and Emily MacLoud breaking down what the Legal Design Sprint will involve. Margaret Hagan's seminal work grounded the discussion. The work of legends Candy Chang, Stefania Passera, Helena Haapio and Prof Camilla Andersen were also touched on to give the participants a flavour of the diversity and the opportunities for creativity in this field of work.
The problems
The problems were then introduced one by one. This year, there are 4 teams each working on a separate problem area: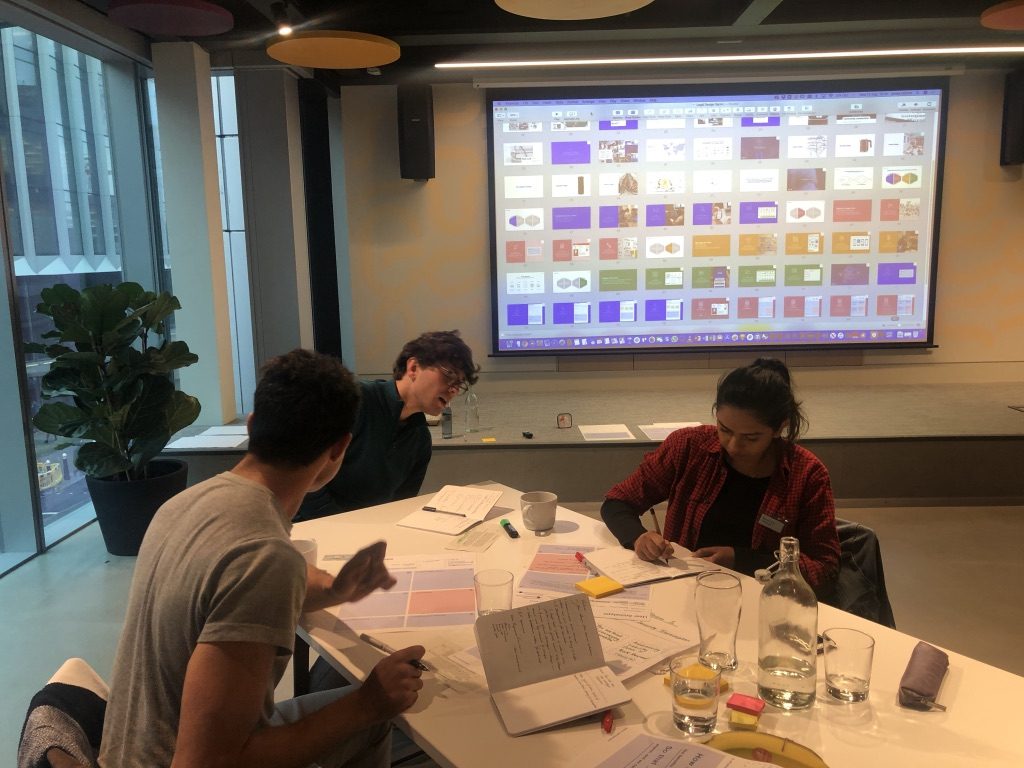 Products & Services: Team 1 will explore how to better visualise security for clients (who in this case are law firms). Social Enterprise organisation JUST: Access host a speech-to-text product called JUST: Transcription. This speech-to-text tool allows their clients the opportunity to benefit from secure automatic transcription. The team are tasked with learning about JUST: Transcription's users and expressing their secure tech solution in a more effective way than is currently employed.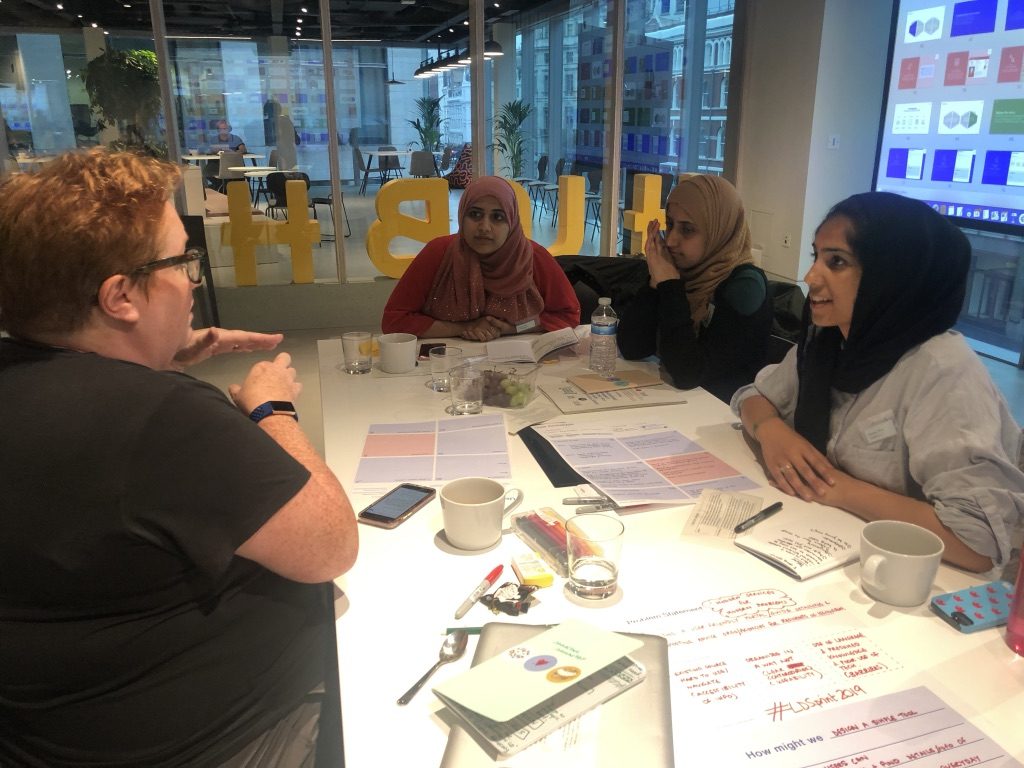 Legal Ecosystem: Team 2 will look with new eyes at how people in local communities can better access a comprehensive directory of advice services. Taking inspiration from the Directory developed a number of years ago – Islington Advice Directory – and taking it to the next level.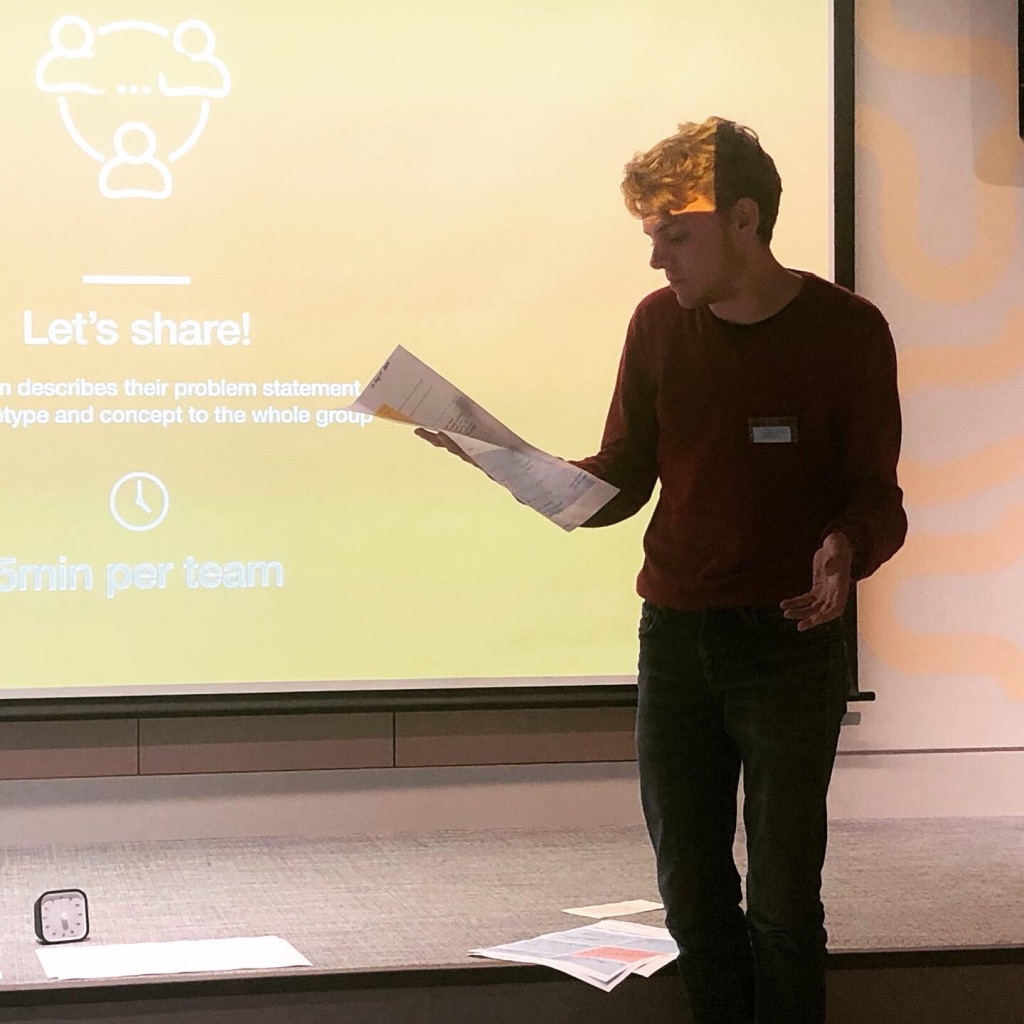 Internal Operations: Team 3 will work with start-up tabled. Share options are a common way for start-ups to incentivise employees, by allowing them to buy a stake in the company at a discount to the actual share price. EMI Options are commonly granted due to the tax advantages received by employees, and potentially the company itself. However, the operation and tax implications of EMI share options can be extremely complex. This team will focus on how to best explain the EMI scheme rules and option agreements to make sure that all levels of employee will understand.
Primary law: Team 4 will look at ways to accurately impart the significance and meaning of legal materials to lay users as part of ICLR&D's Raconteur project. Part V of Police and Criminal Evidence Act 1984 enshrines powers for the police and safeguards for the suspect, and the team's challenge is to find an effective way to communicate them to those at the point of need.  It was great to have Dan Hoadley from ICLR along to help the team.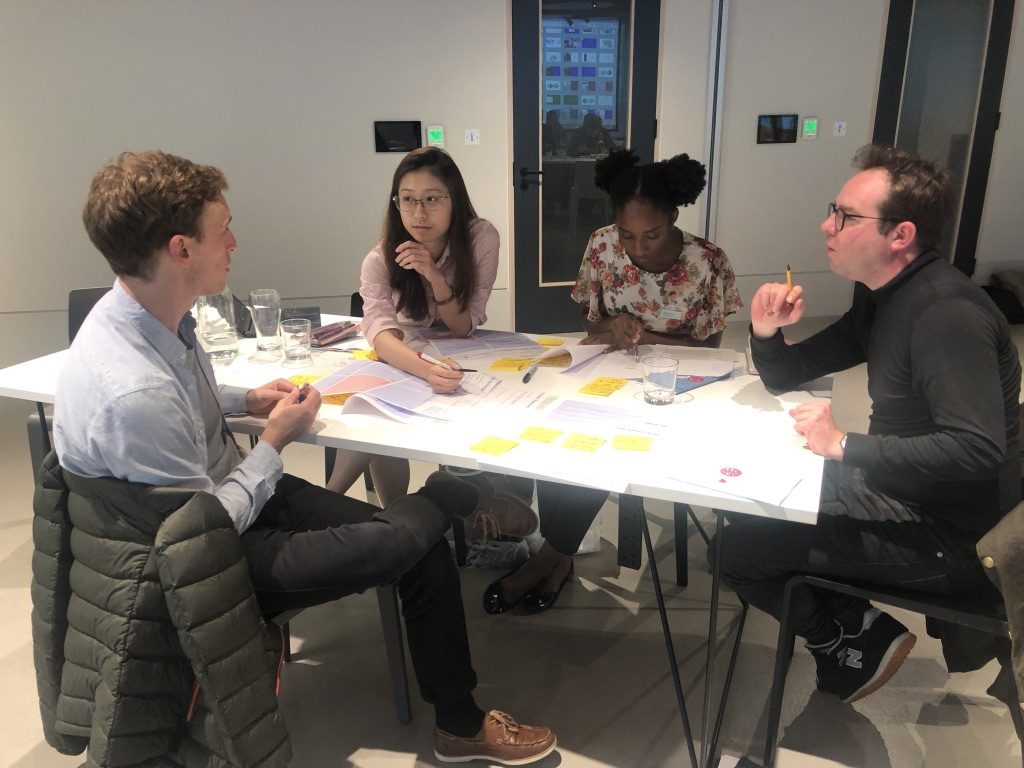 The process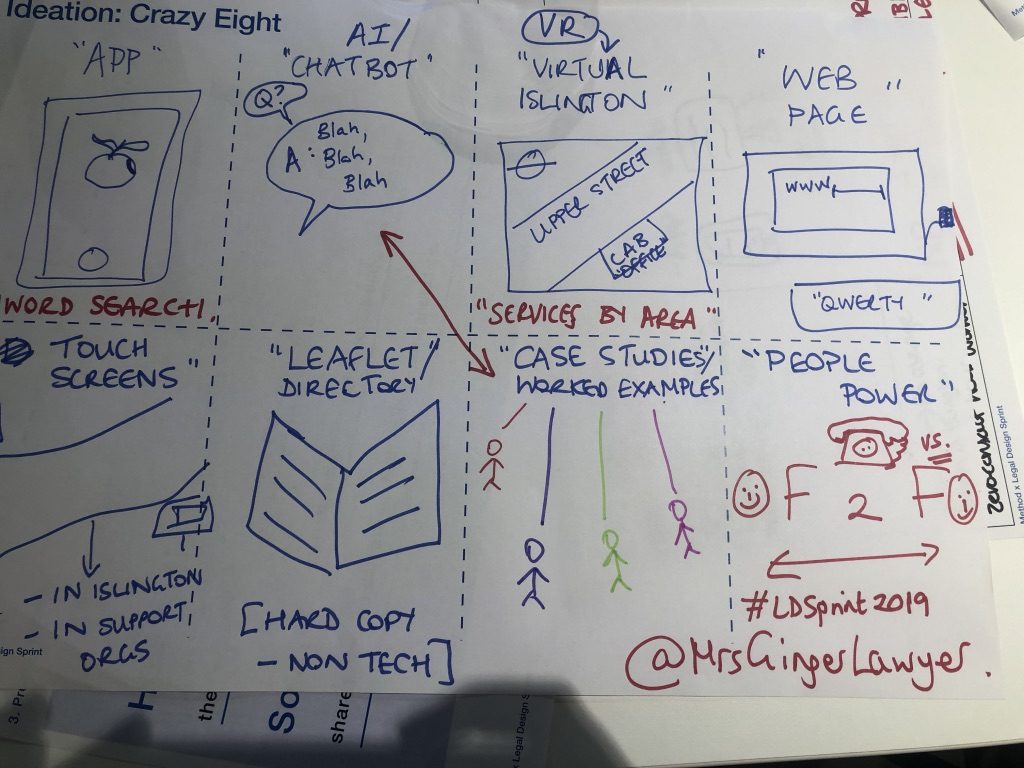 Teams were given the incredible opportunity to then participate in a 2.5 hour workshop faciliated by the designers Sandrine and James. Starting with a comprehensive introduction to design, the guys then got stuck into a series of practical exercises focusing on the ever crucial problem definition stage, the creation of user archetypes and finishing up with the ever useful "crazy 8's" as part of a number of available ideation techniques to choose from.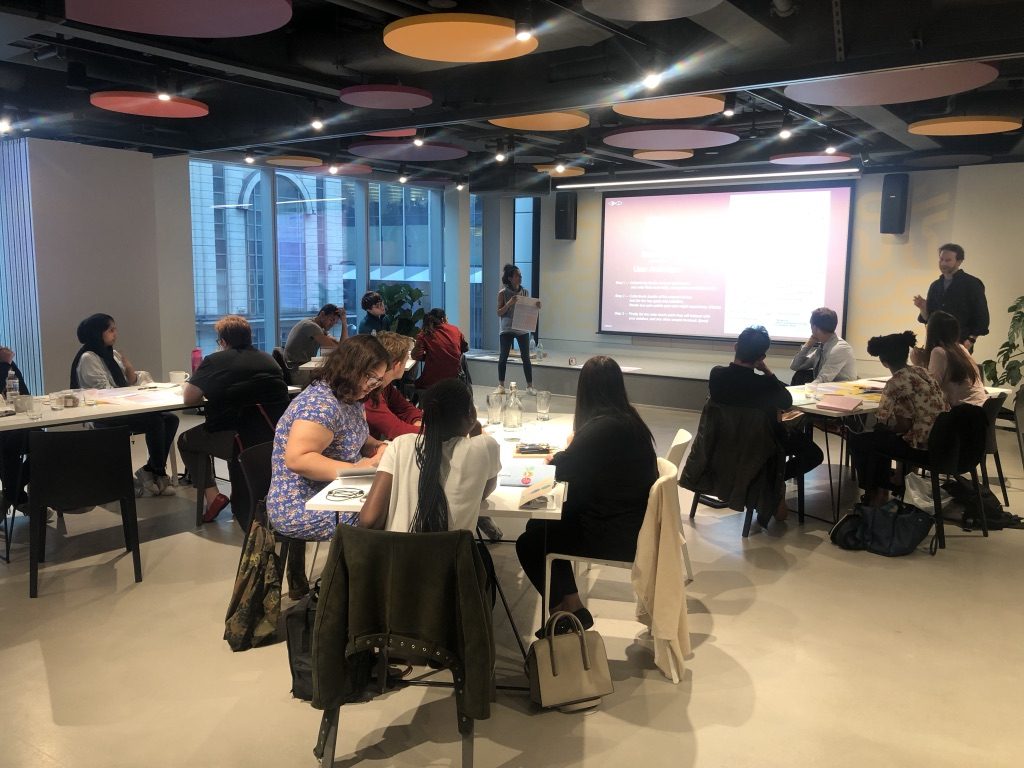 Next steps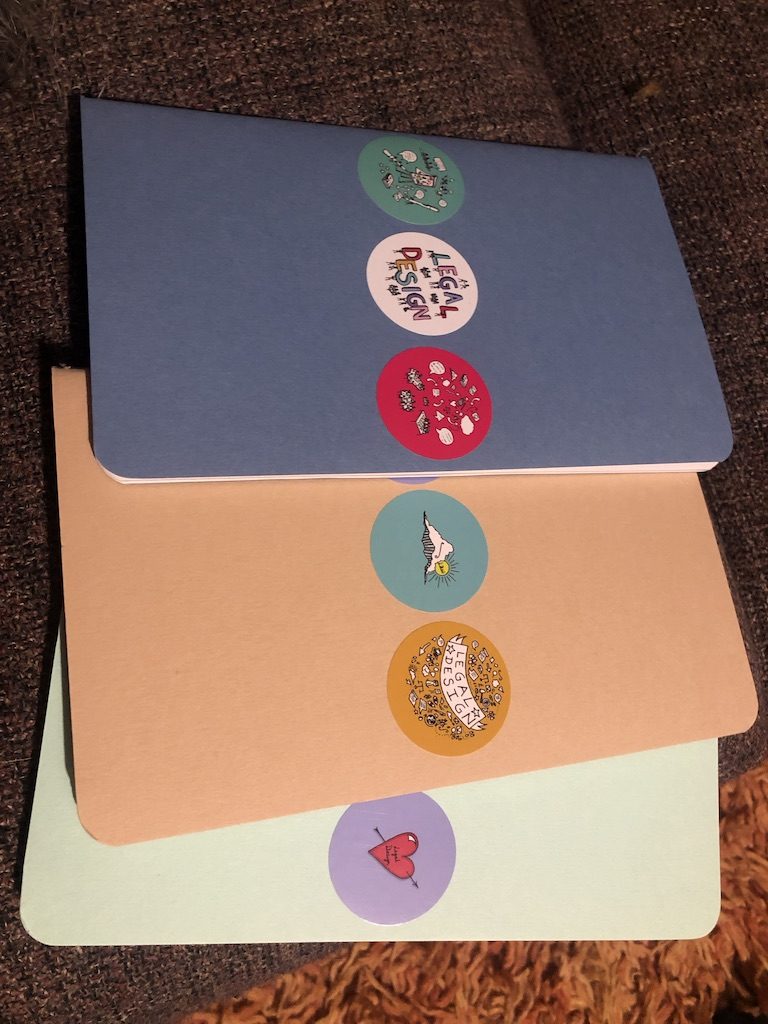 Teams will now have the next 5 weeks to work together to bring their idea(s) to life. For the first two weeks they'll be focusing on user research (desk research, focus groups, interviews). They will then spend the following week defining the problems that they'll be focusing on (and gradually falling in love with the problem – not the solution!). Next they will spend a week developing their ideas through idea prioritisation, wire-framing, rapid prototyping and conducting user testing. The final week will involve delivering their solution through storytelling and the creation of to-be journey maps.
They'll be presenting these ideas at the final pitch event on 18 September. We encourage you all to come along and see what these ambitious, creative and engaged legal-designers-in-training have come up with.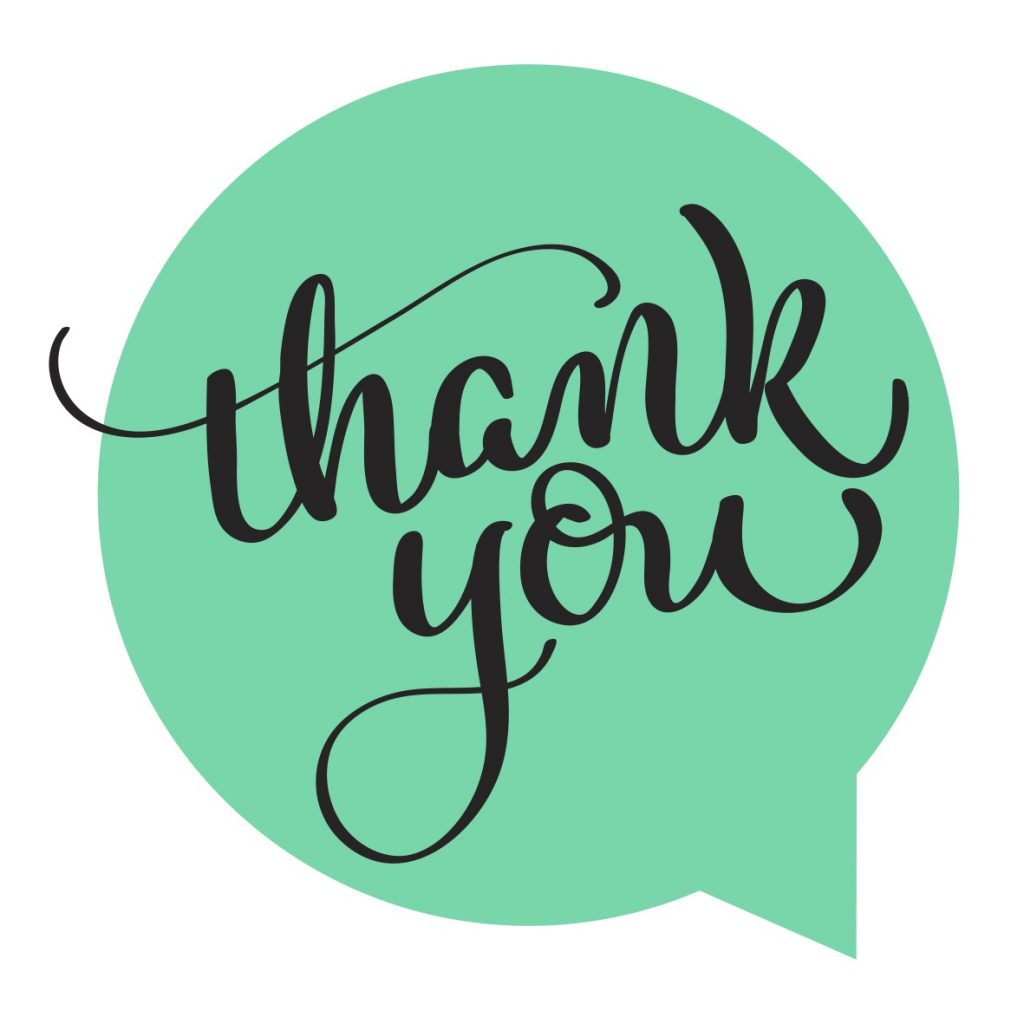 Big thanks to all the organisations involved. If you are keen to get involved at the next event, interested in the design process or have some feedback – do not hesitate to get in touch! We love to learn and engage with others in this space.
Until next time! (Take a look at more of the pictures from the event in the meantime…)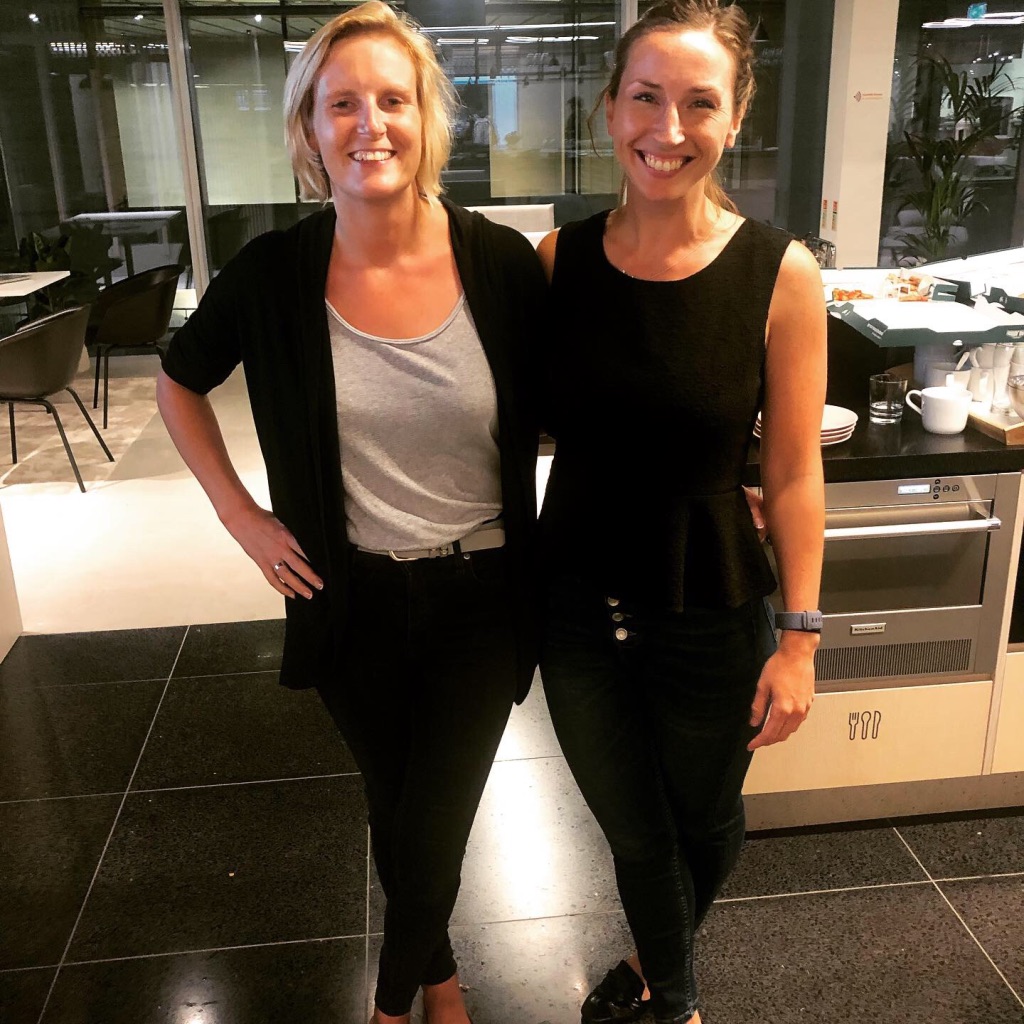 Many thanks to Emily MacLoud for her write-up of the launch session.
Emily has been an excellent co-organiser for this sprint and her enthusiasm has powered us all along. Thanks Emily!