This is one of the few competitions where any number of students can apply from any university; there is no need to go through a selection process within your own institution. Great opportunity for those who would like to get some mooting experience under their belt before the end of the academic year.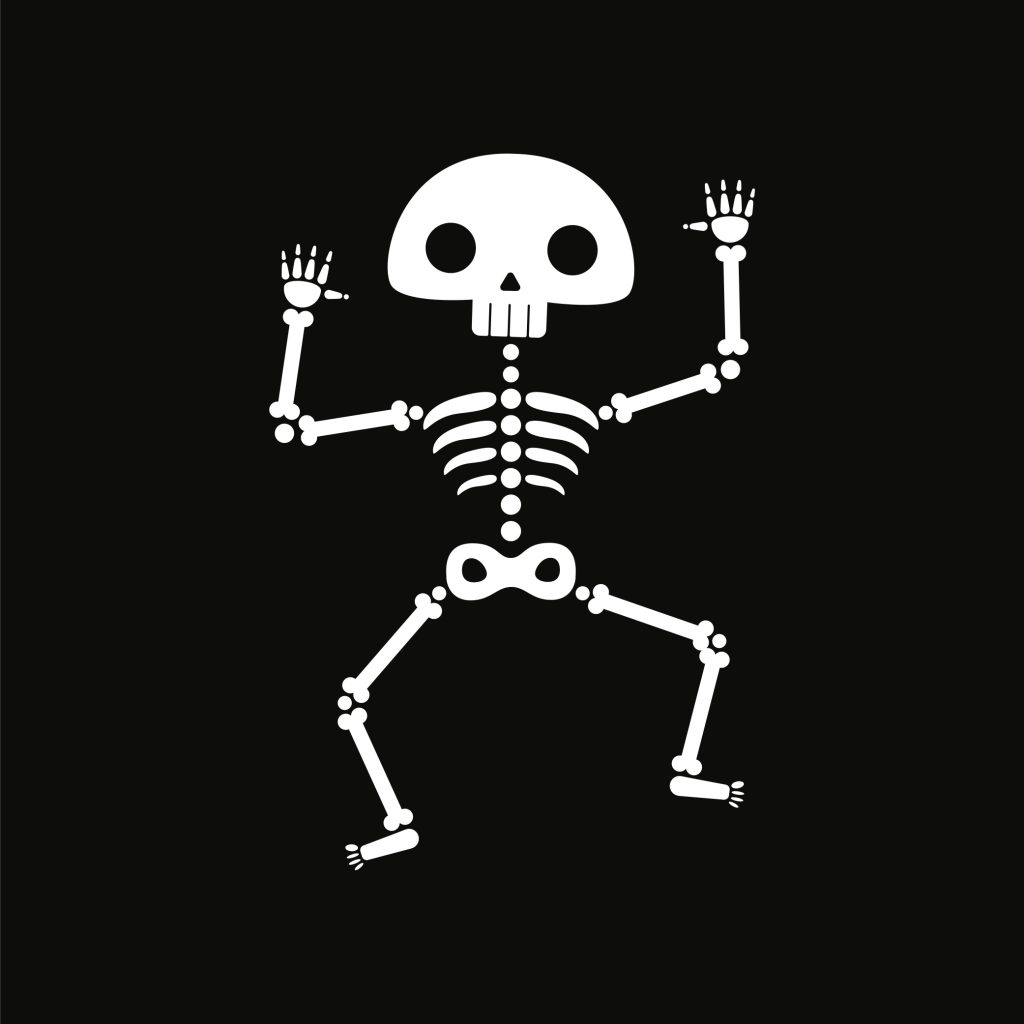 Sounds good…what do I need to do?
Find a friend and register your team. Please note you need to be registered as a student at the time of registration. The problem is released on 15th May 2019. Look at the competition website for mooting tips, FAQs and competition rules. You can also see a review of past winners, including former City GDL and BPTC students Poppy Rimington-Pounder and Katherine Legh, who won the 2018 competition.