In the induction period, new LLB students at the City Law School were asked to undertake the 'Exploring the Law' activity – wandering round the local area to find certain buildings, statues, streets or murals on one of eight trails around legal London (compiled by Emily Allbon), along with their tutor group. They then penned a short blog on some aspect of their travels. 21 students were chosen as winners and these will be posted here on Lawbore Future Lawyer. This excellent piece was chosen as one of the 21 – well done to Emily Wolf.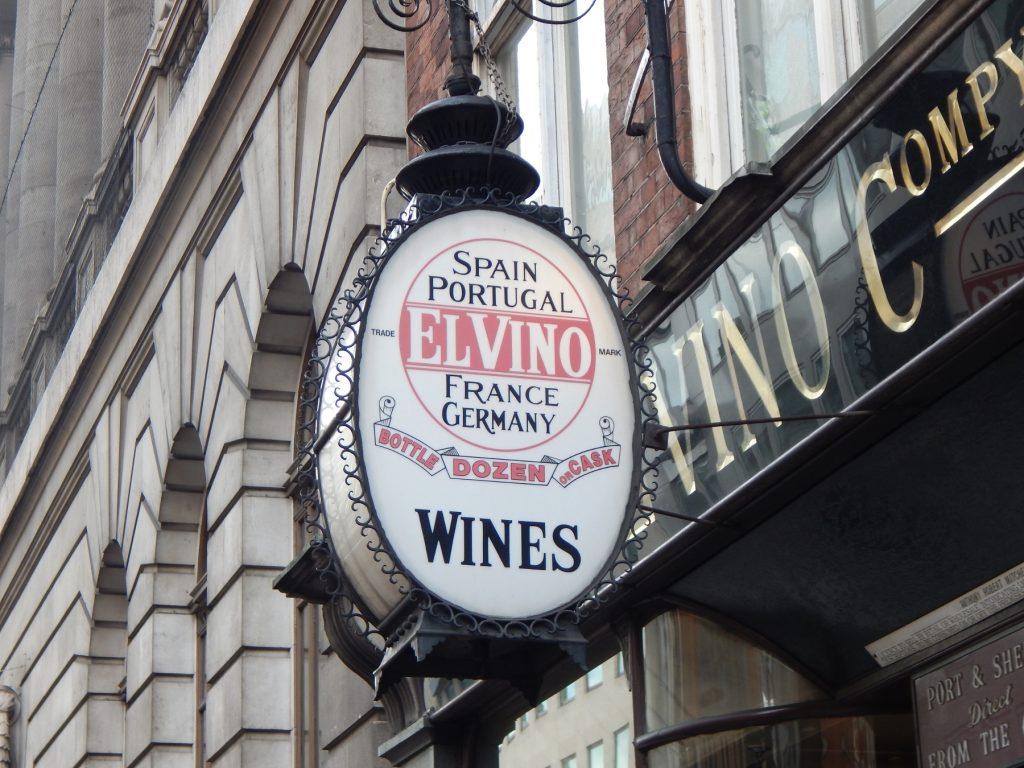 Let us go back in time. The year is 1879 and Queen Victoria sits atop her throne. London is booming, the streets are filled with horses and carriages, and El Vino opens its doors to the streets of London. Back then, it was called by a different name—Bower & Co—but that is not the center of this picture. This is a picture of an interesting and exciting part of British history. El Vino fits right into this snapshot of London.
To add to that magnification depiction is the fact that this little venue survived the bombing. Hunkered down on Fleet Street, its many bottles of wine managed to withstand the vicious attacks and lived to pour another drink.
It really is a perfect candidate for British propaganda: it has a long-established history, sits near many important buildings, hosts many dignified patrons, and survived a world war. It seems it could be the model for life in the bustling London town.
But that is only the surface appearance of El Vino; in reality it does reflect the long and complicated past. But that is only true when you include a sex discrimination lawsuit. Let us jump forward in time, past horse-drawn carriages and fighter planes to the 1980s. The streets of London are now overrun with songs like The Human League's Don't You Want Me and Never Gonna Give You Up by Rick Astley. It seems like London is as lively as ever! Pop music floods the radios and alternative rock sits right beneath it. It's an era of self-discovery and social change. But tucked away on Fleet Street, two women couldn't even get a drink.
Tess Gill and Anna Coote both had successful careers, but they would not be served at the bar of El Vino. And it was not because they could not pay for it; the bar had decided to enforce a ban on women purchasing drinks from the bar in the name of chivalry. The women challenged the policy on the wording of the Sex Discrimination Act and won. Nowadays, the bar advertises that it is open to everyone.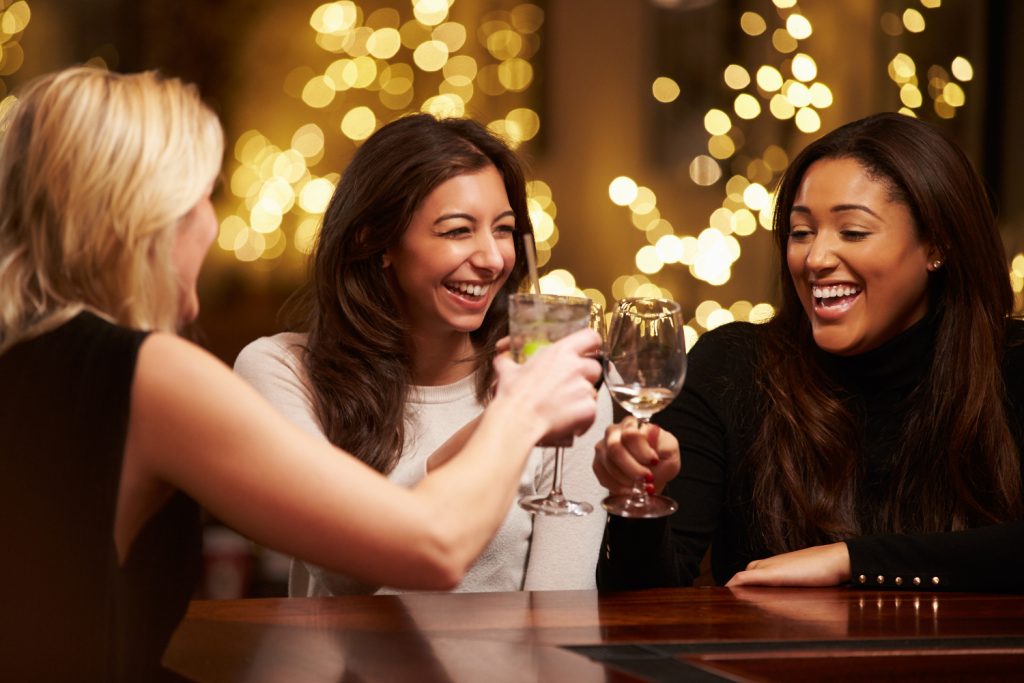 The website does have information about the case, hidden after three pages of news. I doubt that it is an extremely proud moment for El Vino, or for the country as a whole. Of course I do not believe El Vino is an evil or extremely sexist wine bar, but it would be impossible to fully enjoy the atmosphere without understanding the whole picture behind it.
As I stated early, El Vino does have a rich history, but it is important to look at the whole picture. When picking out your next place to pop into for a drink, do not just think about how it might have survived a world war. Think about the sacrifices that were made for you to be able to enjoy that Chardonnay. I would argue that understanding a place's past is important for every type of establishment.
London is a wonderful and creative city with many places to explore. I would recommend looking through The History and Heritage Accommodation Guide of Secret London. Maybe you walk by Aldgate Pump every day without knowing it. Or maybe next time you're on the Northern Line, you can pop off and visit Crossbones Graveyard. We have the ability to walk around and investigate London, taking in all the history—both the good, the bad, or even the bubbly.