LPC Law invites all BPTC & LPC students and graduates to enter in our first National Advocacy Competition. The winner will be awarded "Rising Star Advocate" and receive £250 in shopping vouchers.
For the first round, written submissions on a legal problem are invited. Semi-final is focused on a mock hearing at LPC Law offices and the final will take a similar format, but in front of a live audience. Take a look at the problem and get writing – deadline for submissions is 5pm on Monday 25th March 2019.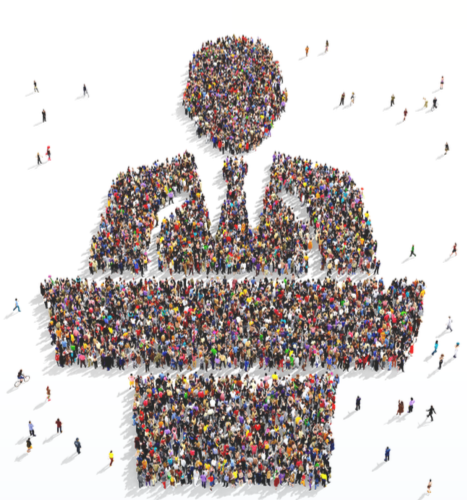 Drop a line to recruitment@lpc-law.co.uk or phone 0207 090 1595 with any questions about the competition.