The Human Rights Lawyers Association have a Young Lawyers' Committee. This committee run the The Young Human Rights Lawyer Journal, and would like to see applicants from City (and other institutions of course) apply for inclusion in the upcoming issue.
Who can apply?
Students at any stage of their studies, pupil barristers and trainee solicitors are welcome to submit their articles for consideration. Submissions should take the form of a scholarly article on a current human rights topic (1500 words maximum) or a human rights case commentary relating to a decision from 2017-2018 (aim for 750-1000 words).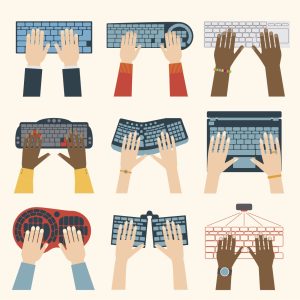 Any particular format?
MS Word format, in Book Antiqua font, size 11.
OSCOLA referencing should be used, and references should be in the form of footnotes at the bottom of each page, not in the body of the text or as endnotes.
The title of the article should be centred, in bold and underlined.
The author's name (but no further information) should appear at the end of the article on the right-hand side of the page.
Please note that any submissions exceeding the provided word limits or not meeting the above criteria will not be considered for publication. The deadline is 2nd July at 8pm.
To get a sense of the types of articles we publish, have a read through our previous editions, available on the HRLA website.
Still got questions? Drop a line to administrator@hrla.org.uk