Why should I consider studying abroad?
There are many personal, academic and financial benefits to international mobility exchanges  so it is a great opportunity for many. It is open to international students too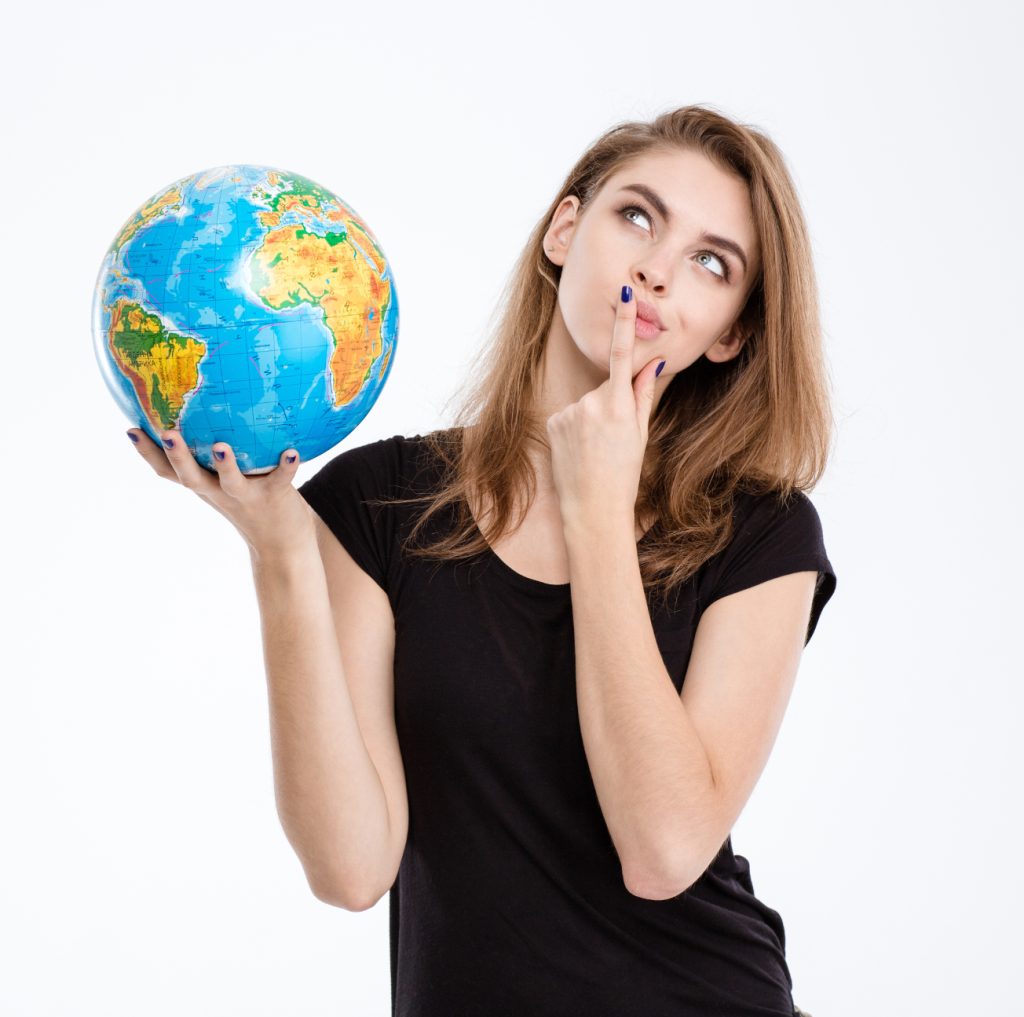 Enhance your skill-set – problem solving, communication, patience and perseverance, determination, self-motivation, independent working, organisation, analytical and study skills
Experience different academic perspectives and theory and discover new methods of teaching and learning
Enhance your career prospects – You will leave university with more than just a degree. By taking part in an exchange you have shown that you are happy to take on new challenges and that you are dedicated to your personal and professional development. This kind of experience will make your CV stand out.
Immerse yourself in another culture rather than just being a traveller
Enhance your personal development – studying abroad increases confidence by testing your ability to deal with difficult situations and unfamiliar surroundings
Create contacts and network – you can build worldwide relationships that can last a lifetime and benefit you in years to come
Have fun! – feedback from students returning from exchange is overwhelmingly positive, many saying that it was life-changing and one of the best experiences of their lives
Where can I go?
We have partner institutions in Australia, France, Germany, Netherlands, South Korea and Spain.
Have questions?
First stop should be Moodle: International Exchanges
Here you can find out all about the entry requirements, process of application, fees, funding and expenses and how the grade credit works. You can also read accounts written by those who have taken part in an international exchange in previous years.
Speak with your personal tutor or email them to law.exchanges@city.ac.uk  You can also get in touch with the Departmental Exchange Coordinator Dr Elaine Fahey.
Deadline for applications = 15 December