My first year has come and gone, in a blink of an eye it was over. However, it hasn't been smooth sailing: from my first day entering into the building that would be my home for the following three years and the place that would push me to succeed, I learned that diligent work was vital to go anywhere in life. With the experience and memories still fresh, I wanted to reflect on this roller-coaster of a year.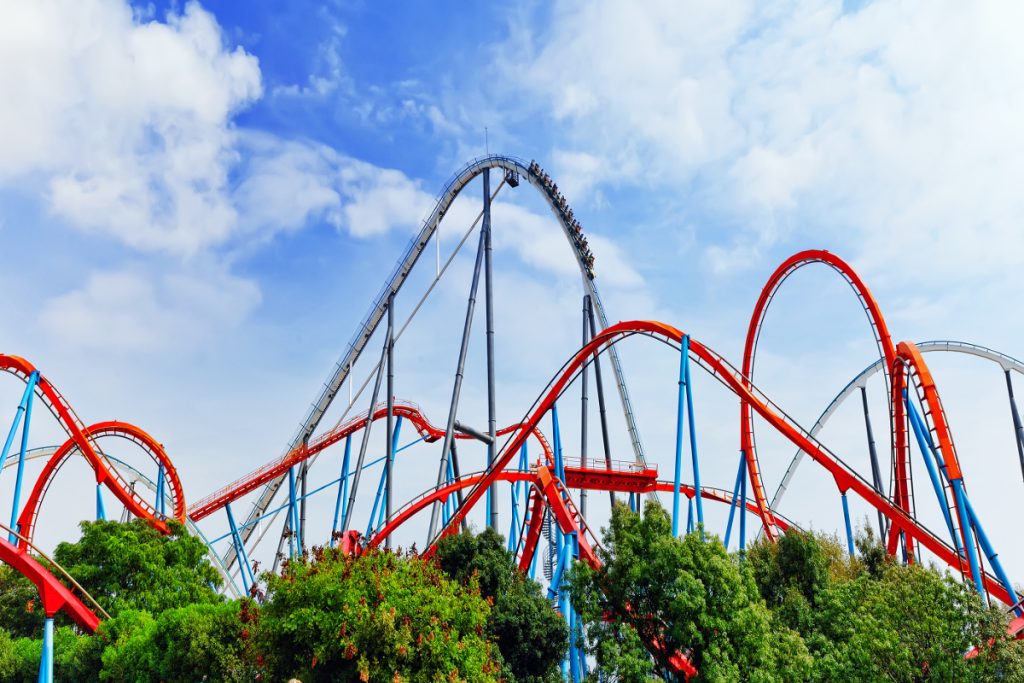 Where should I start? The first term presented a few surprises. I was stunned at how quickly my life began to revolve around my course, from the hours of reading to making notes, writing q-cards and perusing cases. Every day of my life was consumed with understanding the reality of law, from learning the formation of a contract when using the trains and oyster cards, to trying to read every contract I signed.
I prefer to call my first term organised mayhem. Be that as it may, as I gradually settled in, it became more natural and I began to love the subject more and more. The further it challenged me, the more I was determined to understand the complexity that surrounded it. So I decided to participate in a mooting event, allowing me to challenge myself in an area that I was not confident. What I thought would be a nerve-racking experience turned out to be one of the highlights of my first year at City University. It allowed me to face my nervousness of public speaking as well as giving me insights into how a moot court works, and the formal approach to addressing judges.
Mooting is something that I would prompt all law students to take an interest in. The experience allows you to take what you've learned in lectures and apply it to a given scenario while you learn to utilise case-law and integrate it into your arguments.
A breakdown of my first year:
Criminal Law: Every law student's dream. I was very excited to study criminal law, I thought I knew a considerable amount about this subject if Suits and How to Get Away with Murder were any indication. The initial introduction to murder led to an energised buzz filling the lecture hall, the whispers of excited students alluded to our common interest in the subject. To my surprise, the rulings and law regarding murder were relatively straightforward, we didn't experience numerous abhorrent instances of ruthless homicide. Looking forward to reading some interesting cases next year!
Contract Law: My most challenging subject, heaps of rules and laws… practically perpetual. This was the subject that demanded me to be organised and composed. I knew lectures wouldn't be enough for me to grasp this subject and I realised the value of tutorials; having discussions with professors that were specialists in their field was invaluable. Contract law was the subject that had the most cases to learn, which seemed like an insurmountable task, but somehow I managed to learn all the cases, as I've said I needed to be organised!
Constitutional and Administrative Law: My favourite topic! I loved the diversity in this subject, especially looking at legal figures like A.V Dicey and Joseph Raz and reading their contentions on parliamentary sovereignty. We were also taught the basics of the UK constitution. This subject presented the history of our constitution from the Bill of Rights to joining the European Union.
English Legal System: This subject was split into two halves: people working in the legal system (judges, juries, solicitors, barristers) and dispute resolution (criminal justice system, civil justice system, alternative dispute resolution). We also looked at funding of legal services and the way that firms are changing. I was surprised to know how the boundaries between solicitors and barristers have greatly diminished over recent years, at one time the two professions were distinctively different, but have begun to merge thanks to changes in the law, and will continue to do so.
After surviving the first year at university studying a subject renowned for its difficulty, I realised that the subjects and the method of teaching sculpt your character to allow you to become an intellectual lawyer. There are three tips I have for any law student to stay sane throughout the year:
…participate, practice (e.g. exam questions) and prepare…
The course was the most thought-provoking experience I have encountered so far, and one I thoroughly enjoyed.
Thanks to Rabiya Khawaja for this reflective piece on her first year on the LLB.  Rabiya has just started her second year on the LLB at the City Law School.