Everyone knows law students spend a lot of time writing essays but did you know there are also opportunities to do this and be in with a chance of some prize money?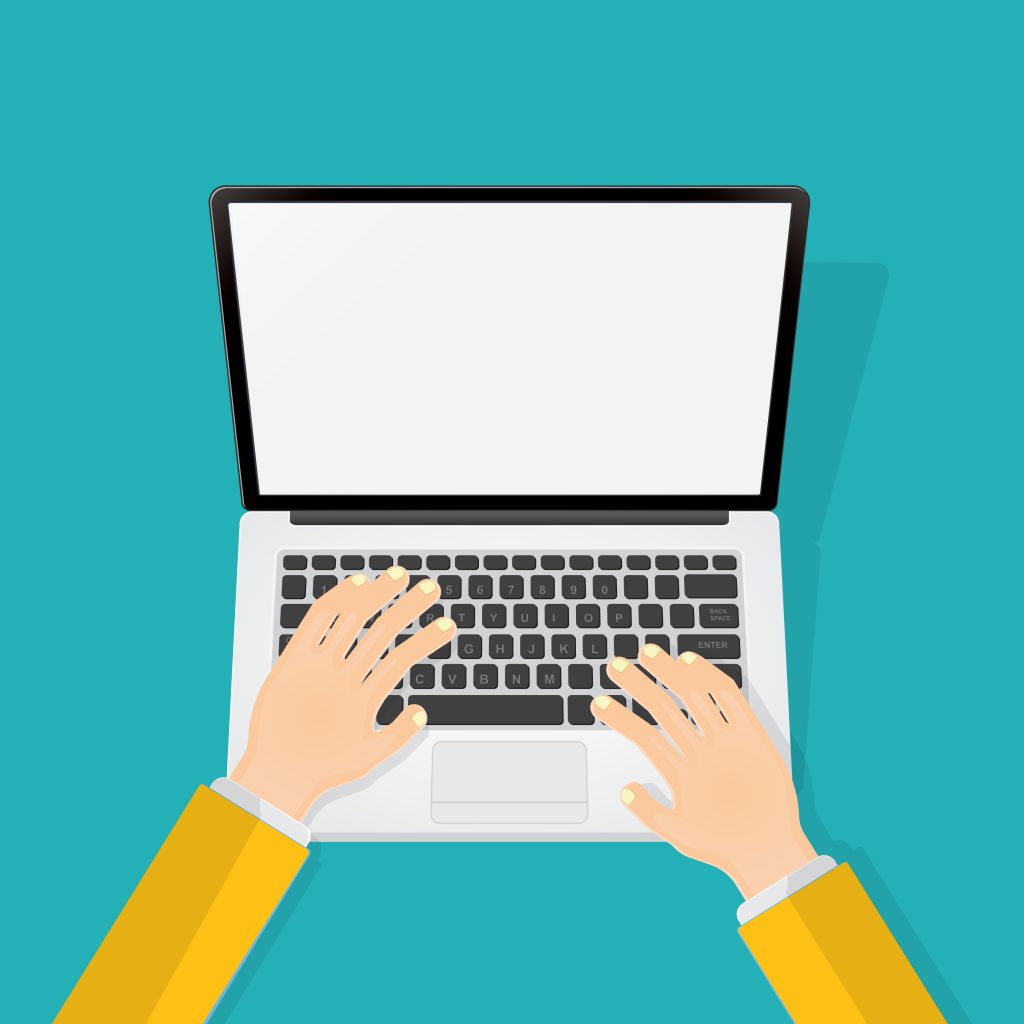 Learnmore, the legal skills section of Lawbore, has a page dedicated to these competitions so take a look to see what is coming up. The Junior Lawyers Division of the Law Society has announced its 2016 title: 'How do you think Brexit will affect junior lawyers?'. This is open to LPC students, LPC graduates and trainee solicitors.
If you're not bothered by money and national acclaim you could write just for fun – speak to Emily if you want to get involved with Lawbore, or there are other opportunities listed on Learnmore.