Law students in London are spoilt for choice when it comes to interesting lectures, talks and workshops to attend and it's never too early to get thinking about what you might want to get in the diary. Events give you a chance to find out more about something you're studying, give you an insight into a particular branch of the profession or just introduce you to something entirely new.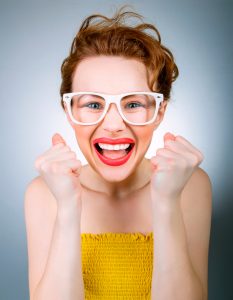 City will release its own series of events after the summer – with some run by the university, some by the law school, some from the Careers Service and others by the student-run Law Society. The Pupillage Advisory Service (PAS) always have a packed schedule of speakers lined up.
Usually as a City student you'll be able to attend one of the hundreds of public lectures given at other London universities (see UCL, Kings & LSE)as well as places like the Institute of Advanced Legal Studies and Gresham College, who have some fascinating law talks lined up for 2016/17 including 'Sex, Death and Witchcraft: What goes on in the Family Court Room?' and 'Justice Online: Just as good?' from the excellent Joshua Rozenberg QC.
Luckily for you Lawbore compiles as many of these events as possible via its Events Calendar, held on the City Hub, so keep your eyes peeled as this will be being populated for the new academic year over the next few weeks (and will continue to feature new additions throughout the year!).