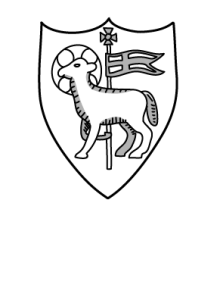 The event is held in the historic Middle Temple Hall and is highly recommended to Sixth Form and Undergraduate or GDL students who want to find out more about a career at the Bar in general and the Middle Temple in particular.
The programme starts with registration from 9.30 am and is expected to conclude by 4.30 pm. A full programme will not be available until nearer the day, but examples of talks from previous years include "Becoming a Barrister; routes to qualification", "Giving people a voice" and "Skills of a barrister: Public speaking. Confidence." Between sessions, there will be ample opportunity to look around the Inn and to speak to practitioners, judges and students currently undertaking the Bar Professional Training Course (BPTC). A sandwich lunch will be provided. Visiting students are of course not obliged to attend all sessions.
Middle Temple are currently reserving spaces for students. Attendance is free but booking is essential as places are limited.
Those interested in attending should contact members@middletemple.org.uk with the subject heading "Open Day" and include their name and University in the email text. Places will be allocated on a first come first served basis, with a cap for each institution, after which students will be added to a waiting list.
Any student interested in attending should get in contact with Middle Temple as soon as possible.