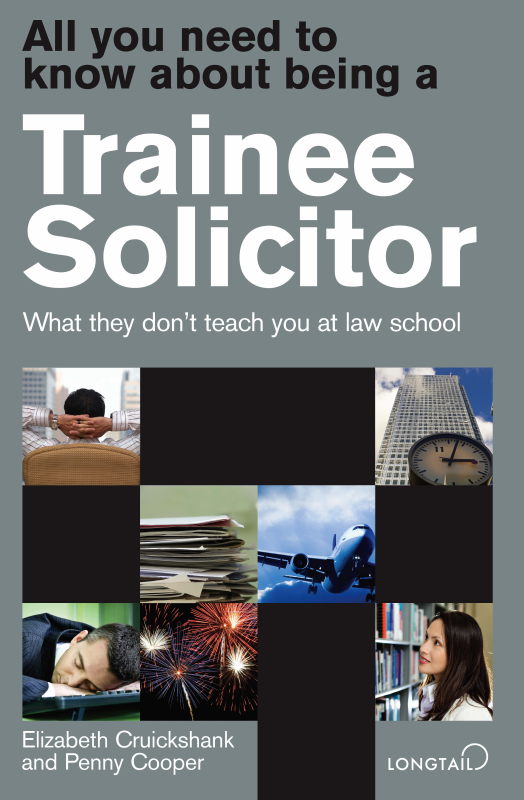 Passing the exams and getting your first job in a law firm is only the start of a life-long learning process. Traditionally law firms have invested heavily in their learning and development programmes. This summer I carried out some research with law firms to see whether the recession had made a difference to their willingness to invest in the future of their staff. We already know that the global recession has had a significant impact on the London legal sector and that partner, associate and support staff redundancies are not uncommon. But continuing professional development (CPD) is a compulsory requirement. Are cuts being applied to training too? Through a series of interviews and a questionnaire I was able to analyse the position.
Not surprisingly the research told me that savings were indeed being made in learning and development and that staff and courses were being cut. However, the good news appears to be that trainees are not the ones who are losing out. 87% of those responding to the questionnaire said that the money available for training trainees was 'sufficient' (as compared to just 45% saying they thought the partners' training budget was sufficient).
PSC assistance
Of course the reason for the adequacy of the training budget may be less about partner generosity, and more about the Solicitors Regulation Authority insisting that trainees must complete the Professional Skills Course (PSC).
The PSC builds upon the LPC and provides training in three subject areas:
• Financial and Business Skills
• Advocacy and Communication Skills
• Client Care and Professional Standards
The PSC must consist of a minimum of 48 hours face to face teaching on compulsory subjects and of 24 hours teaching on electives of which at least 12 hours must be face to face teaching.
Training methods change
Law firms are now relying more and more on IT to deliver knowledge to you through on line webinars. Training might not be as much fun as it was before (fewer lunch time training sessions with your fellow trainees over free sandwiches) since you will be expected to learn more at your PC. However, on the plus side, you will be able to learn at a time you choose and will be able to refer back or repeat bits at will. You might even be able to learn while you commute if you have a handheld device or a PC that allows you web access on the move.
Audio podcasts are also increasingly popular, not least because they offer training for a fraction of the price of face to face tuition; as all the law firm partners are keeping a close eye on the training budget these days this is a big plus. Check out CPDcast.com – they offer a huge variety of legal podcasts with free access to students.
Finally my research suggests that law firms have identified 'business development' (i.e. marketing and selling legal services) as the area where trainees most need training. So if you do find that the recession imposes another 'gap' year on you because you can't get a training contract just yet, or because you are asked by your firm to defer the start of your training contract, my top tip is to find a job that hones your business development skills. It could put you streets ahead of the other trainees when you start.
This article is the first in a series for future trainee solicitors. Penny Cooper is an Associate Dean at The City Law School and, together with Elizabeth Cruickshank, is the author of 'All you need to know about being a Trainee Solicitor' (Longtail, 2008).