A post from Jane Bradley-Smith, Associate Dean for Student Experience
Mental Health Awareness week is ending.  As we draw the curtain on this and another year at City Law School , Emily and I thought it was an ideal time to have a look at our stress buckets.  How full is your stress bucket?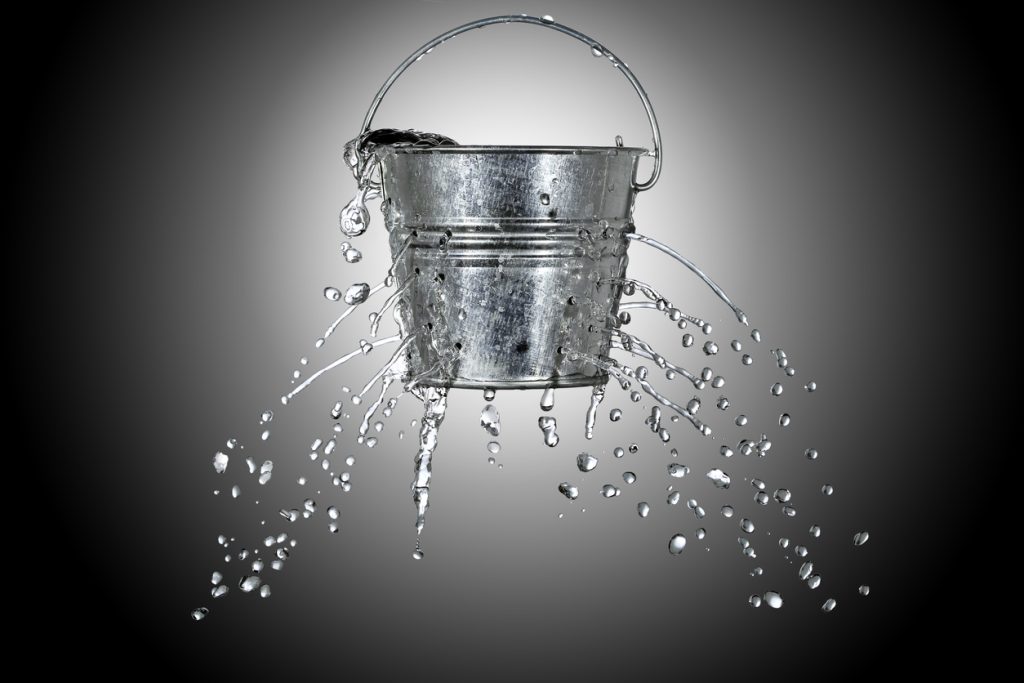 With all the different things you are juggling, assessments, work, caring responsibilities, job applications, it probably doesn't take much before it is full to the brim, if not overflowing.
So, as we look forward to long summer days be kind to yourself and see if you can let some water out of that overflowing bucket.. There's a ton of research around different ways to reduce stress and we have mentioned a few before but what about these:
Factor in some 'me' time into your schedule.
Dare to say 'no' so you don't over commit yourself.
Regular exercise.
Walking in nature, especially amongst trees.
Keep your blood sugar levels balanced.
Plan fun things with the people who make you feel good.
Try your hand at journalling.
For us, a walk with our dogs help manage our stress buckets. And if that is something that works for you then join us both on 13th June for the London Legal Walk. But in the meantime, look after yourselves and remember just how far you all have come. We couldn't be prouder.
Jane and Emily
(Student Experience Team)