It was wonderful to see so many of you get involved in mooting in Term 1 of the 2022-23 academic year. The internal competitions (City Scholars, GDL and Senior Moots) got off to a great start and many students were selected to represent City in external competitions. Many of these teams will have been doing a great deal of work behind the scenes working on memorandums.
Those of you still looking for opportunities to moot externally have a number of options, I've listed them below but will email out with any subsequent ones which appear!
The LSE-Featherstone Sexual Orientation and Gender Identity Moot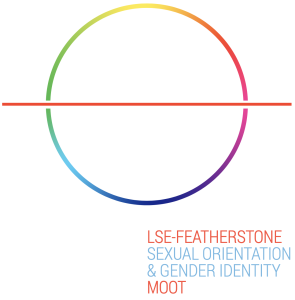 The LSE-Featherstone Sexual Orientation and Gender Identity Moot is dedicated to the consideration of areas of sexual orientation and gender identity law. Alongside the associated networking event, it brings bring together LGBT and ally students, campaigners, practitioners, and members of the judiciary.
You can find out more about the competition via their website, but concrete information on dates is not available as yet. If you would like to register your interest so you get information sent direct to you, please pop your details onto the form online.
Times 2TG Moot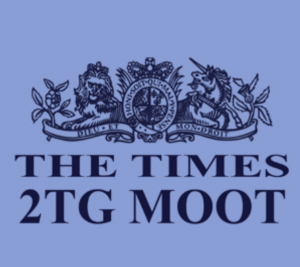 The Times 2G Moot does not yet have a launch date but you can see details from the 2022-23 competition online now. Last year the launch was in February so am assuming it will be similar this year.
FTB Kingsland Cup
The Kingsland Cup 2023 is run by FTB Chambers – deadline for entries 4pm on 30th Jan 2023. Last year's competition was won by Joshua Neaman and Bethany Hermanszewska (read the story on their victory on Lawbore). City students also won 4 times out of the 6 previous competitions!
Topics for the moot problems are drawn from FTB's distinctive practice: public, environmental and European law topics. The competition is named in honour of Christopher, Lord Kingsland QC.