Last term Lawbore journalist and LLB3 student Naghmeh H.M Shahi signed up for Herbert Smith Freehills Digital Law Course which promised students the 'inside scoop' into how technology is transforming the role of lawyers at a leading international law firm. Let's hear all about her experience…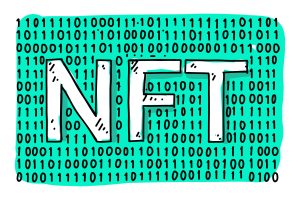 The proliferation of emerging technologies has necessitated a shift in the manner in which law firms operate, leading to the implementation of novel and forward-thinking initiatives for aspiring solicitors. These programmes, which differ significantly from the conventional webinars seen in previous years, attest to the legal sector's willingness to adapt to the changing technological landscape.
One of the firms playing a pivotal role in promoting this paradigm shift is Herbert Smith Freehills. The leading international law firm unveiled a three-part online series towards the end of last year that delves into the ways in which lawyers can guide clients through the complex and regulatory terrain surrounding emerging technologies, including the metaverse, non-fungible tokens (NFTs), robotics, and artificial intelligence (AI).
I discovered the event through Vantage, who forwarded me a registration link. I was intrigued by the chance to gain insight into the latest developments in the tech industry and learn how to best assist clients in this rapidly evolving digital space. The course was open to all students and graduates, with each session lasting 90 minutes. It was led by Alex Cravero, the UK/US & EMEA Lead of Herbert Smith Freehills' Digital Law Group, with additional input from other lawyers working in the digital space. A graduate recruitment team member also joined us to provide information and answer questions about applying to Herbert Smith Freehills vacancies. Upon completing the course, participants were eligible to receive their NFT certificate as an NFT. This was a creative and engaging way to confirm attendance and achievement and reflected the interactive nature of the course.
Exploring the Metaverse: Science Fiction to Commercial Reality
The session began with a discussion of the Metaverse, with Alex Cravero referencing Neil Stevenson's novel Snow Crash as the first use of the term. The term 'Metaverse' has become widely used and commercially significant for companies describing their avatar, event, property, and virtual world products. Elon Musk suggested that the use of the term 'Metaverse' is simply marketing and a way for companies to capitalise on hype around the concept of a parallel digital world. Alternatively, the potential for the internet's future evolution into a form of Web3 was also discussed. In this hypothetical future state, rather than passively consuming content, we would actively engage with it in a virtual world parallel to our physical reality. Despite its futuristic connotations, this introduction made me realise that a parallel world may be closer than I initially anticipated. But is the Metaverse the future of the internet? This is the question we explored next.
Challenges and Opportunities in Virtual Worlds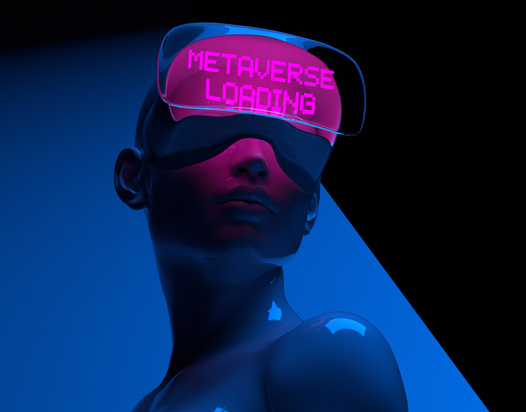 One argument against the Metaverse becoming the future of the internet is that its niche appeal, due to the challenges of creating realistic virtual environments and avatars, may hinder widespread adoption and understanding. The pursuit of more realistic environments also brings to light the challenges of computing power and environmental efficiency, limiting adoption and usage.
While virtual experiences are limited, they are growing. Virtual conferences facilitate more open communication and engagement than in-person events, suggesting that detachment from the physical body fosters initiative and confidence in approaching and conversing with strangers. This raises questions about the effects of virtual environments on human behaviour. The ability to overcome limitations of the real world, such as limited access to certain experiences, is one of the potential benefits of the digital world. For example, in Indonesia, the digital world is being used to digitise temples and religious artefacts to allow people who cannot go on a physical pilgrimage to still experience some aspect of it in a digital form. However, whether this digital experience can replicate the real-life experience is a question that is open to debate.
The most impactful fact that I learnt from this discussion was that the Metaverse is not a single technology, but rather a collection of technologies used in novel ways to enable us to do things differently than we do on the internet today. This expansive realm of possibility invites excitement, yet it is also met with legal and regulatory challenges.
Alex Cravero emphasised that the very nature of the business model around the Metaverse will give rise to new issues. But what do these issues entail?
Discrimination in the Metaverse: Implications for Employment and Equality Law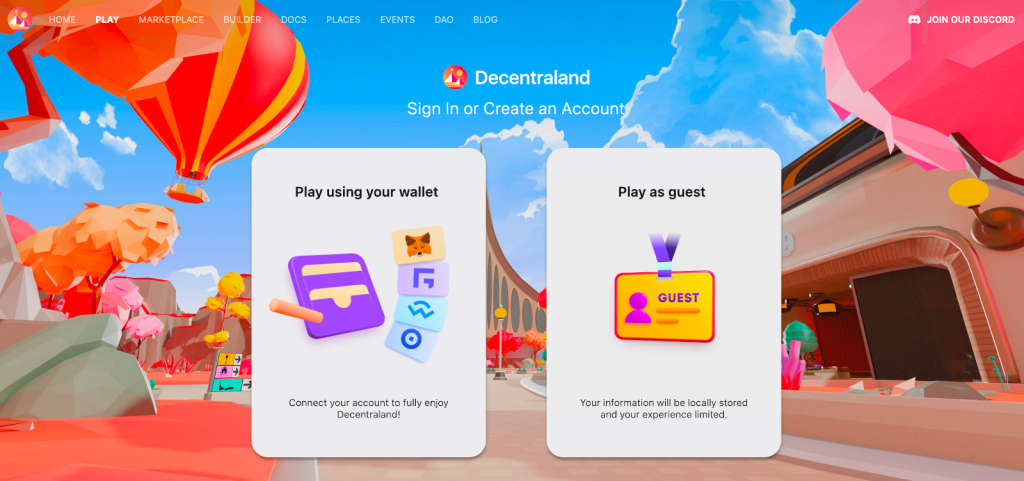 The reflection of avatars on real-life people and the potential for discrimination in the Metaverse were discussed. Platforms like Decentraland could face issues under the Equality and Discrimination Act if they do not check that avatars resemble their users. There are concerns that avatars with protected characteristics may not have discrimination protection in the Metaverse, leading to potential claims against employers in the digital realm.
Data Collection and Cross-Border Compliance in the Digital World: Implications for Privacy, Security, and User Rights
The collection of data in the digital world allows organisations to gain a deeper understanding of users and make comparisons within the ecosystem. However, this raises cross-border compliance issues that participants must be aware of. Users must also be alert to the potential capture of sensitive personal information and consider whether their rights are adequately protected by the user terms. Data privacy and security, including protection against cyber-attacks, must also be considered when purchasing NFTs for avatars.
Tax Implications of Buying and Selling Virtual Real Estate: Navigating Jurisdiction and Regulator Involvement
The topic of tax raises a number of questions in the context of buying and selling virtual real estate. One issue is the jurisdiction in which taxes are paid, and whether income tax is payable by the individual who earned the money. In the UK, the sale of virtual real estate may be subject to Capital Gains Tax. The involvement of regulators such as HMRC in this space is another point of consideration.
Digital Real Estate: The Evolution of Ownership in the Digital World and Potential Issues to Consider
The sale of a virtual plot of land in Decentraland's fashion district for $2.4 million illustrates the potential value of digital real estate. Real estate companies are also using digital twins to gain insights and create opportunities for interactions with shareholders and users. However, purchasing virtual land raises considerations such as governing terms, due diligence, and potential issues with neighbouring property and developers. In case of disputes, it is important to consider the forum and potential avenues for recourse, particularly across jurisdictions. Intellectual property rights and the nature of digital ownership also play a role. The Law Commission is considering a third class of property for virtual assets. English law is beginning to explore potential claims in this space, including IP breaches and the sale of assets without a license.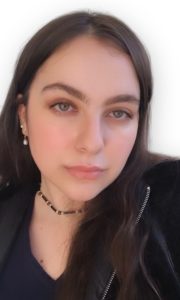 Overall, I highly recommend this course to other students interested in the legal issues surrounding emerging technologies. The content was highly relevant and practical, with engaging case studies and real-world examples that illuminated the complex legal landscape. By the end, it was clear to me that experimenting with these technologies and bringing together diverse perspectives can provide valuable learning opportunities and shape the future of the law. I left with a deeper understanding of how to operate effectively as a digital advisor and incorporate digital tools and approaches into my practice.
Naghmeh H.M Shahi is a third year LLB Law student at The City Law School. She is an aspiring solicitor with a keen interest in Commercial law. In terms of her literary work, she likes to focus on advocacy and public interest projects that take human interests into consideration, make a call to action, and open doors to constructive discourse.