Try a law and technology one for size…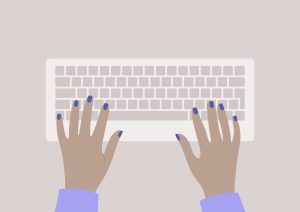 The deadline for the vLex International Law and Technology Writing Competition is this coming Friday! This is open to current students and recent graduates.
You have three categories in which to pen your masterpiece:
Law, technology and sports
Law, technology and climate
Law, technology and crypto
You have 1000 words to craft into a blog-style article.
The overall winner of the competition receives £1500.
Take a good look at the competition website to get more information on the categories, see examples of past winning essays and details on how to submit your essay.
Or if property law lights your fire…?
Then the Property Bar Association Essay Competition may well appeal. The PBA note that their competition is designed to:
…recognise academic achievement and help to identify future property barristers and encourage an interest in property law.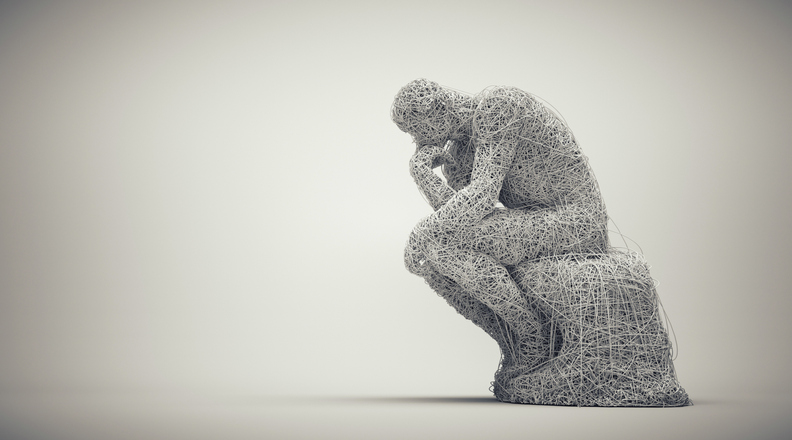 The competition is open to all law undergraduates, LLM, GDL and bar students. You'll need to write an essay of no more than 1000 words, addressing the following question which many of you will have mulled over in tutorials:
"Has equity been taken too far in enforcing informal promises of interests in land?"
1st prize winner will receive £1000 and have their essay published in Estates Gazette. 2nd prize winner will receive £500 and 3rd prize winner £250 .
The PBA also note that each winner will be entitled to an online chat with a Silk, a barrister of 5-10 years call and a barrister of below 5 years call (1 hour each) to discuss getting to the Bar, life at the Property Bar, Property work and/or your future career. Each winner will also receive a copy of Megarry & Wade.
Deadline: Essays must be submitted by 6pm on 9 January 2023 to enquiries@propertybar.org.uk
Full rules of entry are available on the competition website . Please note the specifications on format.