According to data from The Lawyer, US firms outnumber the UK elite at the top end of the City corporate legal market. Keeping these findings in mind, Shearman & Sterling hosted a talk on November 3rd concerning the less conventional career path for English law graduates of applying to US law firms. The event was intended to take place in person at their London offices but was moved online, and the presentation was followed by a Q&A session to answer some additional questions.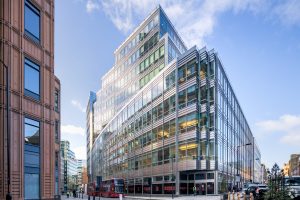 US law firms have been prominent players in the London legal scene for the last decade, having started their expansion in the 70s. Their intention was to follow their clients as they, and the market expanded globally. Already well-established corporate relations meant that there was no need to compete on the same terms as English firms and their experiences in the North American market made them attractive candidates for associates and partners. Whilst the companies' satellite offices are located in the States, they have smaller offices in London, for which they hire English qualified lawyers.
When deciding which firms to apply for, it is important to have an idea of the type of work that interests you and the environment you would like to work in. US firms specialise in cross-national deals, seeing as international transactions are governed largely by US and English jurisdictions. In contrast, UK firms gear more towards niche areas such as private client or employment law. In direct comparison with UK firms, US firms typically have smaller offices in London and therefore also a smaller trainee intake.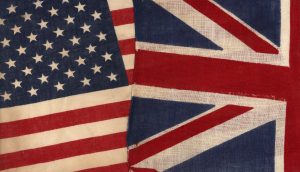 Of course, the standout reason why US firms have been successful at attracting trainees is because they are known to offer higher salaries. In an attempt to bust the common myth that US firms pay more because you are expected to work longer hours, Shearman explained that US firms are able to offer higher salaries because international work pays more than domestic, and the larger scale of the international market allows firms to charge more.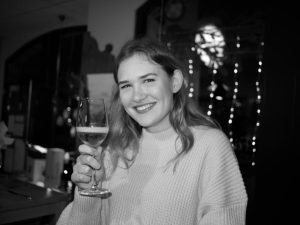 Finally, when considering whether to apply to US firms, it is important to do your own research. Shearman & Sterling's talk highlighted how not all law firms are the same, even if their descriptions are almost identical. Representing the same clients and having offices around the globe can, in reality, result in extremely different types of work undertaken. Identify which factors are most important to you and explore the various avenues on offer for law graduates.
Lili Ashley is studying for a GDL at City Law School and is a member of this year's Lawbore journalist team. Prior to City, she completed her Undergraduate Degree in Modern Languages at Bristol.