What is the 'gig economy'?
The 'gig economy' describes the working practice where individuals are paid for the 'gigs' they do rather than for their time. Examples of a 'gig' could be delivering takeaway food (such as Deliveroo riders) or collecting and dropping off passengers (such as Uber drivers).
Most individuals working in the gig economy do so on the basis they are self-employed, and therefore have fewer rights than those classed as workers or employees. Consequently, there has been debate as to whether individuals working in the gig economy are in fact self-employed.
Uber ruling?
After a five-year legal battle, the UK Supreme Court has finally ruled that Uber's drivers will be classed as 'workers', rather than independent, self-employed partners as contended by Uber.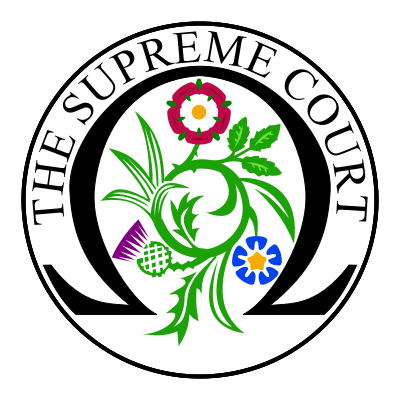 The Supreme Court found that Uber drivers were 'workers' based on a number of factors. These factors included the fact that Uber sets drivers' fares, issues non-negotiable contracts and can penalise drivers for rejecting too many rides. It was decided the only way in which Uber drivers could increase their earnings was by working longer hours while constantly meeting Uber's measures of performance. This meant they were workers for Uber, and not self-employed.
Impact on Uber drivers?
Uber has agreed to designate its thousands of drivers as workers and give them those additional benefits. Uber drivers, now deemed as 'workers', are statutorily entitled to membership of a workplace pension scheme, minimum wage, greater protection against unfair dismissal and other benefits, such as holiday pay and sick leave.
It was also found that drivers, regardless of passenger carriage, if logged into the app, were working. This therefore includes any time spent waiting for passengers to book rides.
Wider ramifications?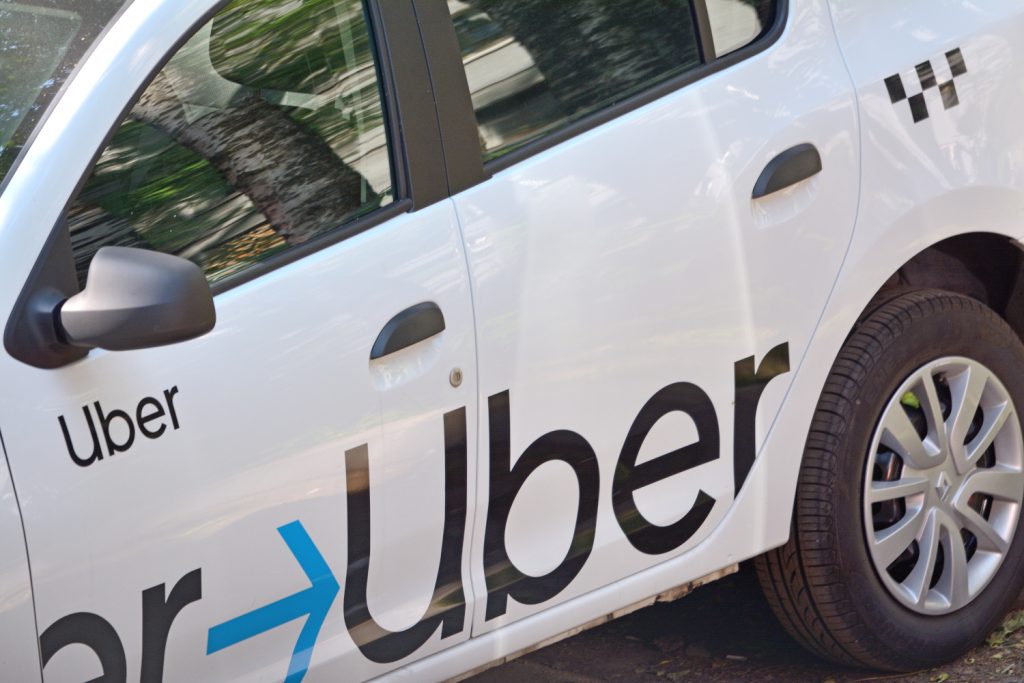 The gig economy is an area that for a long time has been subject to scrutiny and debate. The Uber ruling therefore will have wider ramifications, setting a precedent as to employment status and rights of many others within the gig economy.
While Uber is a clear dominant force in the gig economy, the employment statuses of many other gig workers will need to be visited after this ruling from the Supreme Court. The Uber ruling could open the floodgates for similar cases across a range of sectors that use casual workers and a shift towards greater recognition of workers' rights.
Deliveroo classes its 100,000 riders as self-employed and has previously rejected calls to class them as workers. The recent Uber ruling could therefore significantly affect their position. A previous court decision prevented riders from engaging in collective bargaining power due to their self-employed status, and so Deliveroo will now need to revise their employment contracts after the Uber ruling.
Thanks to Emily Morrison for this excellent event review. Emily is an LPC Student at the City Law School, a member of the Lawbore Journalist team and an aspiring solicitor.