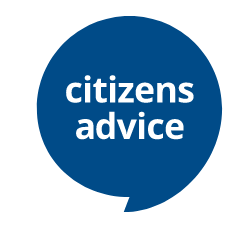 Just before I began my GDL back in September, I started volunteering for Citizens Advice in Watford and even though I knew about the role and the organisation, the training proved to be quite different to what I expected.
My role there is as a Gateway Assessor, where I attend client calls, offer advice on problems presented, and refer clients onto other organisations or a supervisor for the more complex issues. The training for the role took 12 weeks to complete, and at the end of it I realised that the wealth of knowledge required at Citizens Advice is immense, even for someone at the Gateway level like myself.
In the 12-week intensive course, I have learnt about benefits claims, debt assessments, employment and housing issues, and relationship breakdown. Studying law alongside, it is extremely valuable seeing how the legal system works in everyday life, especially the struggles faced by those who cannot easily afford legal support. There is no dominant type of case that prevails over others; indeed often, the clients who come to us have multiple issues, such as relationship breakdown, debt problems and benefit claims. Working with clients who have relationship issues gives a deep insight into the complexities of family law and the issues that surround child custody, especially the effect of a relationship breakdown on the children. Handling benefits cases provides a good view of work conducted at tribunal level, which is especially important, since in an undergraduate law degree or GDL, the focus is mainly on cases at the Supreme Court or Court of Appeal level. It is easy to forget that the lower-level courts, especially tribunals, are the backbone of the legal system in the UK.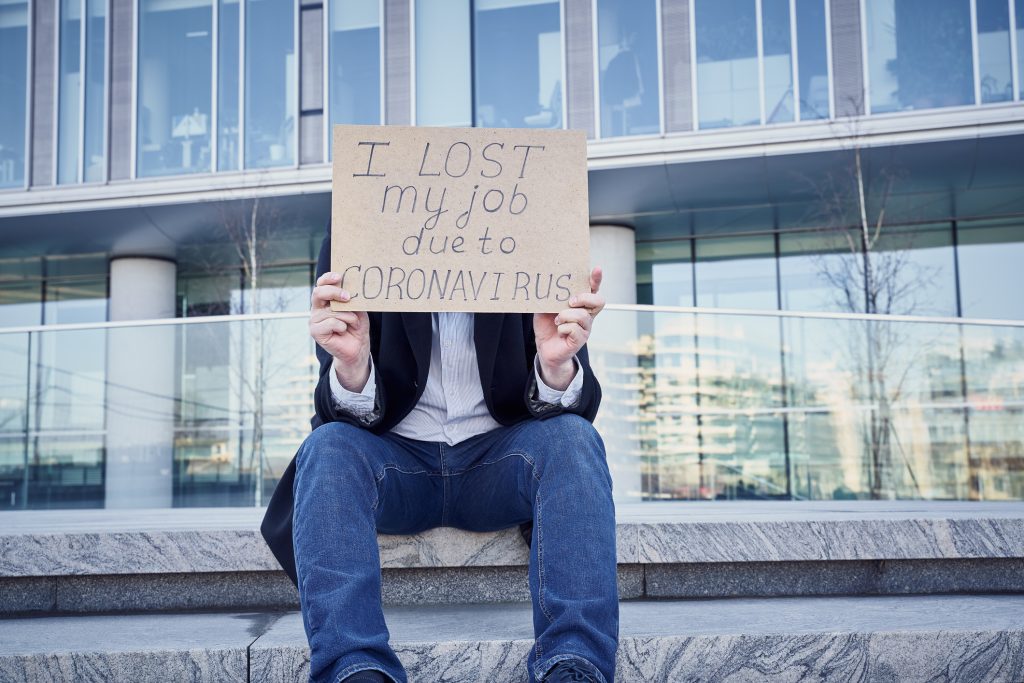 Despite my earlier comment that there is not one type of case which is predominant amongst others at Citizens Advice, it is true that the pandemic has heightened the need for employment advice, as many lost their jobs. Two new redundancy and dismissal courses were introduced into the training programme, as a result of the significant number of employment cases that Citizens Advice handles across the country.
Of course Covid-19 not only changed the content of the course, but also the method of training we had to undertake. The training was conducted remotely for the majority of the 12 weeks, though we occasionally went in for observations prior to the lockdown. Post lockdown, there was a concern as to how observations would go ahead, since staff were not allowed into the office. However, Citizens Advice Watford handled this efficiently by setting up remote observations, which were equally informative, if not more, than face-to-face observations.
Although I had completed multiple observations, my first client call was as nerve-wracking as I had imagined it would be. My first client was a single mum calling for a food voucher, who was on multiple benefits.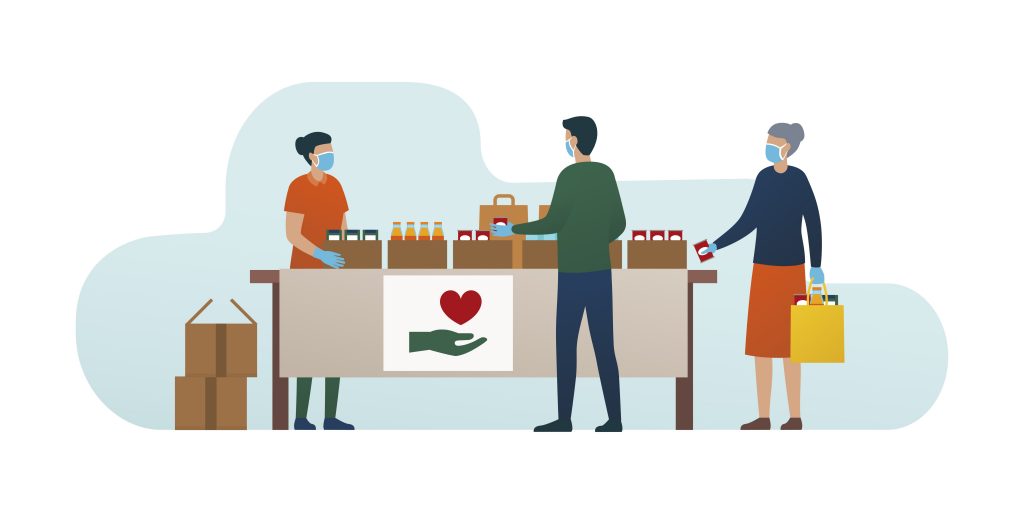 Even though my supervisor was listening into the call, I was still allowed to independently explore the problem with the client. I was pleasantly surprised by the client's patience and understanding during the call and my nervousness began to dissipate as the call progressed. She was very grateful for all the help we were able to provide her with at the end of the process and it felt immensely rewarding to know she was able to feed her family that week.
I am extremely grateful to all the staff at Citizens Advice Watford, for running the training programme smoothly, even during these tough times. Overall, the whole experience has been very rewarding, giving a real-life insight into how the legal system affects everyday life. For those who are looking to practice in employment or family law, I would strongly recommend volunteering at Citizens Advice, to experience building a client-adviser relationship. Likewise, for anyone who wants to practice as a lawyer, it will be a truly valuable experience.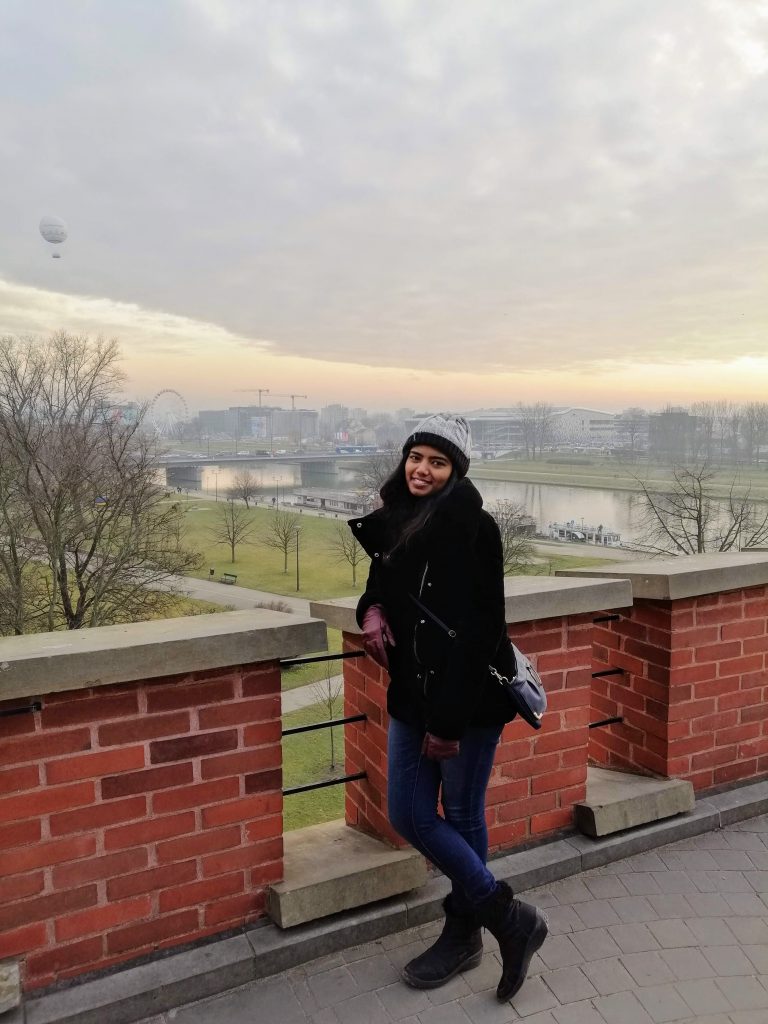 Many thanks to Chatura Saravanan for this insight into her early days volunteering at Citizens Advice Watford. Chatura is a GDL student at City Law School and a member of the Lawbore journalist team.
She is an aspiring barrister, with a keen interest in planning and environmental law.