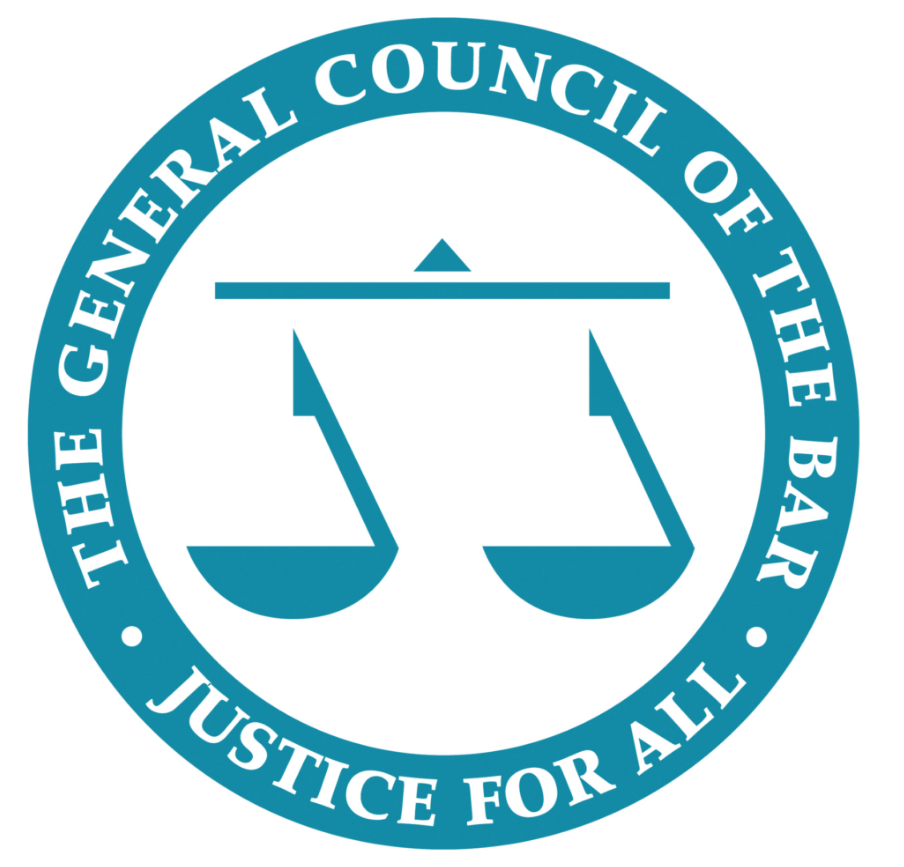 On Saturday 17 October 2020, hundreds of students and dozens of chambers attended the Bar Council's fifth Pupillage Fair, held online for the first time due to the coronavirus outbreak. It was a day intended to supply all the information that a student can want with regards to pupillage, covering all aspects from funding to application processes, and it was an insightful day to find out more about what a career at the Bar involves. Although this was the first time that the Bar Council had hosted their Pupillage Fair completely virtually, this had its own advantages in increasing the capacity to accommodate those willing to attend, and providing more opportunities for students to connect with chambers and who may not have been able to do so otherwise because of physical restrictions.
Speaking about the decision to move to an online platform this year, the Chief Executive of the Bar Council, Malcolm Cree CBE, said
"The Pupillage Fair is part of the Bar Council's wider commitment to ensuring fair access to the Bar, regardless of background, and provides chambers and other organisations an opportunity to invest in the future of the profession. Now, more than ever, it is essential to demonstrate to aspiring barristers that the profession is committed to providing opportunities for pupillage, and that they will be able to build a career at the Bar in the post-coronavirus era."
He continued, "It's essential to embrace technology and modern ways of working in the current crisis. By going entirely online we can diversify what we can offer to both students and exhibitors and open the Fair to more students than ever."
Across virtual exhibition halls, auditoriums, and chat rooms, there were plenty of opportunities to engage directly with those involved with the Bar. The exhibition halls were divided into a 'Chancery, Commercial and General Civil' section, and a 'Criminal, Family, Mixed Civil and other' section, allowing easy navigation across chambers who shared similar practice areas.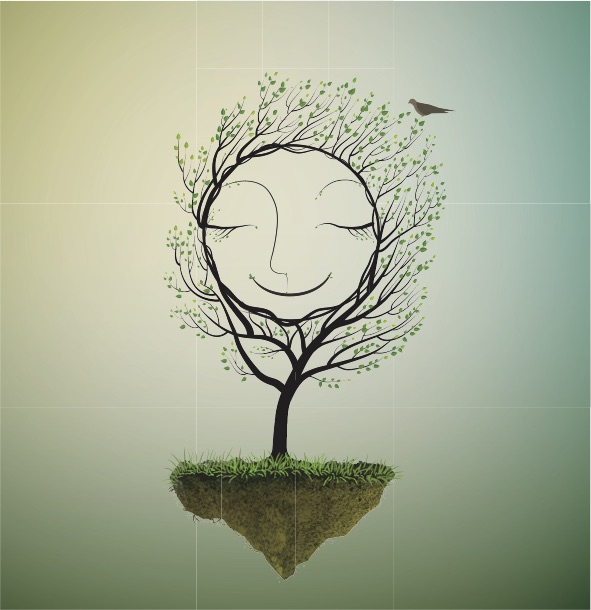 The virtual stalls of each chambers had helpful documents and website links that informed students about general information and pupillage application processes. Many chambers also offered document downloads that summarised the key information being sought after, and it was a much more environmentally-friendly way to take away these insights in comparison to the mountains of flyers accumulated at in-person pupillage fairs.
At the same time, the virtual Auditorium had a packed lineup of informative talks for the whole day, ranging from advice for those changing careers into the Bar, to offering a first-hand account from chambers and practising barristers into their areas of expertise. Whether you wanted to find out more about what the life of a chancery barrister entailed, or what support is available from the Inns of Court, there was more likely than not a talk that would cover your queries. Furthermore, by allowing playback of these talks to attendees for 30 days after the event, it offers an advantage of catching up on missed talks, something which would not be possible for in-person events.
Personally, I enjoyed the chatroom function of the Virtual Pupillage Fair the most, as it provided an unparalleled experience of personally connecting with barristers. Each set of chambers had their own individual chatroom, where those interested to find out more could pose general questions for all to see. However, the chatroom function was not limited to these public settings, and it was possible to request for a barrister to personally message with regards to specific inquiries.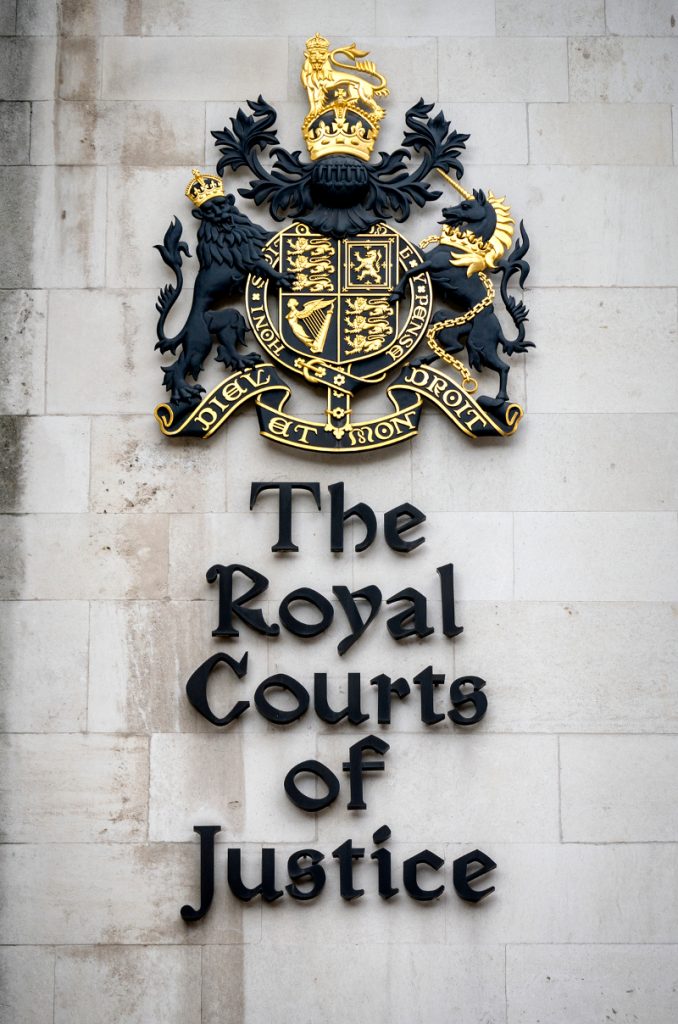 For example, I ended up on Zoom with an extradition barrister from Temple Garden Chambers after inquiring about the firm's expertise in public law. This conversation resulted in me being able to shadow one of his hearings less than a week later at the Royal Courts of Justice in London! Another particularly memorable discussion was with 1 Chancery Lane, where the chambers' friendliness really shone through as the barristers poked fun at each other and admitted to occasions where their attempts of humour in court fell flat.
The online nature of these chatrooms meant that it was much easier to keep up with inquiries, instead of straining to hear others as you might at a physical fair. Particularly within the chatrooms of more well-known chambers, such as Blackstone Chambers and 1 Crown Office Row, the fast-paced conversation could be more easily followed as you could scroll back to see previous messages. In addition to this, it was much easier to move between online chatrooms, allowing students to partake in various conversations at once to make the most of the limited time of the fair. This proved to be invaluable, as I know I definitely communicated with more chambers than I would have been able to in an offline format.
All in all, the first Bar Council Virtual Pupillage Fair was a smooth and successful event, and brought various exclusive advantages. It made it easier to find out information, and removed problems of physical restriction that would be otherwise present, including missing out on talks and being limited in the number of barristers and chambers that you would have the time to speak to. Many thanks must be given to everyone involved for giving up their time to make this such a memorable experience for those aspiring to join the Bar, and for being involved in the creation of impactful and long-lasting relationships with the future of the profession!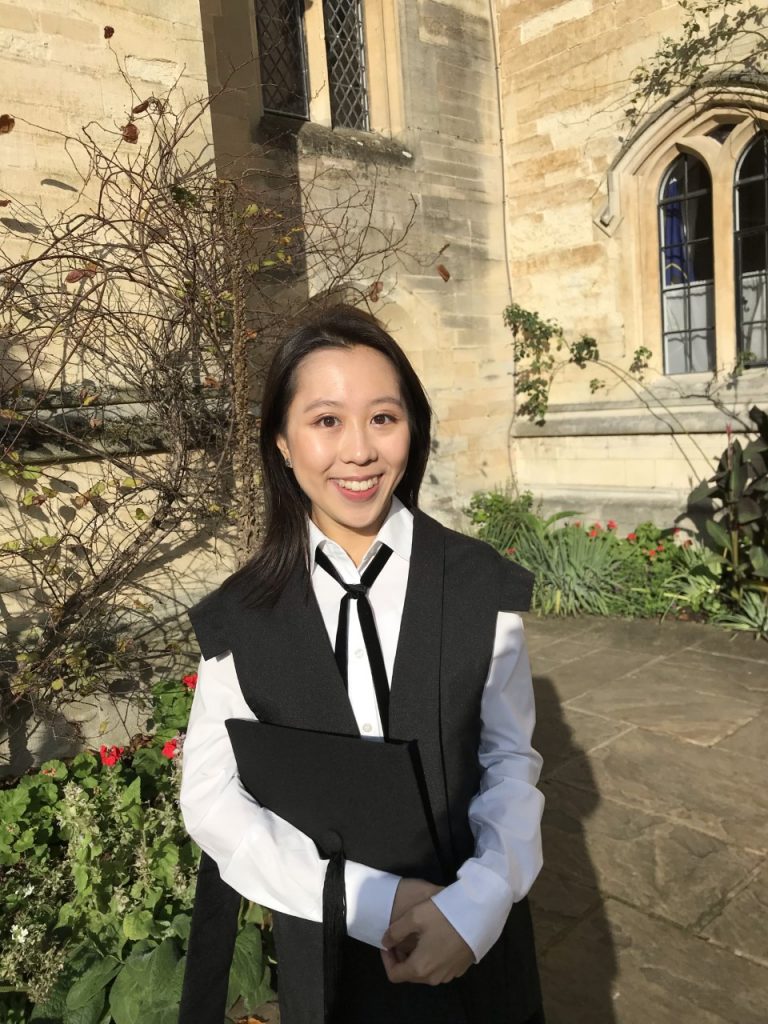 Many thanks to Athena Kam for this review of the Bar Council event. As you may know, Athena is the interviewer for our Mental Health and Wellbeing interview series.
She is a second year law student at the University of Oxford, with a view of becoming a barrister one day. She is the forthcoming Secretary for the Oxford University Bar Society, having previously held the position of Mooting Officer. She hopes to help push for a more inclusive and mental-health legal profession.