On the 5th March, I attended Gresham College's lecture providing an Insider's Guide to the Bar. This detailed Professor Jo Delahunty QC's insights into both how to get into the field and how to develop one's career once they become a barrister. She is a Professor of Law at Gresham College and an experienced Barrister specialising in family law and child protection. This was quite different to other events I've been to because it wasn't targeted exclusively at law professionals and students, but to the general public as well, thus allowing for a refreshing mix of those from a legal background and the hefty supply of Gresham College regulars taking advantage of the excellent public lectures free to all that they provide.
One limitation of this approach is that it may not have gone into the detail that a prospective pupillage applicant may have wanted, but Jo explained this, telling us that one necessary skill to gaining pupillage and becoming a Barrister is to be able to be self-driven and to conduct independent research. All the information is out there, and we were encouraged throughout to look at websites like Pupillage and How to Get It for further information.
Jo began by briefly going through the steps towards becoming a Barrister, that I assume many of the readers of this will already know. From attaining a degree, to joining an inn, to the Bar Professional Training Course (BPTC) and eventually, onto your pupillage there are loads of websites which go into much more detail on this. What I found to be very useful was her use of going through the hard facts of pupillage applications in a way that was informative of the difficulties without being discouraging. Jo explained that each year there are roughly 1,600 people who enrol on the BPTC, 435 pupillage places and 3,000 applications. This works out to about a 1 in 8 chance of you gaining pupillage for each cycle. 
The Application Process
As she has established how competitive this process is, it logically followed for Jo to explain how one can set their application apart from the rest to ensure that they are that 1 (in the 1 in 8) who will get pupillage each cycle. She explained that one's pupillage application is the first piece of advocacy that each chamber will see of yours. Therefore, you must treat this as a piece of advocacy like any other that you've done. If you were ever to instruct a barrister what you would expect is someone to be able to marshal the facts to form a convincing argument forcing a judge to accept its merits. The pupillage applicant will have to do that to whoever reads their application.
This starts with the CV. Here, Jo recommends using the S(ituation), A(ction) and O(utcome) to build a story. Most applications will require you to detail why you want to become a Barrister. Even if it is from a love of legal dramas like Suits or a sheer admiration for Jonathan Sumption, whilst these are both great qualities for a person, they may not necessarily make the most convincing advocacy. Jo suggests that you think of a situation you've been in, what problems this situation has caused you, how you resolved this problem and what you have achieved as a result. This allows for anyone reading your CV to not just be impressed in your achievements, but be engaged in you as a character and therefore much more likely to move your application onto the next stage: the interview.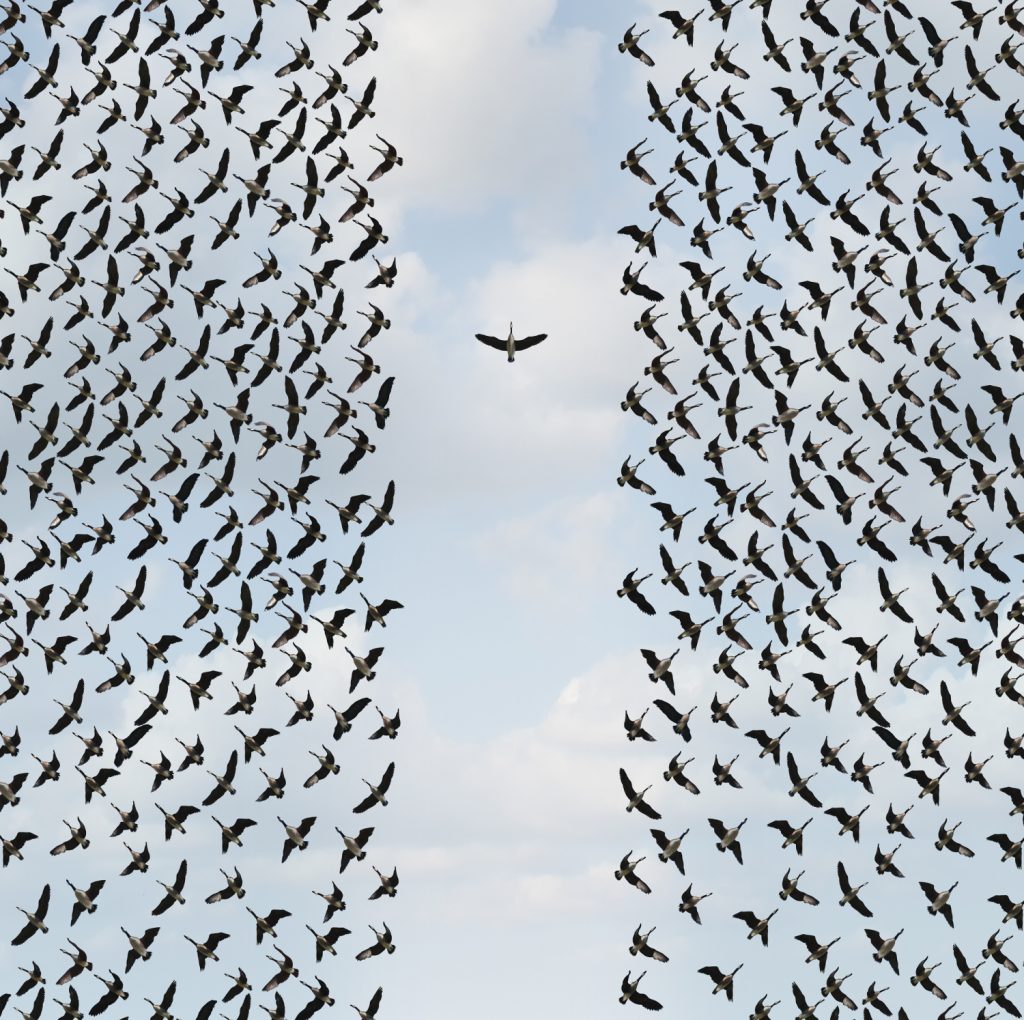 For Jo, the interview is yet another opportunity to show off the skills that will be necessary when you are to practice. You should, therefore, treat the interview like they are the brief and this is their case. This means that you'll have to demonstrate why you are a self-motivated, independent thinker. This will certainly require you googling your chambers to find out what cases they are currently involved with, following these cases and tailoring your interview around them where appropriate. 
Finally, even if you have the greatest CV in the world if you can't tell someone about it, then you won't be able to sell yourself as well as you possibly should have been able to. Jo explained this with a story from her own silk interview. The night before the interview she did a practice interview with her husband in which she really struggled to get any point across. However, by practising for the interview when her actual interview was to happen she had already prepared allowing for a very successful interview.
How to develop your career
So, now you've made it into the bar the next step has to be how to develop yourself in your new career. Jo divides this into two sections; out of court conduct and in court conduct. She starts with how one should behave out of court.
The best way this can be simplified in a sentence is to be respectful and make links with all. For example, by befriending junior solicitors on both sides when their careers develop they will think of you when considering which Barrister to instruct. This will allow you to take on bigger and bigger cases as both of you develop allowing your career to grow. This applies equally to the legal execs and clerks at court. These are the judges' eyes and ears and it's great to have them on your side. This will allow you an insight into how the judges are, what they like, what they don't and can also allow you to occasionally get the odd word to a judge. These are all qualities that will benefit your case and your career immensely. So, be the first at court, treat everyone with respect and apologise and amend for your mistakes. These skills may seem like basic manners, but they're greatly appreciated in the profession and will allow you to develop.
These same rules apply in court, but there's more. In court, Jo explains, there is no substitute for graft. Someone like Lord Pannick QC is not viewed as excellent because he knows his arguments off his head, but because over a long career, he has done the graft and the research. This means if there's an expert witness, read the research so you can challenge them. This also means identifying your weaknesses and research in enough detail so to bubble wrap them. Jo advises that your weaknesses can and will be exposed by your opponents, and if you don't prepare for this, then you will lose.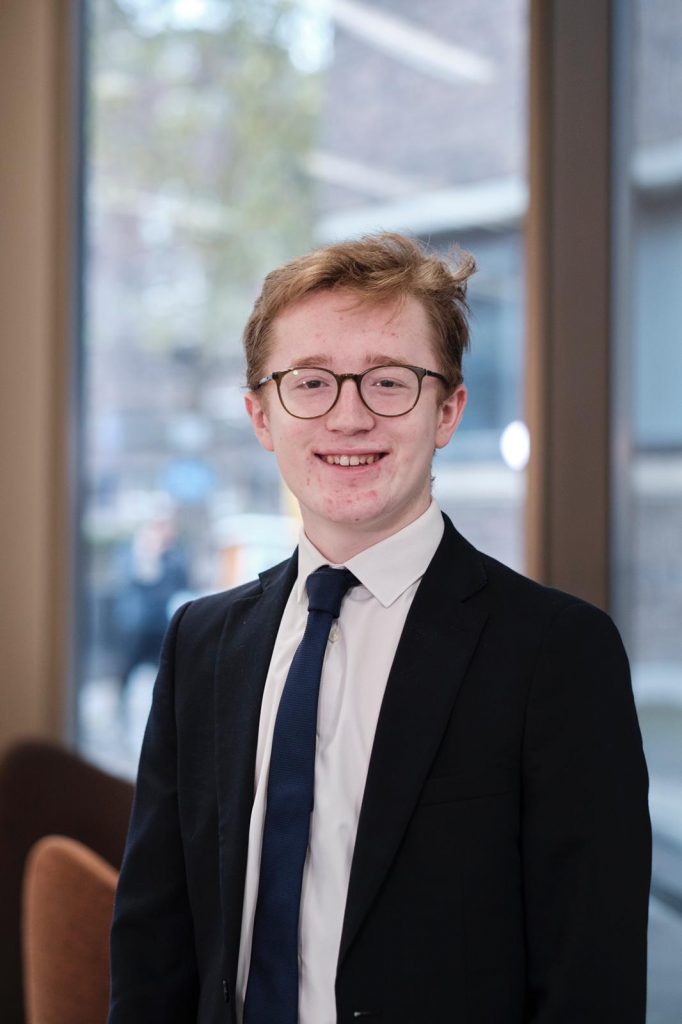 I'd like to thank Jo and Gresham College for the lecture, and look forward to attending the next one on the Future of Legal Aid on the 30th April at 6pm (it will probably be taking place online). You can watch the talk via the Gresham College website.
Thanks to Tom Spencer for this excellent review of the Gresham College event – giving lots of tips even for those who missed it. Tom is a 1st year LLB Student at City interested in pursuing a career as a barrister. He regularly writes for a number of platforms writing on a range of issues from constitutional affairs, bar applications and economics. Tom is also a member of the Lawbore journalist team.