Angela Jackman is a Senior Lecturer at the City Law School, and partner at Simpson Millar. She recently successfully acted for Northern Ireland abortion clients in a compensation claim at the ECtHR. Here, Angela tells us about the Graham Turnbull essay competition, won this year by City GDL student, Nick Jones.
I am a member of the Law Society's Human Rights Committee (HRC) which hosts the annual Graham Turnbull essay competition on Human Rights Day. The competition is named after a solicitor who was tragically killed in 1997 while working as a human rights monitor on the United Nations Human Rights Mission in Rwanda.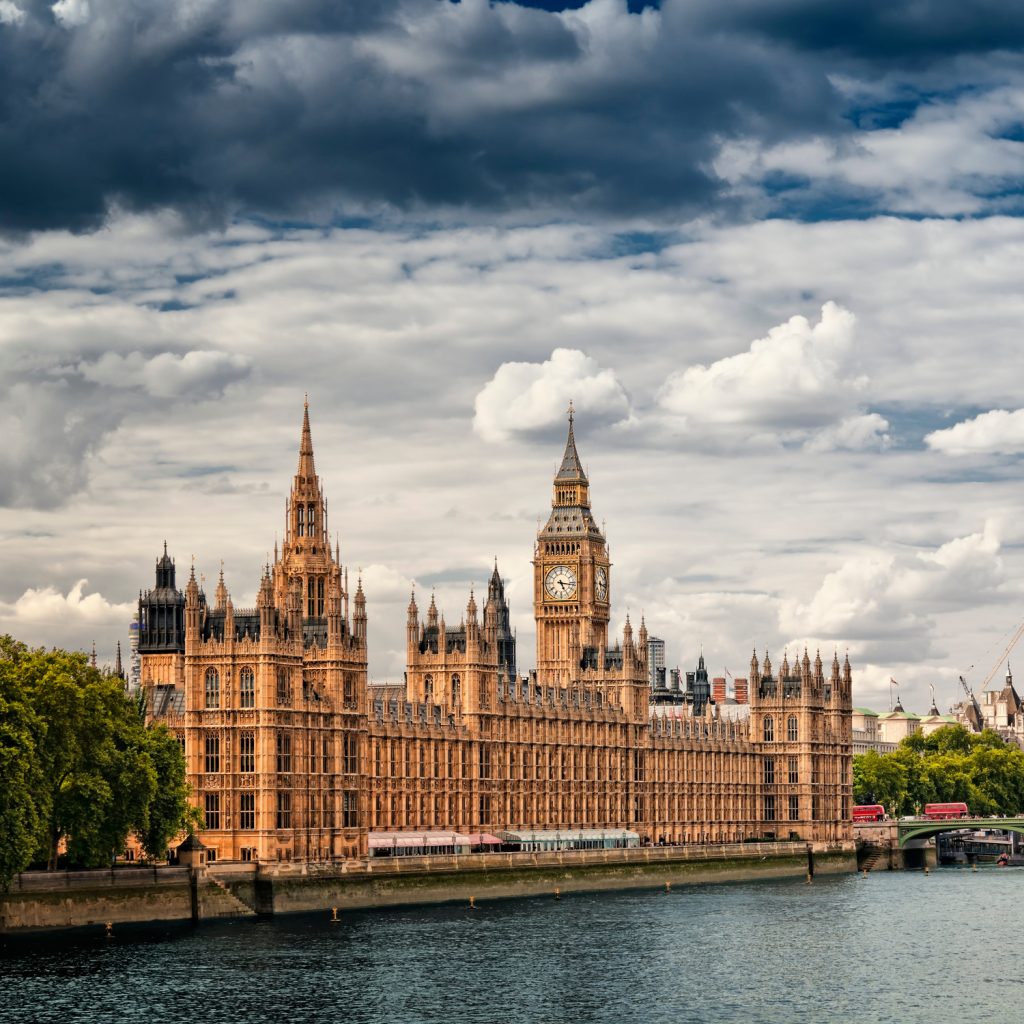 Each year, the HRC considers suggested essay titles for the competition and (fortunately) reaches agreement on a challenging but topical theme. This year's title "Has the rule of law been replaced by the rule of politics? " was chosen in July during the midst of repeated government defeats in the House of Commons and in the uncertain context of fractious Brexit negotiations.  
HRC members were subsequently pleased that the title became even more topical following the Miller v Prime Minister judicial review challenge to a decision which attempted to prorogue Parliament for five weeks. As this was in the period prior to the then anticipated UK withdrawal from the EU on 31 October 2019, rule of law/politics was very much in the public domain.
Very fittingly, the keynote address at the event was delivered by Tom Hickman QC, who acted for Gina Miller in both of her landmark Supreme Court cases. I must admit, as a Constitutional and Administrative Law module leader, my hand shot up at the opportunity to ask Tom Hickman QC questions about parliamentary sovereignty and rule of law!
He was also an external judge and had nothing but praise for the winning entry which was from City Law School's GDL student, Nick Jones. This was a very proud moment for me, as a City Law School Senior Lecturer.  Nick delivered an impressive and thoughtful acceptance speech which set the tone for the evening's subsequent debate.
Nick's essay is erudite and engages with challenging contemporary issues. It includes a well balanced analysis of the Government's decision to revoke Shamima Begum's British citizenship despite the consequence of leaving her stateless, contrary to the British Nationality Act 1981. High praise for Nick's work was very well deserved.
Congratulations again to Nick on behalf of City Law School!